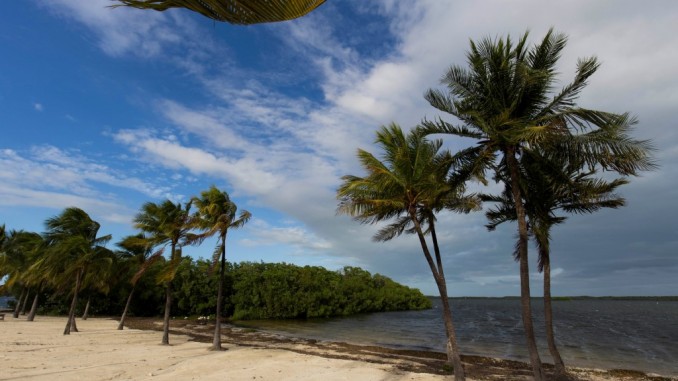 The Florida Keys are an island chain, or archipelago, just of the coast in southern Florida. Its length is about 180 kilometers from the eastern point at Key Largo to the western point at Key West. I planned 5 days covering various points during the south Florida road trip with the family. As it was impossible to go diving at the corals due to the wind and unclear water I reduced it to two days at the Florida Keys. In this article I will cover the eastern part which will take a day to explore if you do not go out on the ocean.
John Pennekamp Coral Reef Park
We got up early morning at our hotel in Homestead, where hotels are much cheaper as in Key Largo. The time to get to Key Largo was under an hour so Homestead is a good alternative for staying. The John Pennekamp Coral Reef Park is located near Key Largo which is the first Key when you enter from Miami. It's the first underwater national park in the United States and famous for its diving and snorkeling. Unfortunately our trip coincided with hard winds which made the water unclear. At the John Pennekamp Coral Reef Park all tours were cancelled for the day and days to come. Sometimes things do not go as planned; mother nature always wins. If weather is good, make sure to plan a full day at the park to go snorkeling and diving. We changed plans and removed two days at the keys from our itinerary and included Sanibel Island instead. There are a few trails at the John Pennekamp Coral Reef Park to walk. They are not long so after an hour or two we saw the entire park that was open; most of the park is sea which was closed. It was not yet time to lunch so we had to check for other activities that morning.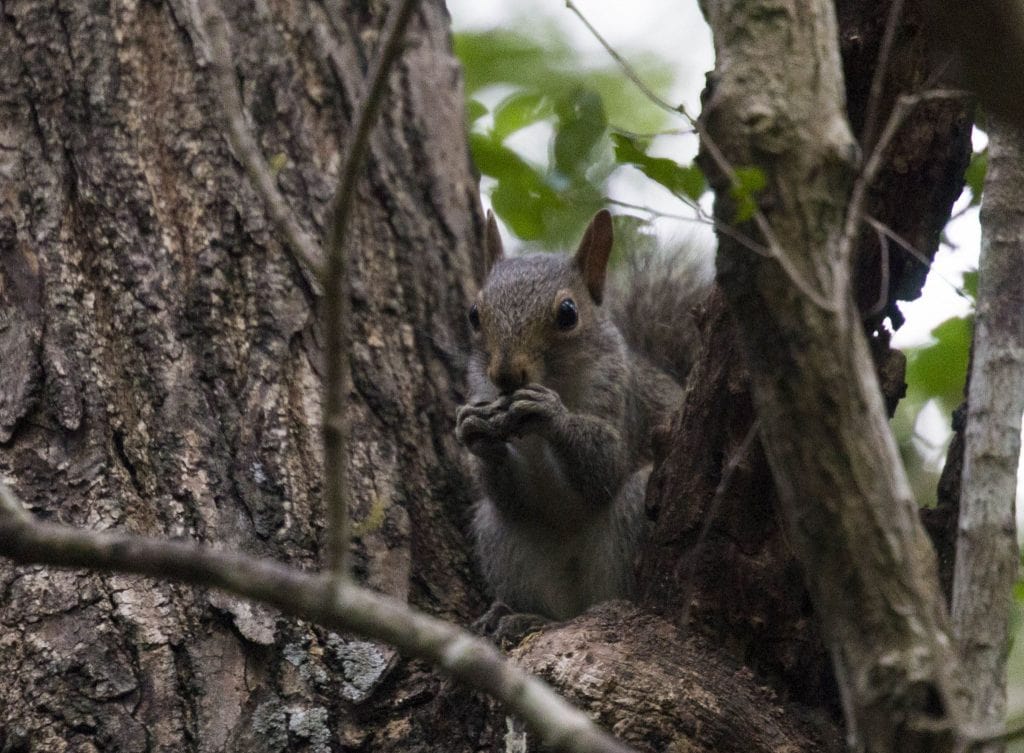 Shooting range & the best key lime pie
The Florida Keys are famous for Key lime pie. It's a dessert made of lime juice, egg yolks, milk and a crust. The lime juice is from the Key limes which are different as regular limes. The dessert is said to be invented by Jack Simons, a botanist from Key West. To taste this delicacy we went to Mrs. Mac's Kitchen which is famous for the best Key lime pie on all of the Florida Keys. I can tell you it's true; it was delicious!

Firearms and the United States go hand in hand. Whether you agree to the freedom to carry firearms or not, it's nice to shoot some at an indoor range. In Key Large you can do this at the Kiffney's Firearms Indoor Range. Foreigners can shoot too (take your passport!) and the minimum age is just 7 years old, perfect to do with kids! We bought 3x 50 rounds and took three different kinds of firearms to test. I missed only 2 bullets. It was fun!

We continued our journey towards the Pigeon Key but first it was time to have lunch. A great place to do this is at the Wooden Spoon restaurant in Marathon; just before the 7 mile bridge. It's a typical American style diner with delicious food at an affordable price. Try it!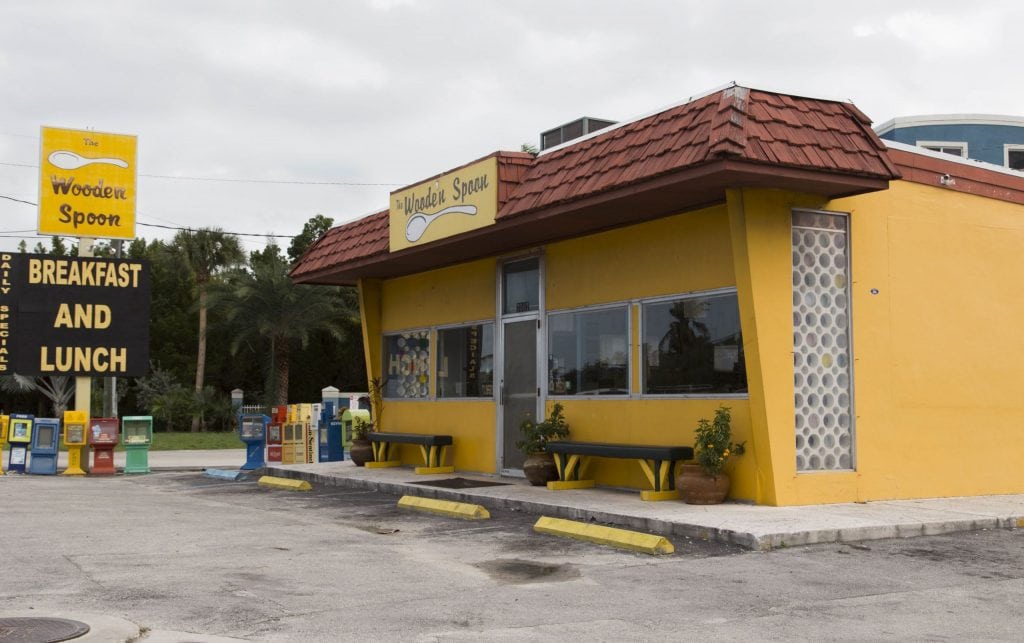 Pigeon Key in the middle of Florida Keys
After lunch it was time to explore Pigeon Key. To get there you can do a nice hike over the old seven mile bridge. In the end we could not enter on Pigeon Key as the pedestrian ramp going from the old seven mile bridge down to Pigeon Key was closed. Further it seemed everything was closed on Pigeon Key. Maybe it was the weather or the season? Pigeon Key is a historical important in the development of the Florida Keys. It was the island where all the workers were housed during the construction of all the bridges. They connect some of the Florida Keys still today. At Pigeon Key a new seven mile bridge has been constructed. We walked about 3.5 kilometers over the old seven mile bridge until Pigeon Key.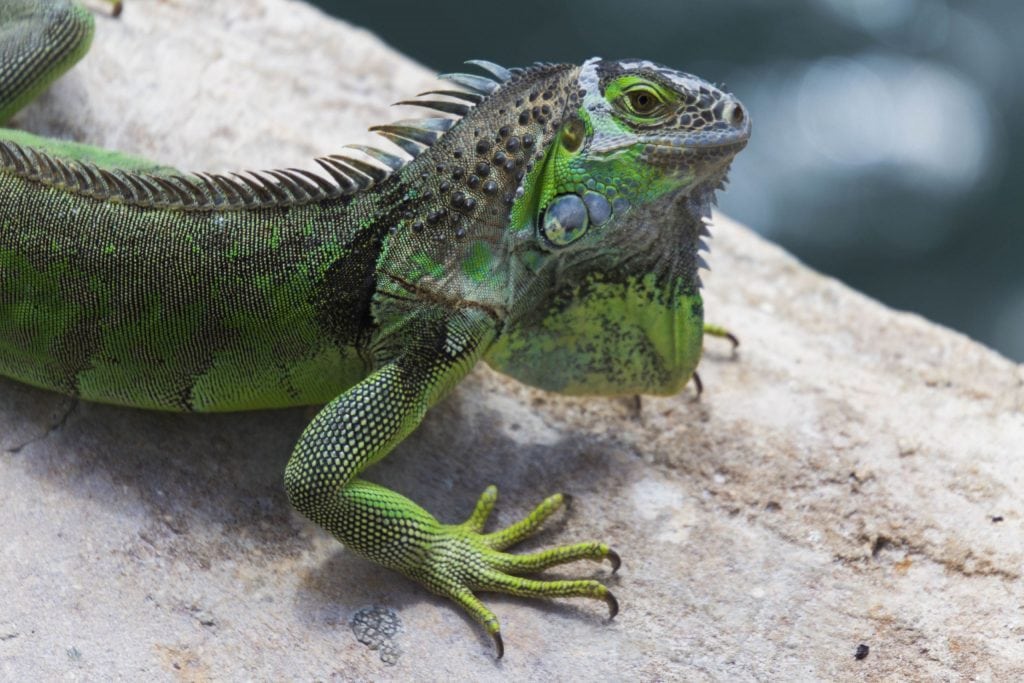 We spotted some wildlife as you can see in the image above amongst various birds. When we arrived at Pigeon Key the ramp was closed but the walk was nice to get there. The only thing left to do before driving to our hotel in Key West was to walk back 3.5 kilometers to our car. We had to walk against the wind and the girls were not amused! All together we had a nice day at the Florida Keys.
Stay tuned for more stories and subscribe to the newsletter or follow CTB on social media (Facebook, Twitter, Instagram including Instagram stories; on all social media you can find CTB @christravelblog) to get updated information.
Did you visit Florida Keys too or do you have questions? Please leave a comment at the bottom of the page. Love to hear from you!
Gallery Florida Keys
Click an image for a full screen gallery of more photos taken during this trip. If you like to use any photo for commercial, private or editorial use please contact first for permission and/or pricing.