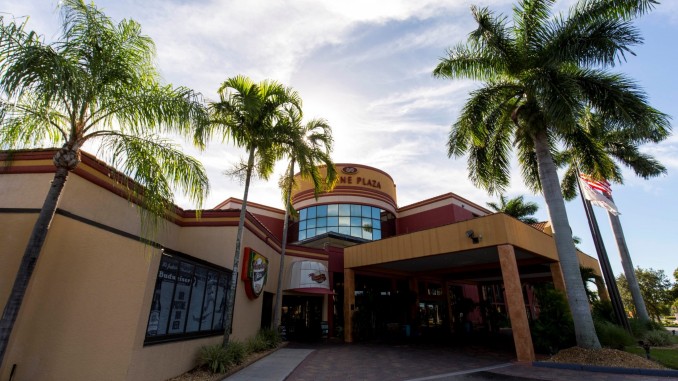 A last-minute decision due to some great fares on business class tickets brought me to South Florida together with my wife and kids. This road trip would require some stays at various places and one was at Ft. Myers. I tried the Crowne Plaza Fort Myers At Bell Tower Shops which was a great decision. My experience I will share with you.
The hotel
The hotel is located near the Bell Towers shopping center. Just minutes away from downtown and the airport is also close by. We used the hotel as a base to explore Sanibel Island. There is plenty of parking in front of the hotel and check-in was quick at the spacious lobby. As a Spire Elite member of IHG We got upgrades to the club floor. I love recognition by hotels.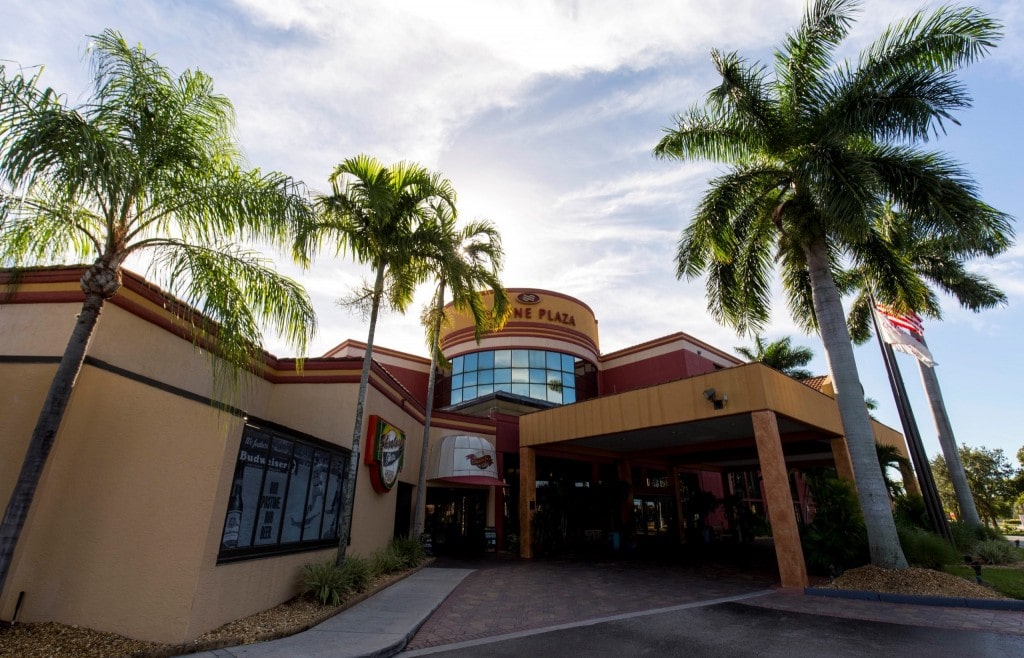 The rooms at Crowne Plaza Fort Myers At Bell Tower Shops
Our rooms had both comfortable double beds which got us a great night of sleep. The size of the rooms was above expectations. The bathroom was up to standard with a bath and all amenities needed. In the fridge we could store some beverages which are needed in Florida for the heat. You need to drink a lot. Further it has a nice TV, desk to work and a seperate couch to relax on. We just stayed a night but for a longer stay I can also recommend the Crowne Plaza Fort Myers At Bell Tower Shops.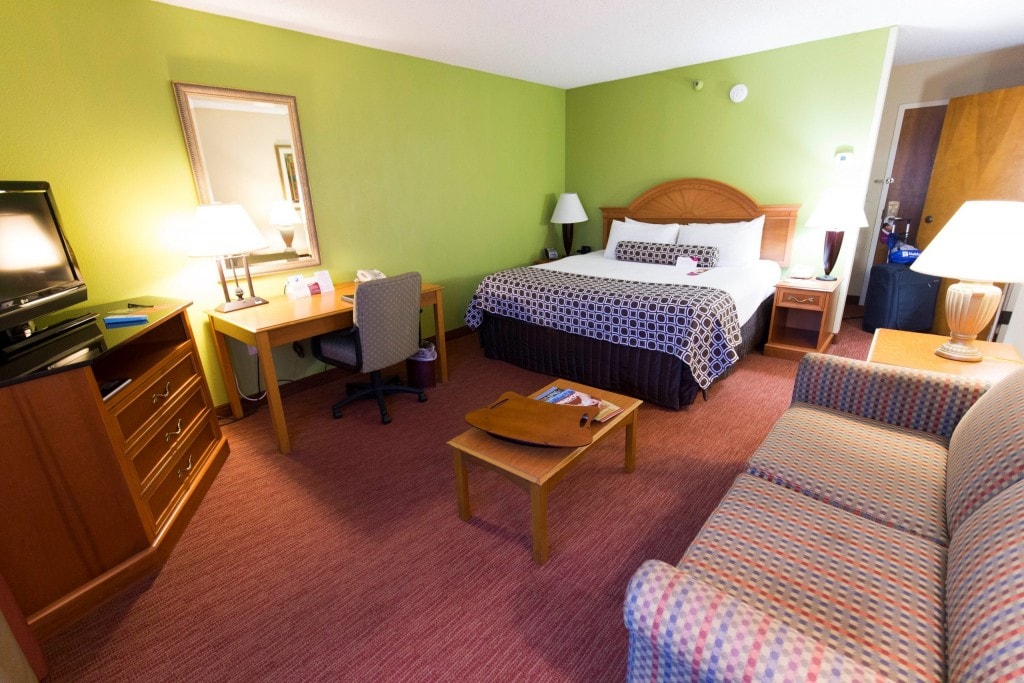 Facilities at Crowne Plaza Fort Myers At Bell Tower Shops
The hotel has a nice outdoor pool for an early morning dip or an afternoon swim. The hotel is located in a shopping area called Bell Towers with many options to shop and dine. Business facilities are offered too and of course free internet. All you might expect is offered. I for sure did not miss any facilities.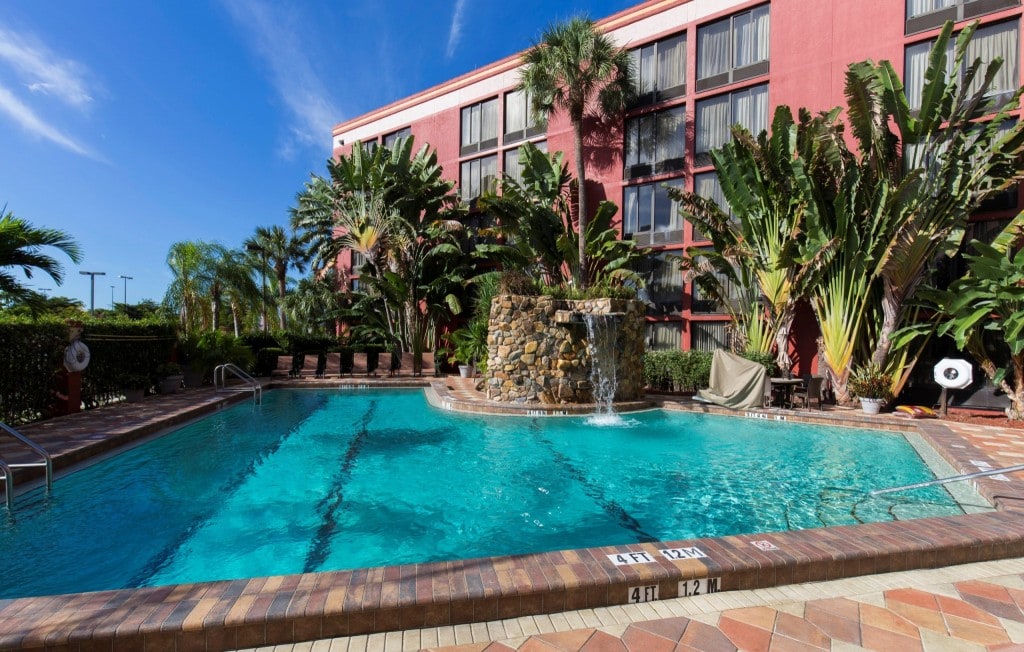 Dining & Drinking at Crowne Plaza Fort Myers At Bell Tower Shops
As we got upgraded to club level we could enjoy afternoon beverages and some small snacks at the 5th floor club lounge. Money well spent. At the ground floor you can have a buffet breakfast or order a la carte. The quality is good and prices affordable. The hotel has adjacent to it a sports cafe for all day dining. I took a very tasty double burger with a nice IPA beer for dinner. The prices are really fair for the quality food.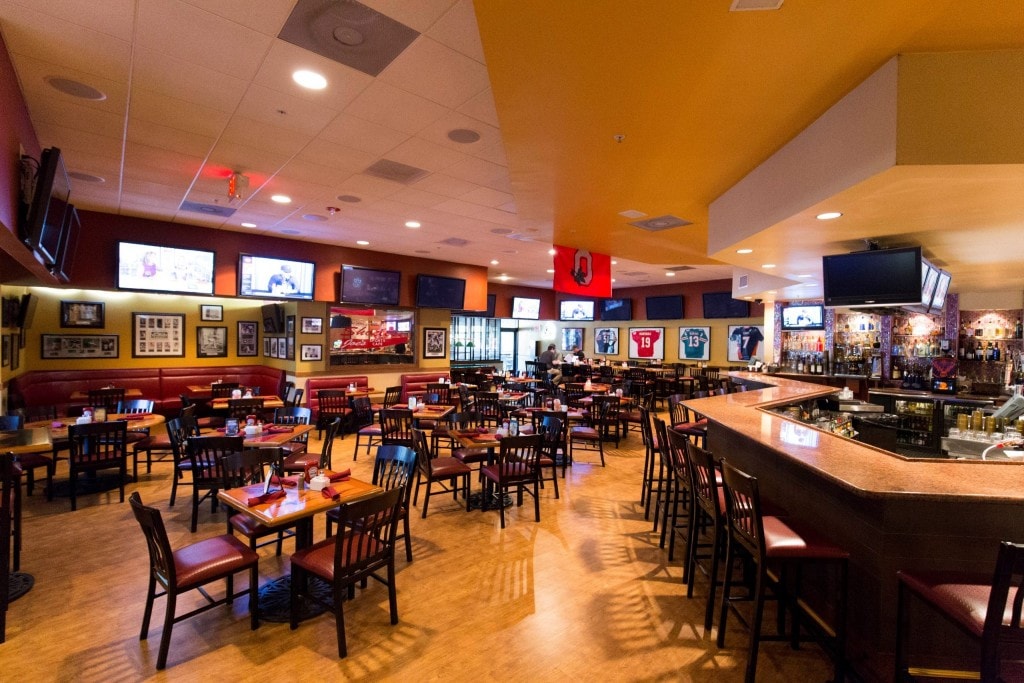 Conclusion
I enjoyed my stay a lot here during my South Florida road trip. The location, food and the rooms are all perfect. If you need a hotel in the Ft. Myers area then I highly recommend this property. I hope to be back one day to Crowne Plaza Fort Myers At Bell Tower Shops.
Stay tuned for more stories and subscribe to the newsletter or follow CTB on social media (Facebook, Twitter, Instagram including Instagram stories; on all social media you can find CTB @christravelblog) to get updated information.
More information please find at the website of Crowne Plaza Fort Myers At Bell Tower Shops
Website: http://www.crowneplaza.com
Facebook: https://www.facebook.com/crowneplaza.fortmyersFL
Gallery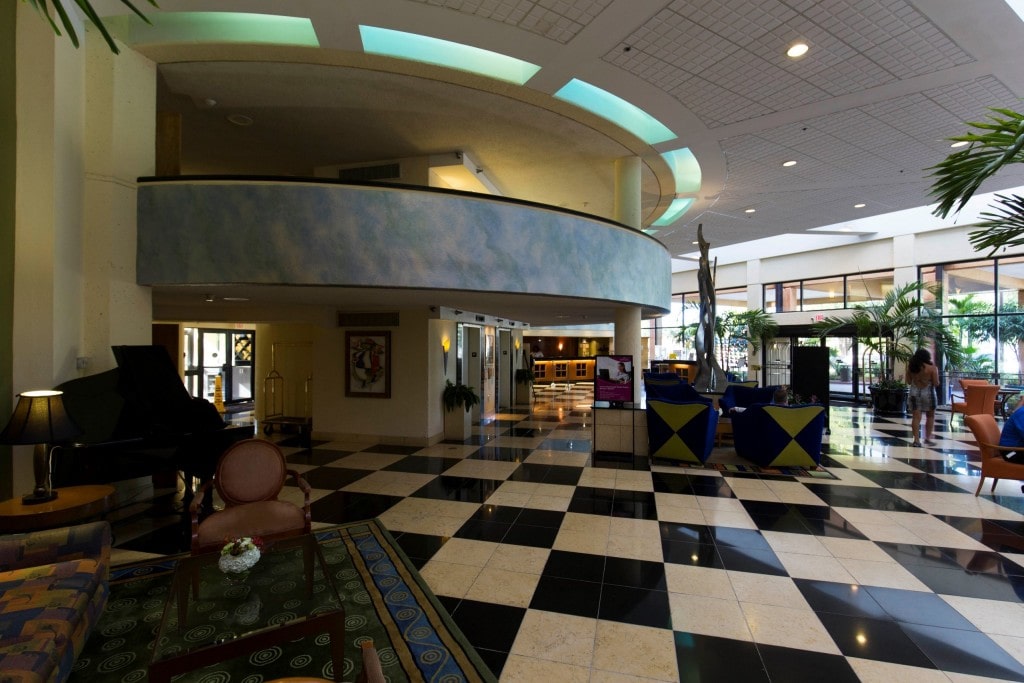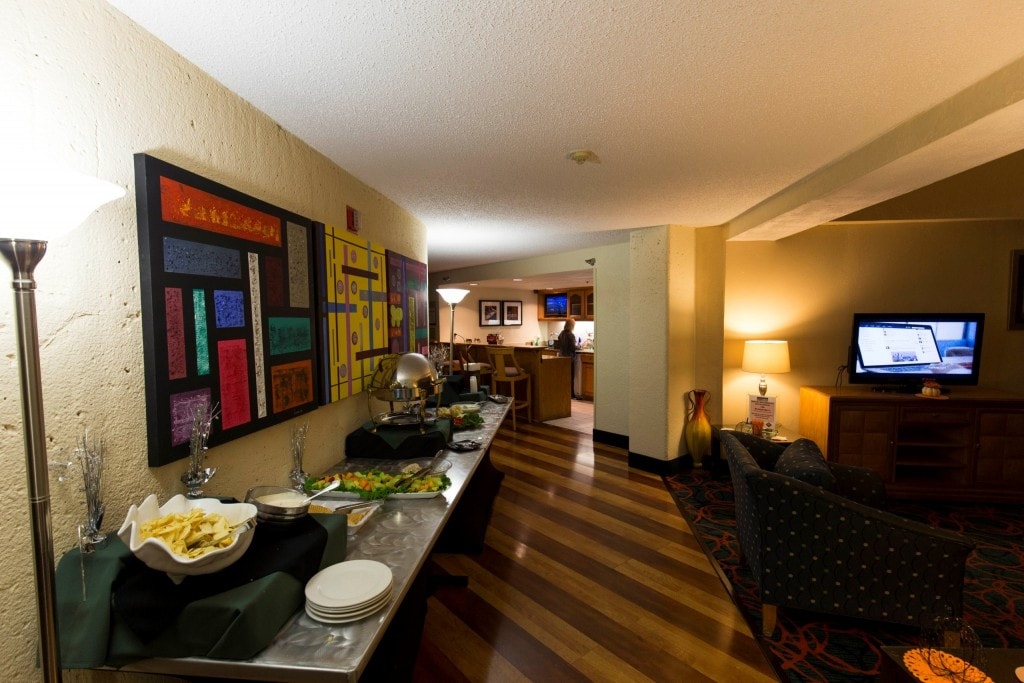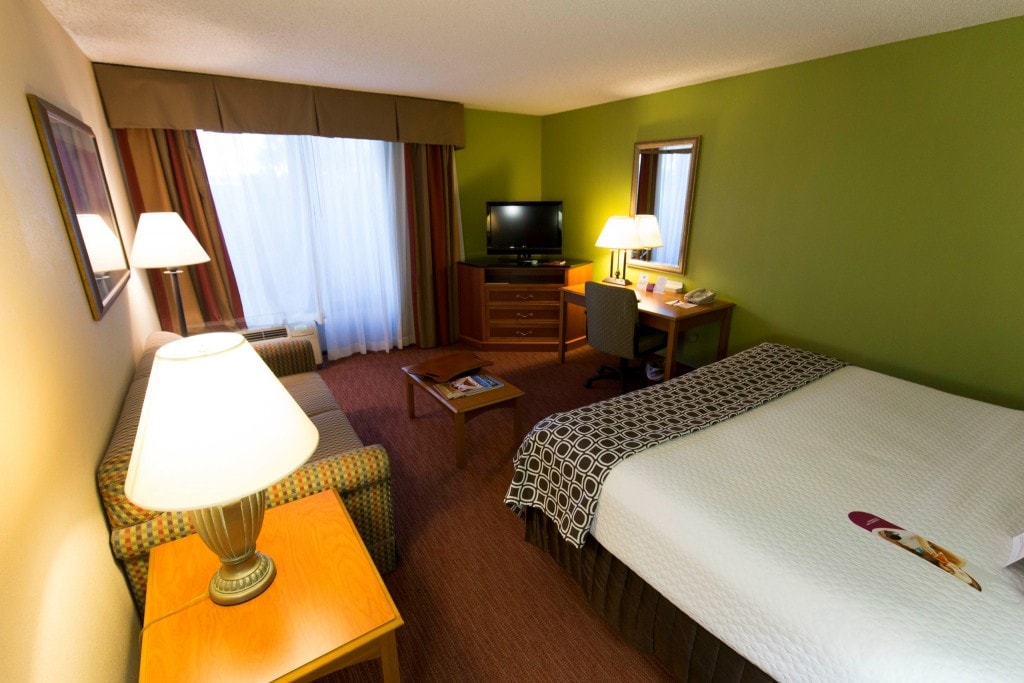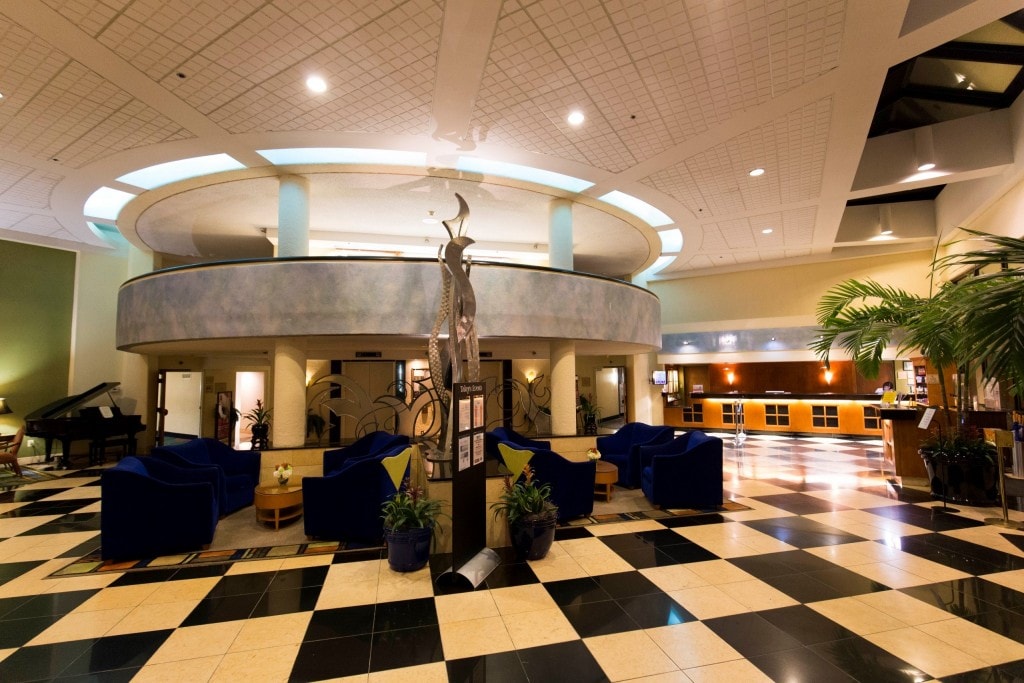 ** All opinions are based on a genuine stay, flight or experience. I'm not affiliated with the hotel, airline or tour operator but I might be (partially) sponsored – or paid. **