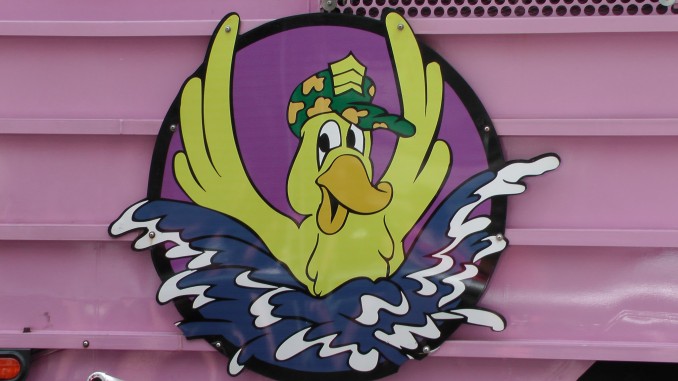 Mainly a business trip with a one day off after business to check out Boston.
Day 1 through 7 – Arrival & Business
Arrival from Amsterdam by KLM and direct to business.
Day 8 – Sightseeing in Boston
After a week of business a short day break to check out Boston. We did the walk, the duck tour, and just stopped by the major sights. A day in Boston for cultural sightseeing is enough.
Day 9 – Departure
Back to Amsterdam!
Stay tuned for more stories and subscribe to the newsletter or follow CTB on social media (Facebook, Twitter, Instagram including Instagram stories; on all social media you can find CTB @christravelblog) to get updated information.
Did you visit Boston too or do you have questions? Please leave a comment at the bottom of the page. Love to hear from you!