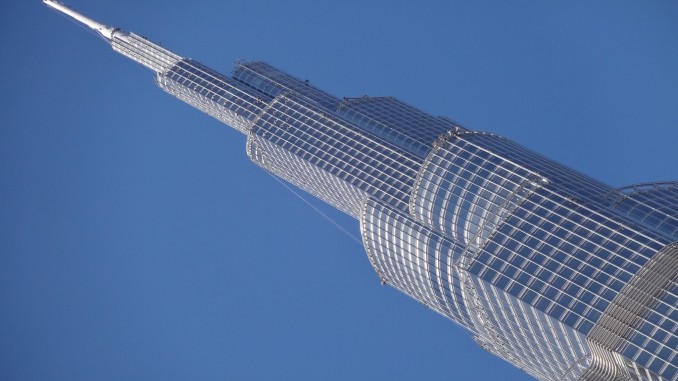 Summary: A family holiday during Christmas time to first Dubai for some days to explore this region, from there to Bahrain for a few days to explore that small country, and last to Qatar for a few days to see this country in detail. We ended again for a few days in Dubai.
Dubai beaches
The first days I spend just at the hotel beach. Our Christmas holidays are often packed with sightseeing but I do try to plan 2-3 days beach or pool time as well. The kids just love that.
Mosque & Old Dubai
First stop today the Jumeira Mosque where it's possible to visit, get a guided tour with explanations and all. Very informative visit! After this we went to Old Dubai to see Shindaga Museum and old Sheik house, Bastakiya (wind tower, old houses and souk) we walked around the creek and visited the gold souk. From here we went back to our hotel to do some more time on the pool and beach.
Off-road in dessert
A day in the dessert in a Humvee. Dune bashing, quad biking, sand boarding and camel riding. We decided to go on private basis to have lots of time for just us without 200+ people at the same place! More value for money.
Explore Modern Dubai
Modern Dubai is a must explore as well. We explored modern Dubai and the Dubai Mall. Of course we went "to the top" in the Burj Khalifa – this is really an amazing view! Book in advance as it's sold out quite quick. This easily fills a day.
We spend another day exploring modern Dubai. We went to Sega world indoor themepark and to iFly Dubai. iFly Dubai is indoor skydive; we booked an hour for 4 people, this is great time and great experience! Less them we think you do not get the "kick" and more time you will have too much muscle pain the next day 🙂 In the evening we went to the Burj Khalifa again to see the fountain with music and show.
Day trip to Al Ain
We made a day trip to Al Ain, the only United Arab Emirates UNESCO World Heritage Site (at the time of our travel). It consists of oasis, water system, forts, archaeological site and tombs. We checked most, but not all sights. Al Ain actually is in the Abu Dhabi Emirate on the border with Oman. We also crossed the border to Oman; a funny story. At the border check point the customs officer asked us if we needed an exit stamp, which was actually not needed if you return an hour or two later again. We said "yes sir". So, we kind of left the U.A.E. After an hour or so we got back to the border to enter U.A.E. …. BUT we could not get a new entry stamp because, we needed to get first an Oman entry & exit stamp. So, we thought ok, 100 meters back to Oman checkpoint, no way to get a stamp at this border crossing, we had to drive 1 hour to a check point to get the entry AND exit at the same time, drive back to the U.A.E. crossing to get the entry again for U.A.E. A weird situation but the drive was scenic! A long day it became.
The Creek with a boat ride
A boat excursion on the Creek is a must do in Dubai. It's located near old Dubai so could easily be combined. I did a morging boat tour and spend the rest of the day at the hotels pool before going home the next day.
Going back home wasn't that bad. We had a flight on a Emirates A380 in business class, one word: superb! Great seats with lots of room, huge screen to watch movies. In the back of the plane a private bar area where your favorite cocktails are made! At the airport a whole terminal only for A380, lounge with direct access to the plane. Really great but, the end of the holiday.
Stay tuned for more stories and subscribe to the newsletter or follow CTB on social media (Facebook, Twitter, Instagram including Instagram stories; on all social media you can find CTB @christravelblog) to get updated information.
Did you visit Dubai too or do you have questions? Please leave a comment at the bottom of the page. Love to hear from you!
Further reading
Sometimes it's impossible to cover every single place of interest, activities, food, and others that might be relevant. In the below list you find a list of relevant links with further information about Dubai which I have carefully curated. These will help plan your trip even better.
If you haven't had enough views of Dubai yet at the Burj Khalifa, then check out this Dubai rooftop bars guide. It lists the best bars in Dubai in each of the areas like downtown, marina, and others. Note that many bars have a dress code and often require you to be 21+ years. In Dubai alcohol IS served at these bars. Which is your favorite?
Tourist Map of Dubai Area