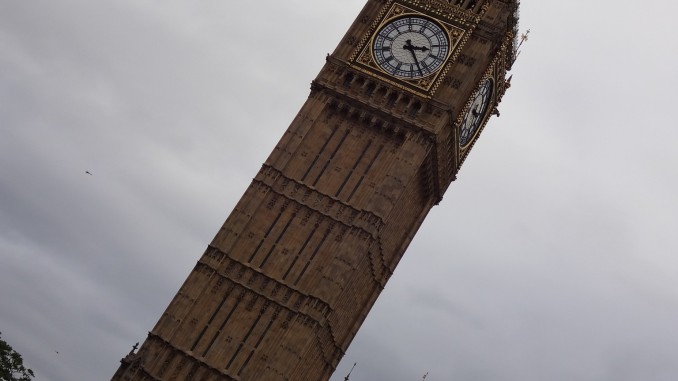 The United Kingdom has never been high on my bucket list but a 3 day business trip brought me to London. I had not much time but did two afternoon walks around the main city center places. I had no time to enter any museum, church or something. The weather was fine and that was very lucky! A short post, but you have an impression on what to do on a 3 day business trip!
Having no time to see anything in London
Have to go back for sure one day to see more of London. The pictures below show what I have been able to see 🙂 Not much.
Stay tuned for more stories and subscribe to the newsletter or follow CTB on social media (Facebook, Twitter, Instagram including Instagram stories; on all social media you can find CTB @christravelblog) to get updated information.
Did you visit this destination too or do you have questions? Please leave a comment at the bottom of the page. Love to hear from you!