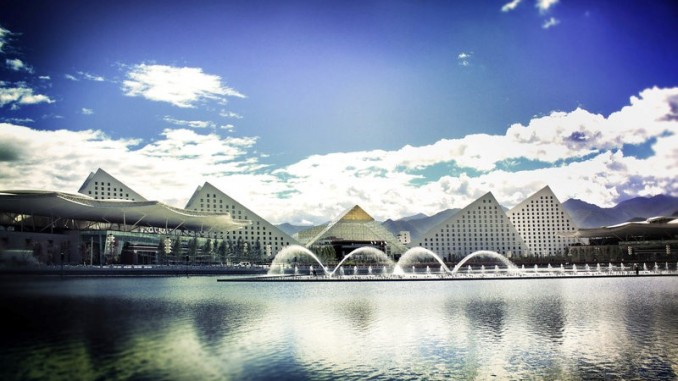 This Travel Tag Top 5 is about the best accommodations one has visited. The Travel Tag Top 5 has been around for some time now and was started by Daphne from Food and Flip Flops (website in Dutch). I got nominated by Jenny from Jenny's reisverhalen (also in Dutch). Below you find my top 5 accommodations I have visited. The nominee nominates 5 new travel bloggers. I nominate Yvonne (Go Yvon | in Dutch), Martijn (We12Travel | English), Daphne (Live the Life you Love | in Dutch), Nies (Reismicrobe | in Dutch) and Grietje (TravelGretl | English) to give their list of best accommodations. If you make the list, please link to Daphne of Food and Flip Flops who started the blog and back to this post aswell 🙂
Now is most of my travel in some kind of high midrange to upscale luxury so I will try to give some different hotels or resorts I liked a lot 🙂 Lets start in random order of the top 5.
Alto Atacama: A 5 star luxury resort tucked away in the Atacama desert
This hotel (review with photos here) is my favorite accommodation of any remote place I have visited till today. The hotel is located in the driest place on earth: the Atacama Desert. It offers a full board stay meaning they will take care of a luxury breakfast, a three course lunch and dinner with accompanied Chilean wines. What about a lunch at 4600 meters altitude at a salt flat with salad, red meat, salmon and many other fine dishes? The resort has private swimming pools; private terraces with each room and the room and bathroom are something you would not expect in the middle of the desert! Just awesome.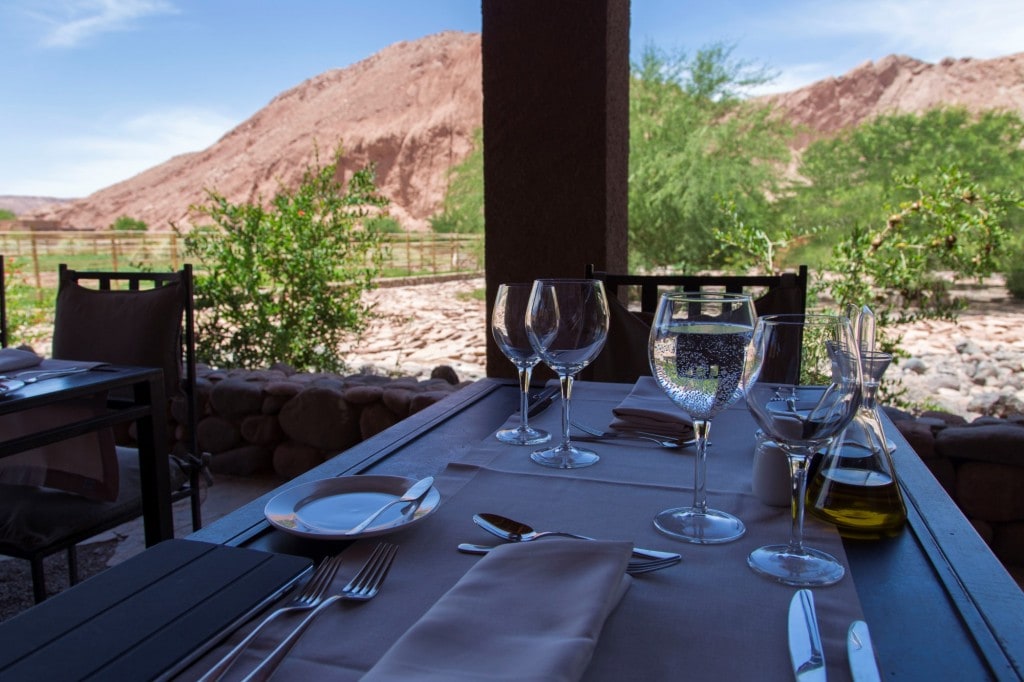 Amstel Hotel gives ultimate luxury in the center of Amsterdam
My favorite accommodation in the category luxury heritage hotel is for sure the Intercontinental Amstel Hotel in Amsterdam (review with many photos here). The building dates back to 1863 and has been in service as a hotel since then. Located in the heart of Amsterdam with a view over the Amstel River. What can you expect here? Ultimate service for sure. The rooms are specially designed with motives you do not find anywhere else. Spacious rooms make my stay always very pleasant. I love the penthouse suites which have a downstairs living room and upstairs the bedroom. If I have the time I love to go to La Rive restaurant which is Michelin starred and take a 7 or 8 course dinner with nice wines. In the morning I already look out for the breakfast with a choice you cannot imagine. Add a glass of champagne and the view over the Amstel River and my day will start well!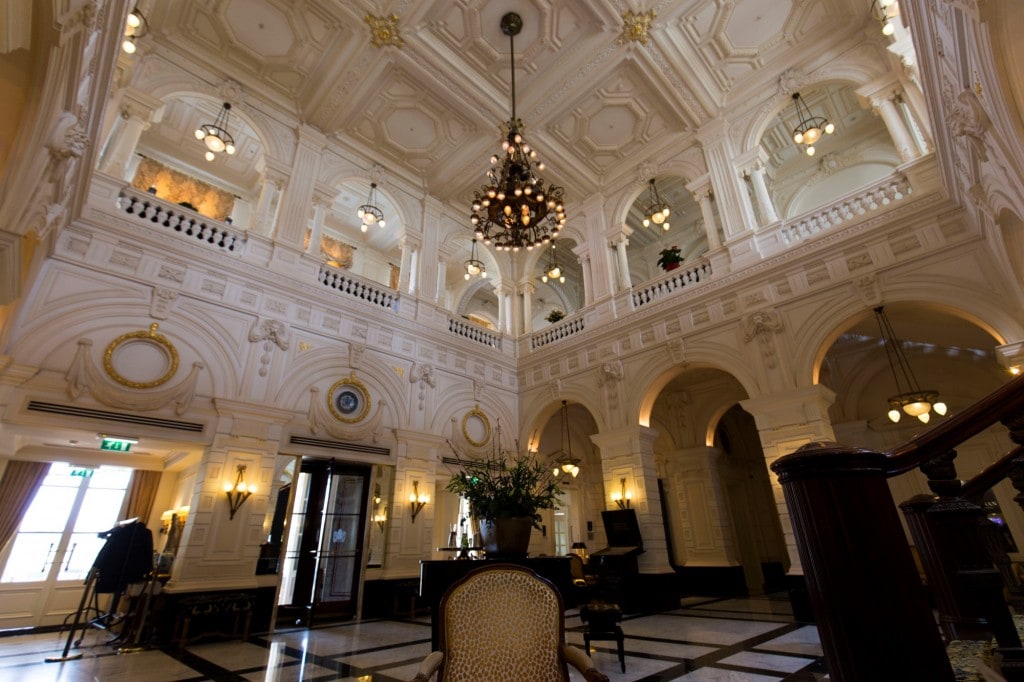 Bed & Breakfast Batenborg is a luxury place to unwind up north in the Netherlands
My favorite bed & breakfast accommodation is the Batenborg B&B in the north of the Netherlands (review with photos here). The Bed and Breakfast Batenborg has only two bedrooms and is situated in a historical property. I loved the beds here but this is probably because the owners also own a shop that sells beds. A good breakfast starts my day always good and this was not different with the 5 star breakfast here. I do not stay a lot in B&B's but this one I would certainly go back. Just love it!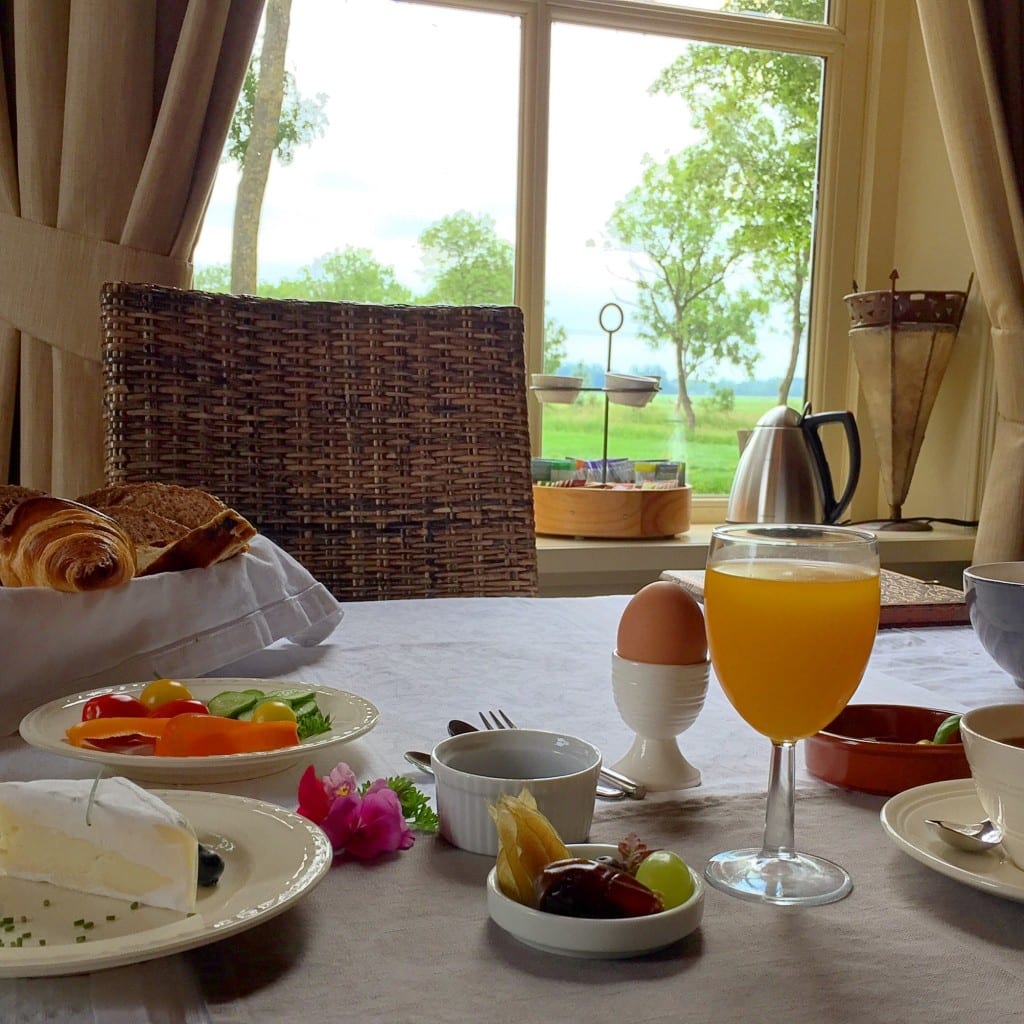 Grand Resort Bad Ragaz; luxury wellness with mountain scenery
In the category wellness accommodation currently the Grand Resort in Bad Ragaz is leaving any other way behind it (review and photos here). Their thermal water goes back to the year 1242 when it was first discovered. Since then it has been flowing continuously and currently to the resort. The luxury starts already at the train station where I got picked up in their Porsche. It got only better! Great rooms, the best materials, attentive staff that helps you with everything. I love it. Besides the fine dining they are famous of course for their wellness. The thermal bath is very nice, with lots of wellness options too. I for sure want to go back and just get pampered for a week there 🙂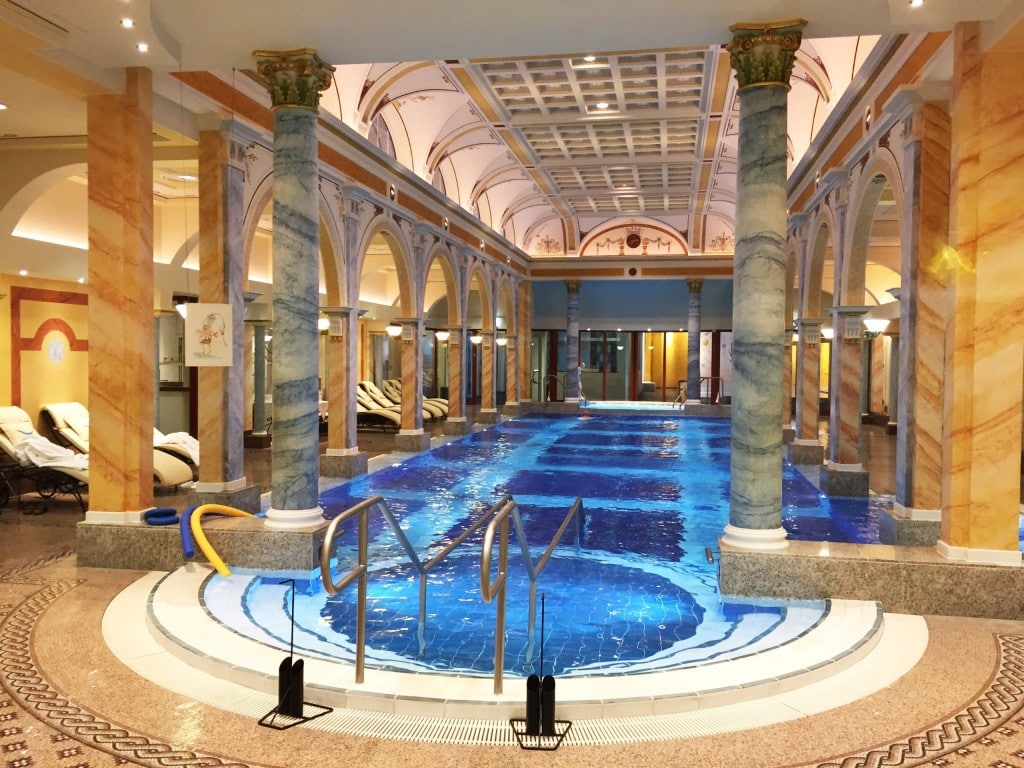 Intercontinental Lhasa Paradise Tibet, luxury at the rooftop of the world
&
Intercontinental Global Center Chengdu, an indoor luxury resort
In the category big, bigger, biggest two hotels in China that have something in common (review with photos here, and here). Both are luxury hotels and I just love them as everything is in the resort. They are huge that's for sure but still I found it pleasant as I not really had the feeling it was so big except when I was in the lobby (see photos). I would return to these for sure when I'm in the area. The Lhasa hotel has around 2000 rooms! The other around 1000 rooms and the Global Center is the biggest building in the world if you look at floorsize. Do you want to stay here?