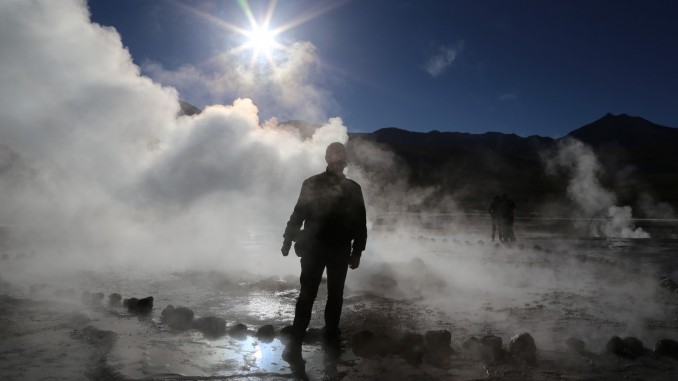 The Travel Tag Top 5 is a list of top 5 questions travel bloggers ask each other. The Travel Tag Top 5 has been around for some time now and was started by Marcella Molenaar (website in Dutch). I got nominated by Carolien from Alcana on the road (also in Dutch). Below you find the answer on the 5 questions. The nominee nominates 5 new travel bloggers. I nominate Sophie (Spots of Style), Yvonne (Go Yvon | in Dutch), Linda (Meisje van de wereld | in Dutch), Anita (Reisvlinder | in Dutch) and Deborah (Tag Along Travel) to answer the five questions:
– Which is your favorite (kind of) accommodation?
– Which city surprised you the most?
– Which beach or shore surprised you the most?
– Which place was an unexpected gem?
– Which wildlife is your favorite?
What is your favorite (kind of) accommodation?
I'm a bit spoiled if it comes to hotels. First choice when booking is always 5 star hotels and if they are not there a 4 star. For hotels I stick normally to big chains of which IHG Hotels (Intercontinental, Crowne Plaza, Indigo, Holiday Inn) is my favorite. Sometimes I choose for a luxury boutique hotel. Hotels can be hyper modern or in a traditional style, I like both. Staying in the big chains also earns you quickly award points, which, if you plan carefully, will make the cost of staying on average less than half. A specific favorite hotel I do not have but a pool, spa and some great restaurants make a stay always perfect. I like rain showers so always prefer to have one of those and I prefer to have a living room and separate bedroom. Have a look at my hotel review category to get a better impression of some of the hotels I stayed.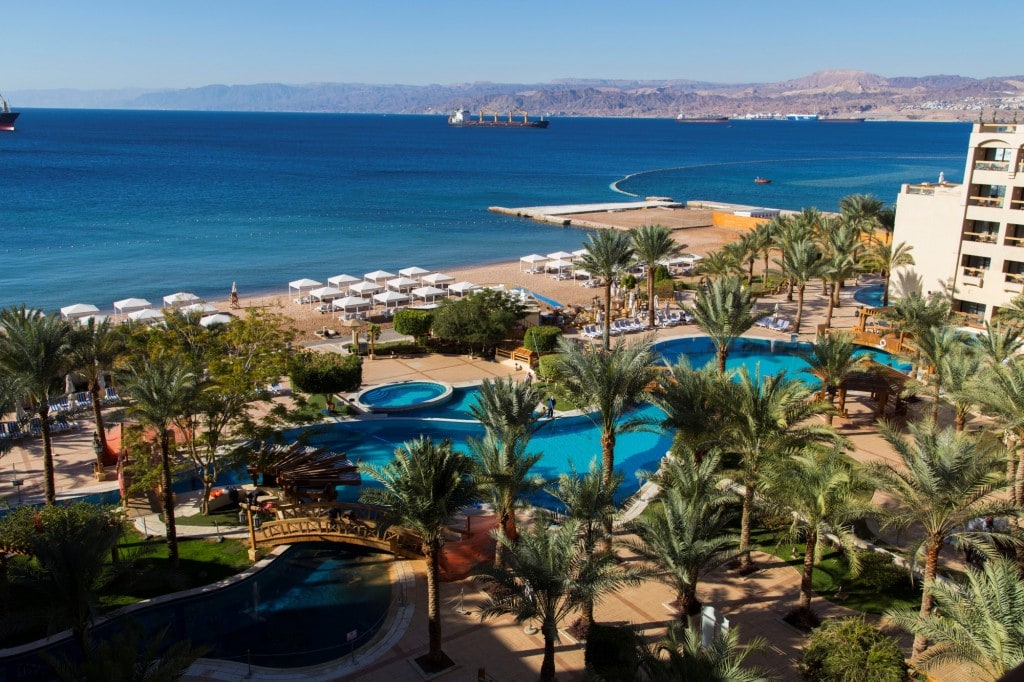 What city surprised you the most?
To be honest I'm not that quickly surprised so let us make a list of three, each based on another criteria 🙂
Singapore: I just want to go back every year once. The setup of the city is what I like, modern, clean and everything in order. Some culture, but after the first trip you have seen that. Every time I get back I can relax (and work) without having the person in my head saying me I have to go see stuff.
Detroit: The ONLY city in the world where I felt unsafe and I was there only 1 night. Maybe I just was in the wrong neighborhood, don't know. No plans to go back but it got me by surprise.
San Pedro de Atacama: Normally I not choose nature as a first destination but I just booked a trip to San Pedro de Atacama to see the Atacama Desert. It was breathtaking!! In this trip I really was surprised every day again. For sure something I will do again in another place!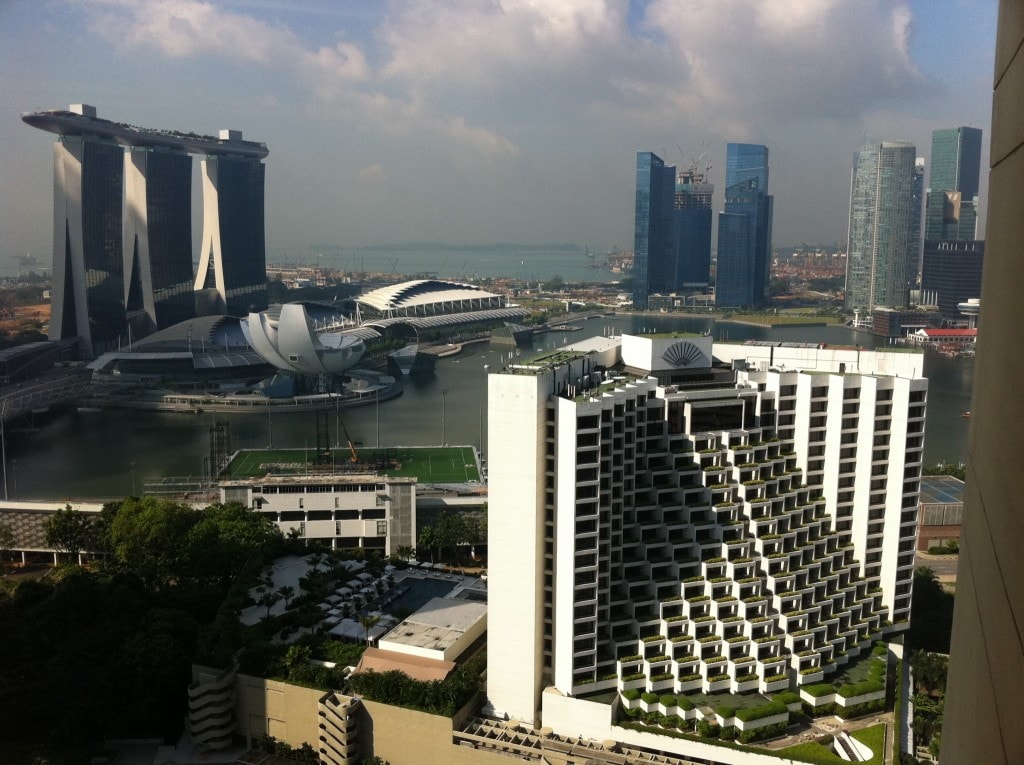 What beach or shore surprised you the most?
For sure Oman! We went to a 5 kilometer stretch of white beach and the best thing was that it was fully deserted. A full day of fun with the family. I wrote about this in one of my #TBT stories, access here and read more about it there.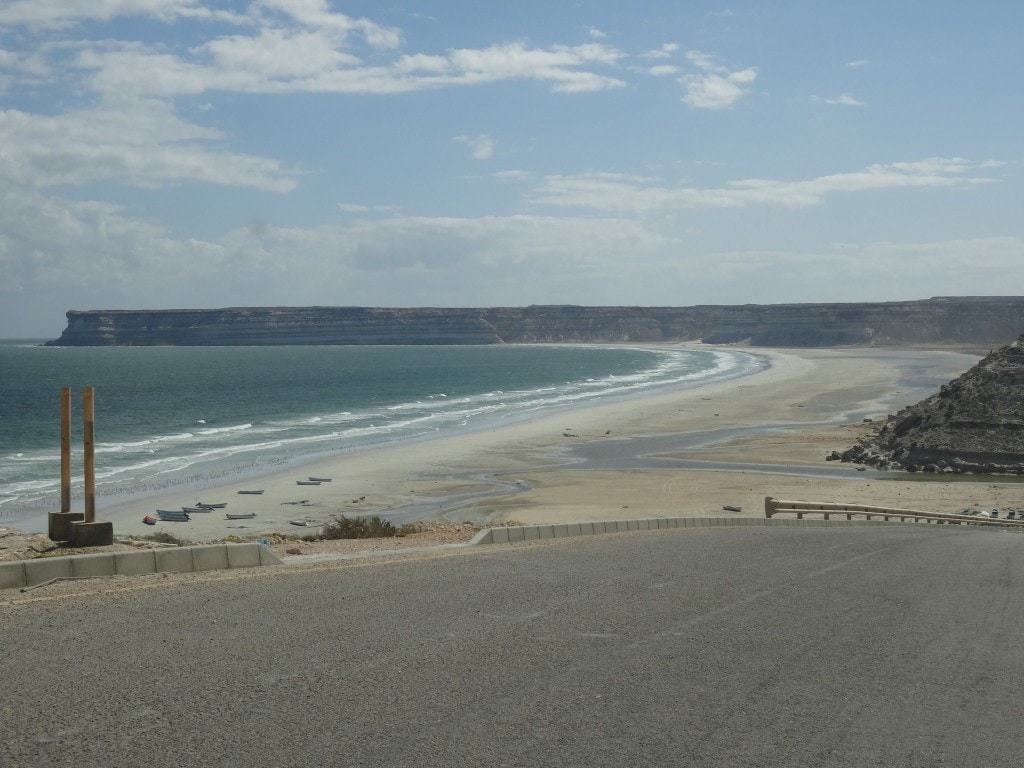 Which place was an unexpected gem?
An unexpected gem for sure was Colonia, Uruguay. This town is small, quiet and still all original buildings remain in the old town. It has great cozy restaurants for dinner and terraces to just sit and do nothing. The city is just an hour away by boat from Buenos Aires and a nice get-away for a day or two. I went there mainly because it's a UNESCO World Heritage Site but didn't expect it to be such a nice town also to just spend some days.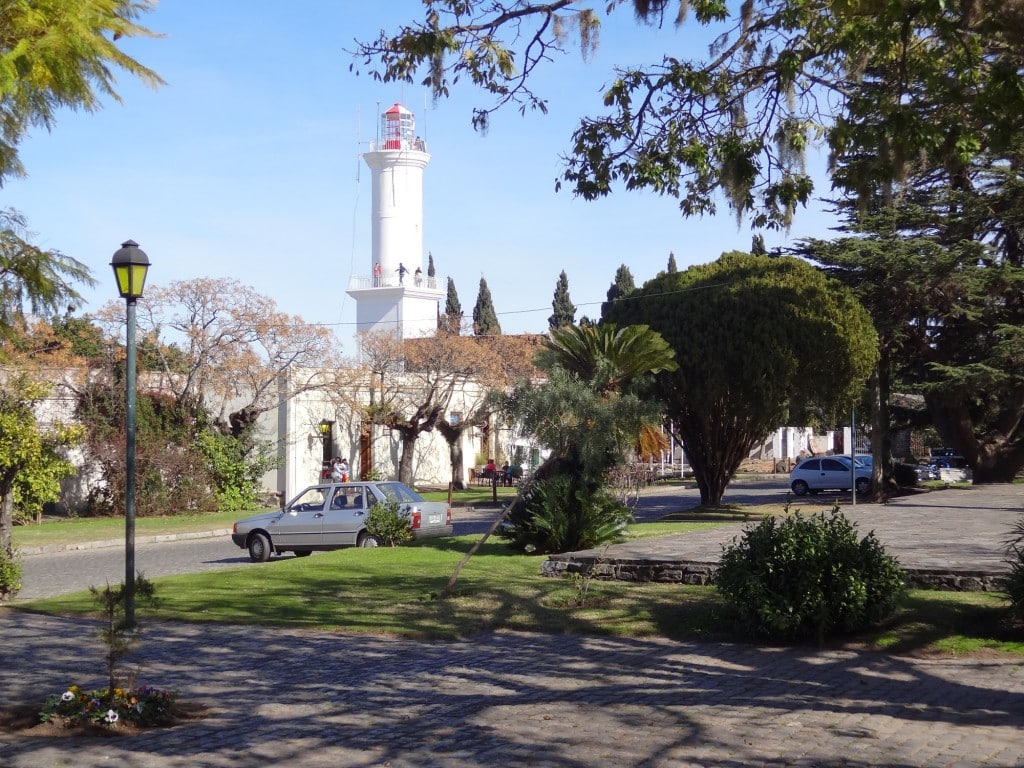 Which wildlife is your favorite?
My most memorable experience till today is seeing the giant sea turtles lay eggs and head back to the sea. I watched them in Oman early morning from about 4AM to about 7-8AM. This is so unique that I can recommend everyone to do that once in their life. Other things I for sure want to do in the future is swim with dolphins, watch penguins on Antarctica, gorilla's in Rwanda and see the big five in Africa amongst others.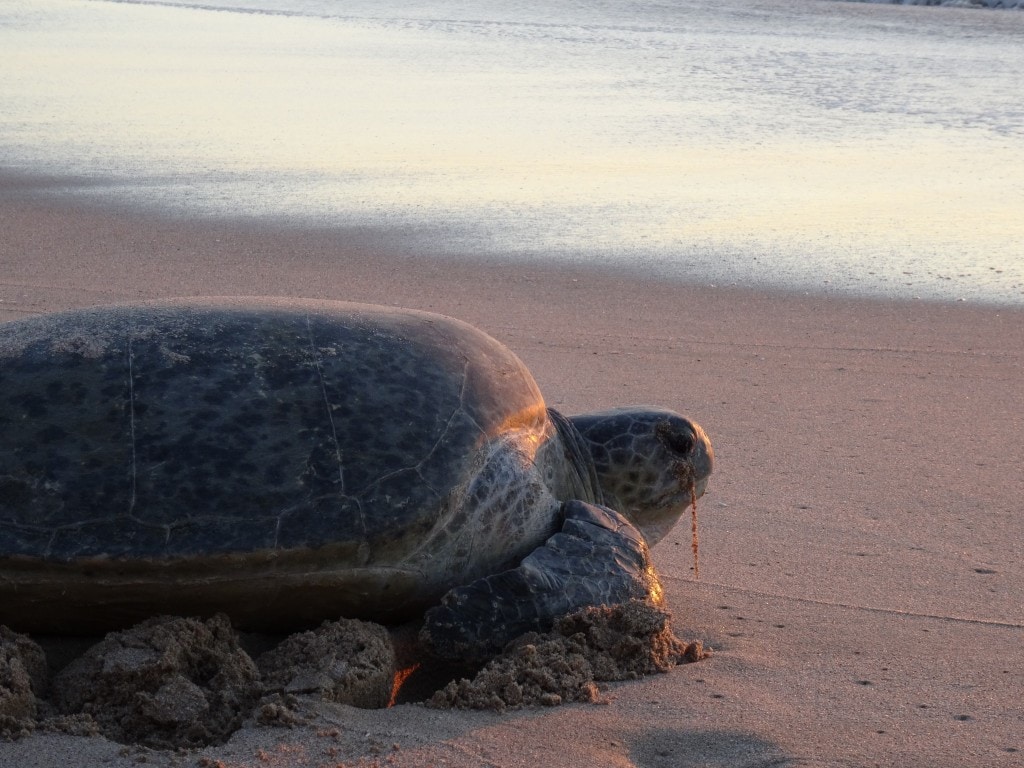 Stay tuned for more stories and subscribe to the newsletter or follow CTB on social media (Facebook, Twitter, Instagram including Instagram stories; on all social media you can find CTB @christravelblog) to get updated information.
Did you visit this destination too or do you have questions? Please leave a comment at the bottom of the page. Love to hear from you!