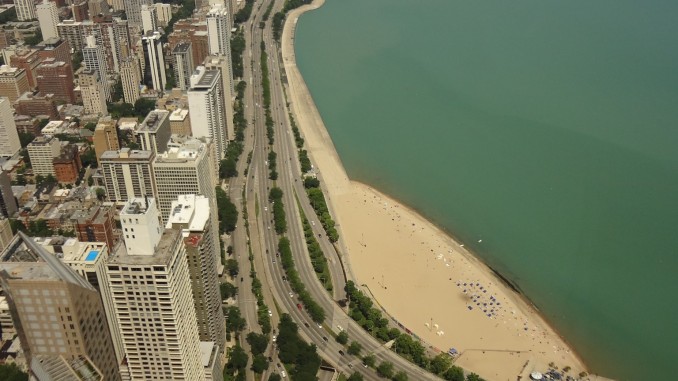 #TBT [ThrowBackThursday] week 6 of 2015, finding a friend back after 20 years!
In 1991 I left primary school and my best friend went to the USA with his family, ever since I lost track of him. In 2009 I did my first trip to the USA in Los Angeles which would be a trip repeated every year to another city in the USA. After this first trip I realized I should look for my old friend. The second year I went to Boston but still did not find my friend. It was until a month before my trip to Chicago in 2011 that I found him on LinkedIn and directly tried to contact him. Guess what? He was living between Chicago and Detroit and we directly made a plan that after my work trip I would visit him and a few weeks later I was on my way to him.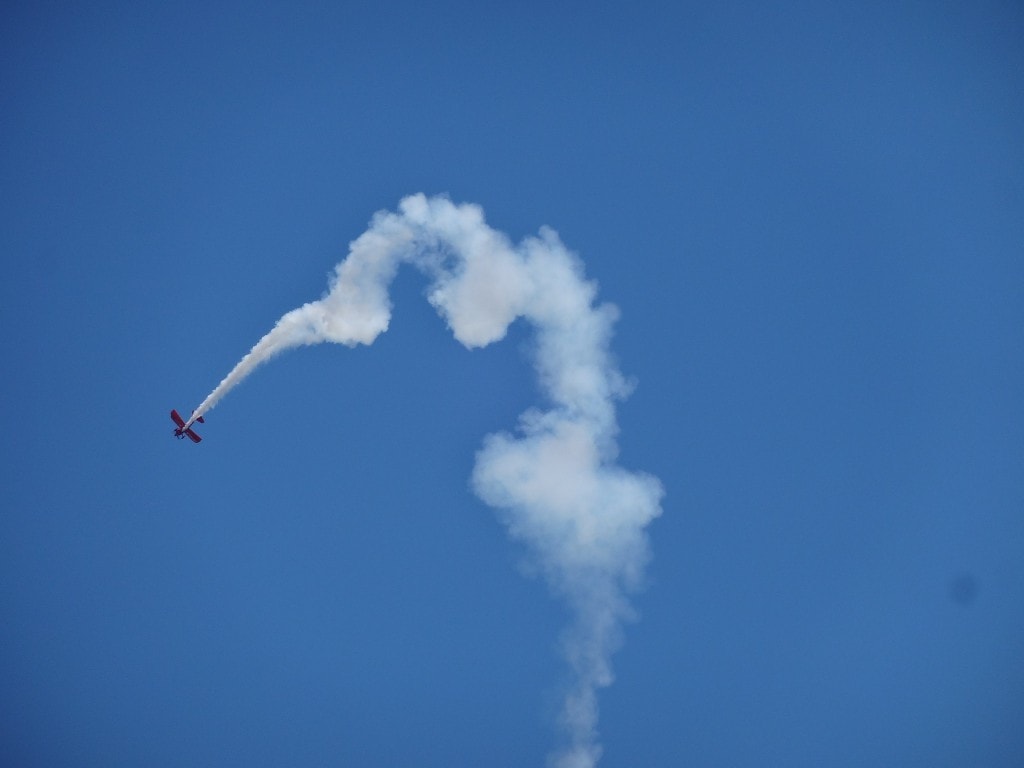 When we first (or better second?) met we directly had a connection again. As a flight instructor he took me for a flight and this kind of got me into flying myself and today I'm also learning to get my private pilot license. The second year we did some aerobatics flights which is so cool to do! You get all the freedom in the air and lots of adrenaline! Every year I meet with him when I'm in the states. Without the internet I probably never would have found him and I suggest everyone to simply check the web for your long-lost friends and catch up with them. I'm happy I did!
Stay tuned for more stories and subscribe to the newsletter or follow CTB on social media (Facebook, Twitter, Instagram including Instagram stories; on all social media you can find CTB @christravelblog) to get updated information.
Did you visit United States too or do you have questions? Please leave a comment at the bottom of the page. Love to hear from you!