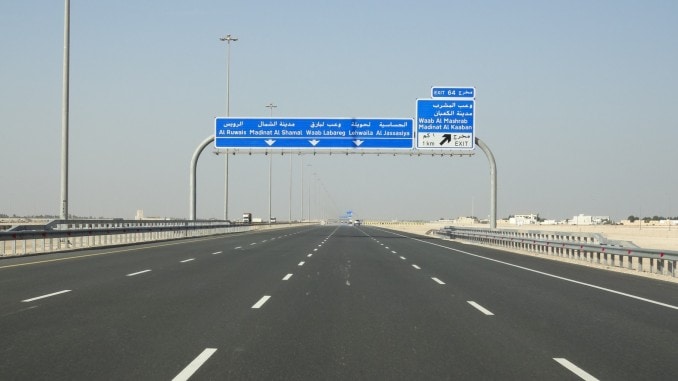 #TBT [ThrowBackThursday] week 16 of 2015. This week, something I remember from my visit to Qatar, 1 of the 52 countries I visited prior to 2015.
Driving in Qatar is expensive 🙂
Sometimes it is good to look back at something stupid and laugh about it. I had a three night stay in Qatar back in 2012 during the Christmas holidays which I will never forget. During the two days driving in Qatar I got 12 (!!) traffic violation fines. This I found out only a month later or so when the rental company had sent me the bill of over 1600 euro worth! Check the receipt in the image (note this is just for 8 fines, got 4 more a week later).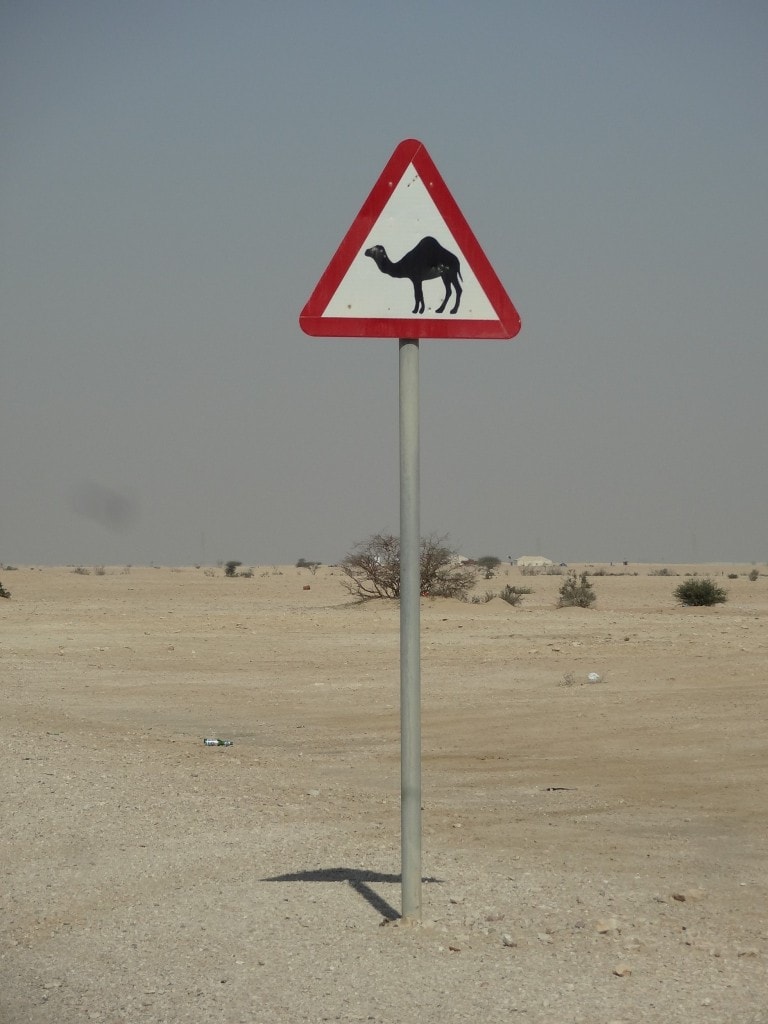 Now comes the funny part 🙂 All the fines in this bill are of the same day! Now check the times: 2:07 and 2:08 PM twice in a minute! But also 4:20, 4:21, 4:23 and 4:26 that's 4 in 6 minutes! Wow! I get quite some fines for traffic violations but never in this period of times OR for these sums. Seems I got also 4 points for something? Is that positive or negative? Let's say it's positive.
But, come one, doesn't everyone drive to fast on a 4 lane (both ways) highway with no cars at all? Don't place photo cameras every 100 meter that's just mean! But we learn from this, and next time in Qatar we will drive slowly. Curious what I did more in Qatar? Read it here.
Stay tuned for more stories and subscribe to the newsletter or follow CTB on social media (Facebook, Twitter, Instagram including Instagram stories; on all social media you can find CTB @christravelblog) to get updated information.
Did you visit Qatar too or do you have questions? Please leave a comment at the bottom of the page. Love to hear from you!