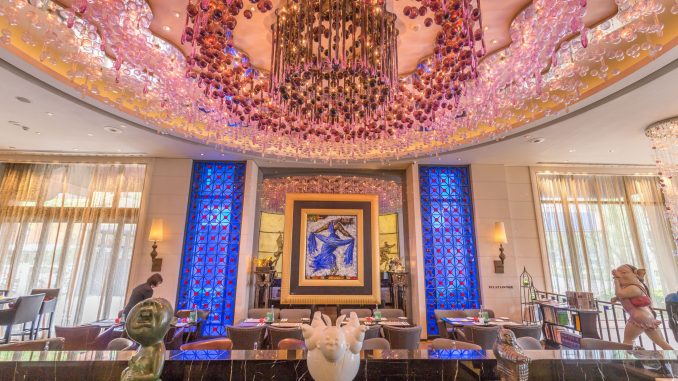 After my recent stay at Hotel Éclat Beijing I was eager to stay at Hotel Éclat Taipei too. The concept of Éclat Hotels is that of a luxury boutique hotel combined with unique art pieces. It's amazing! Recently I did a road trip through Taiwan with my son including a side trip to Palau. I didn't hesitate and booked Hotel Éclat Taipei for the days I would spend in the capital of Taiwan.
Hotel Éclat Beijing is member of Small Luxury Hotels of the World. My story and what you can expect from this luxury boutique hotel I'll show you below but first a short video impression I made.
The hotel
Hotel Éclat Taipei is in Da-An district downtown Taipei city with all places of interest close by. The city airport is just a 10-minute drive from the hotel and the best way to arrive to Taipei city. I arrived early morning and my room was already prepared for me. That's great as I don't like waiting till a room is ready. The staff assisted me with my luggage while I did a smooth check-in. All members of the staff were very friendly and into details, knowledgeable and helpful. This personal attention makes a stay much more memorable.
Even before I entered the hotel I was introduced to the art the hotel is rich off. In the common areas, the art pieces have colors between pink, purple and blue which makes the areas very warm. You'll find art pieces of Salvador Dali, Andy Warhol, Pierre Matter as well as various other international and local masters. I loved the small aquariums with tiny fish on the counters. They are for sale but I was already overpacked otherwise I would have taken one home. The personal attention and museum style interior design are two things I really enjoyed. I hope to return to see more one day as art pieces change!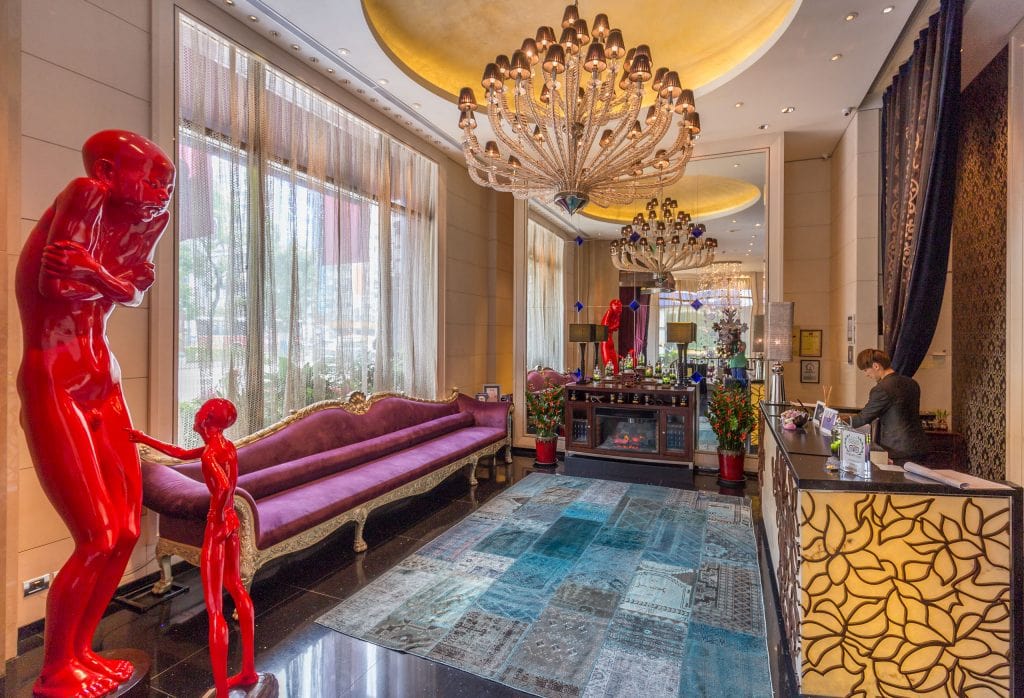 The rooms at Hotel Éclat Taipei
The rooms at Hotel Éclat Taipei are large and have a huge painting above the beds. Expensive too. One thing I can guarantee is that you will sleep well as the beds are so comfortable! The rooms have a minibar and the non-alcoholic beverages are included in the room price. I like that; just grab something to drink without worrying about costs. Small pieces of art decorate the room. I love the clock (see video), the retro style telephone and the Mont Blanc pen. No, the pen is not to take! I collect branded pens from hotels but this one I had to leave in the room.
The room is decorated in wood and light colors with purple accents. Marbles are used in the bathroom and a wooden floor in the rainforest shower. Amenities are plentiful and of the best quality available. It was great waking up in this room with a fresh coffee from the Nespresso machine; also included. I was mainly on a leisure road trip in Taiwan with my son but when he was gaming I did some work in the room too. A perfect hotel for both leisure & business travelers, or as I call it bleisure travel.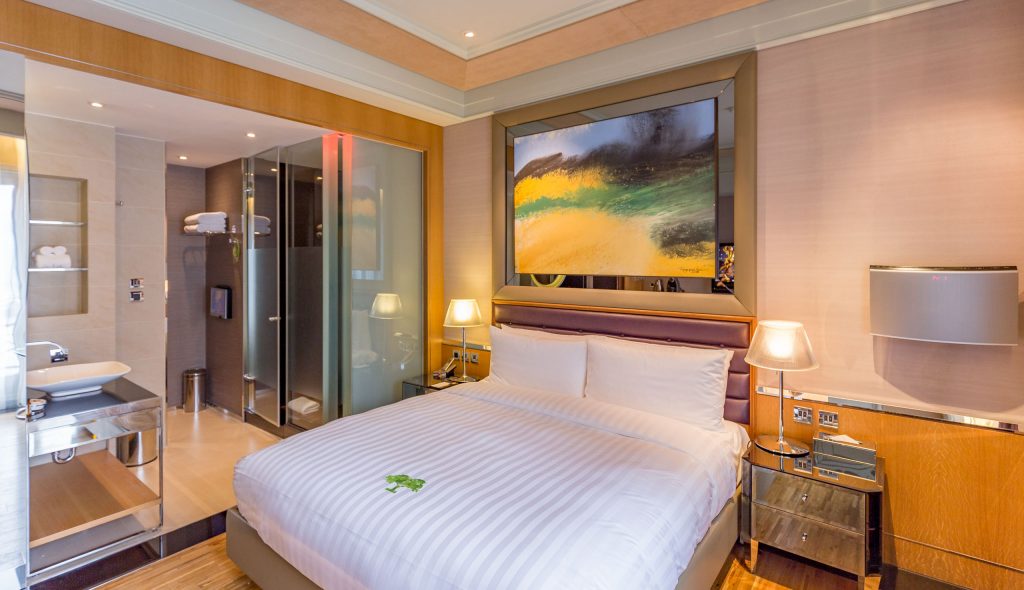 Facilities at Hotel Éclat Taipei
The concierge at Hotel Éclat Taipei knows exactly where to go for dinner and which places are of interest in the city. Great concierge service. I got some great inside information but I'll keep that a secret for now as I'll publish a separate article on where to eat in Taipei. One thing you must have at Hotel Éclat Taipei is a high tea. It's an awesome experience and simply delicious. Hotel Éclat Taipei doesn't have a gym or spa as it's a small boutique hotel. Within a minute or two walking distance you'll find quality spas to go for a treatment. Hotel Éclat Taipei further offers standard business facilities. Wi-Fi is, of course, available for free throughout the hotel.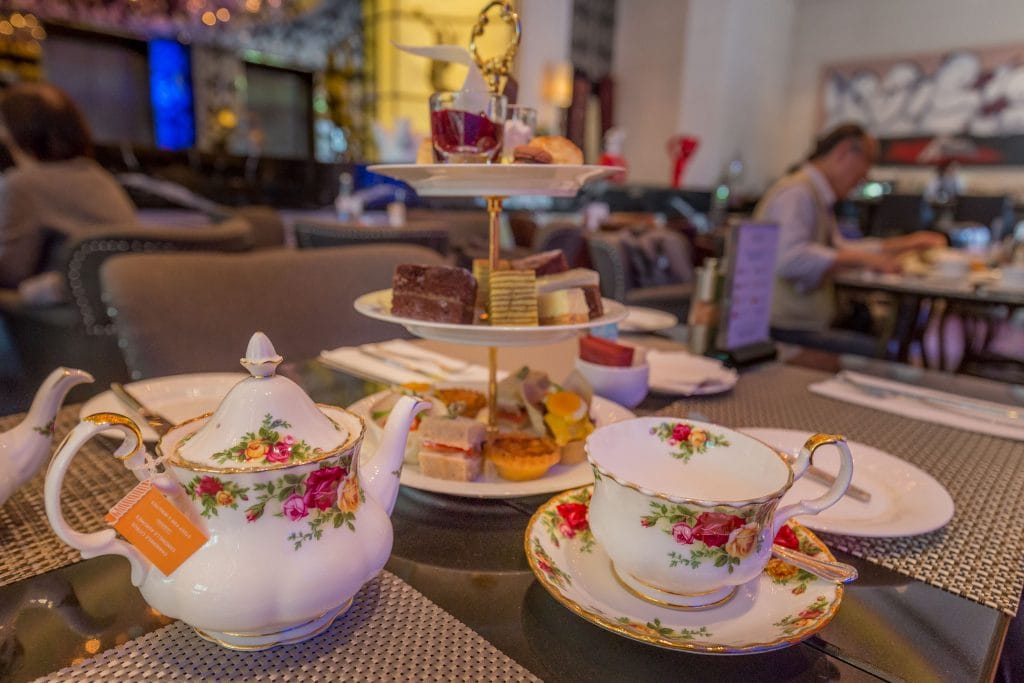 Dining & Drinking at Hotel Éclat Taipei
As I already said you'll have to take a high tea at Hotel Éclat Taipei. It's delicious and a great experience. Breakfast is served in Éclat Lounge as a buffet plus several dishes served a la carte too. Various egg specialties, waffles and toast are prepared fresh which is something I like. It simply tastes better than a buffet. You can stuff yourself full of delicacies! To be honest, if you travel as much as I do, you'll start to just take something small. My favorite? Toast or baguette with smoked salmon and two fried eggs sunny side up. Fresh juice, preferred grapefruit, and two double espresso's. Then I can start my day.
The day I arrived I had dinner with my son in the Éclat Lounge. We both like steaks so we ordered from the Éclat Chef's Selection a steak. It was tender and juicy! Another must, but not at the hotel, is to go for street food in Taipei. More on that later and also the best places to drink craft beer in Taipei I will share with you later.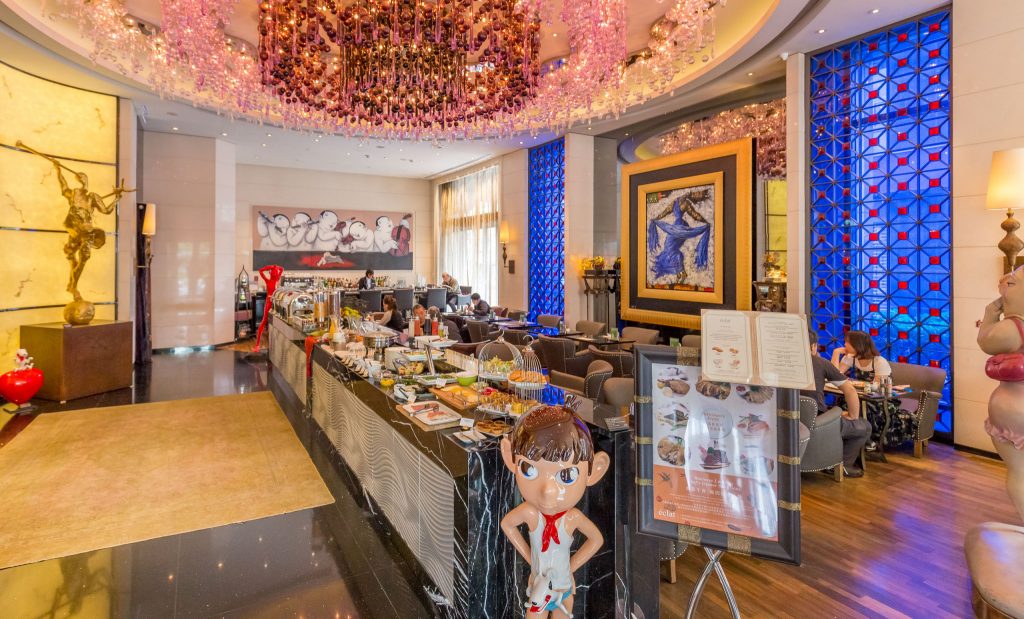 Conclusion
Taiwan is a great country for a road trip and you'll probably start or end in Taipei city. I highly recommend staying in Hotel Éclat Taipei because it's such a unique place. Their service is outstanding and the rooms large and comfortable. I just loved all the art pieces on display throughout this boutique hotel. Hotel Éclat Taipei truly is a masterpiece! The location is perfect in the city center and just 10 minutes from the local airport. I'm happy I could stay at Hotel Éclat Taipei and hope to return another time to explore more of Taiwan.
If you would like to know what you can do in and around Taipei then see one of these options: travel inspiration for Taipei. I will add more destination information over time.
For more hotel information and booking options please visit the website of Hotel Éclat Taipei or subscribe to the Facebook page of Hotel Éclat Taipei to receive the latest hotel news.
Stay tuned for more stories and subscribe to the newsletter or follow CTB on social media (Facebook, Twitter, Instagram including Instagram stories; on all social media you can find CTB @christravelblog) to get updated information.
Gallery of Hotel Éclat Taipei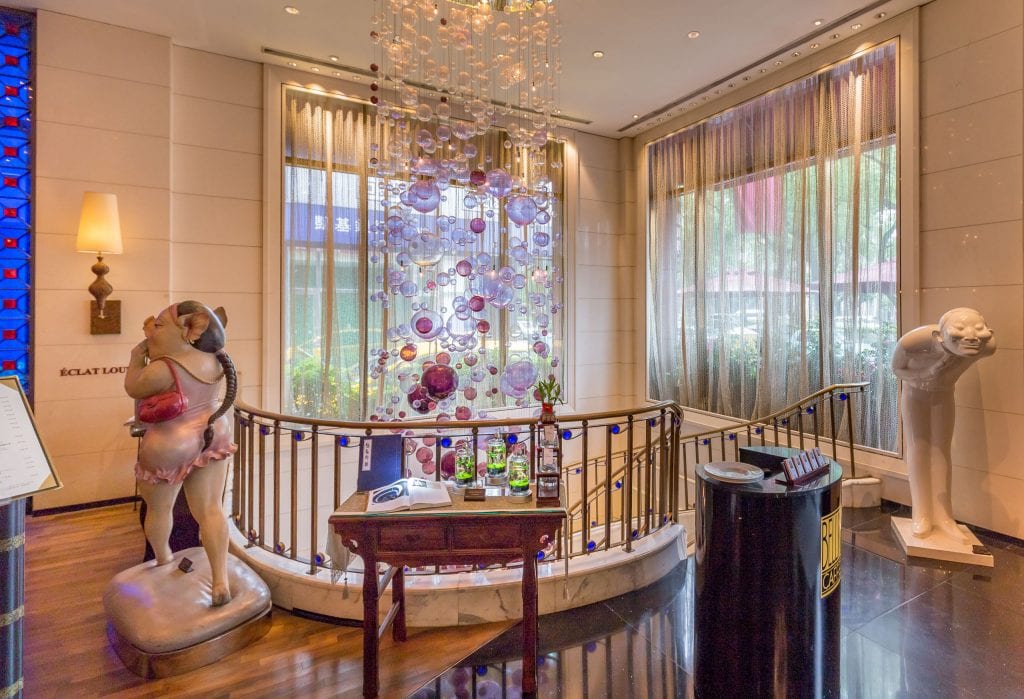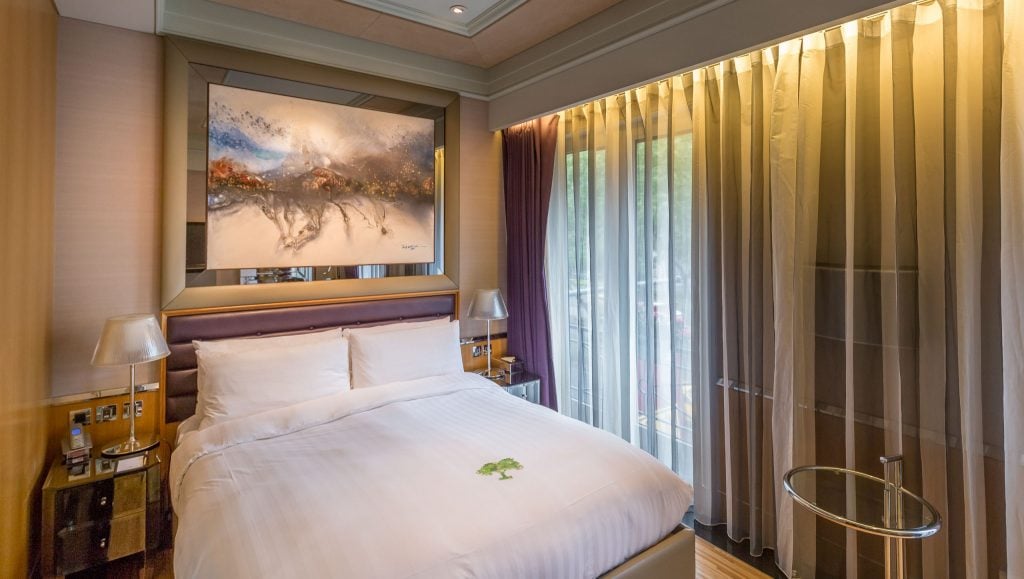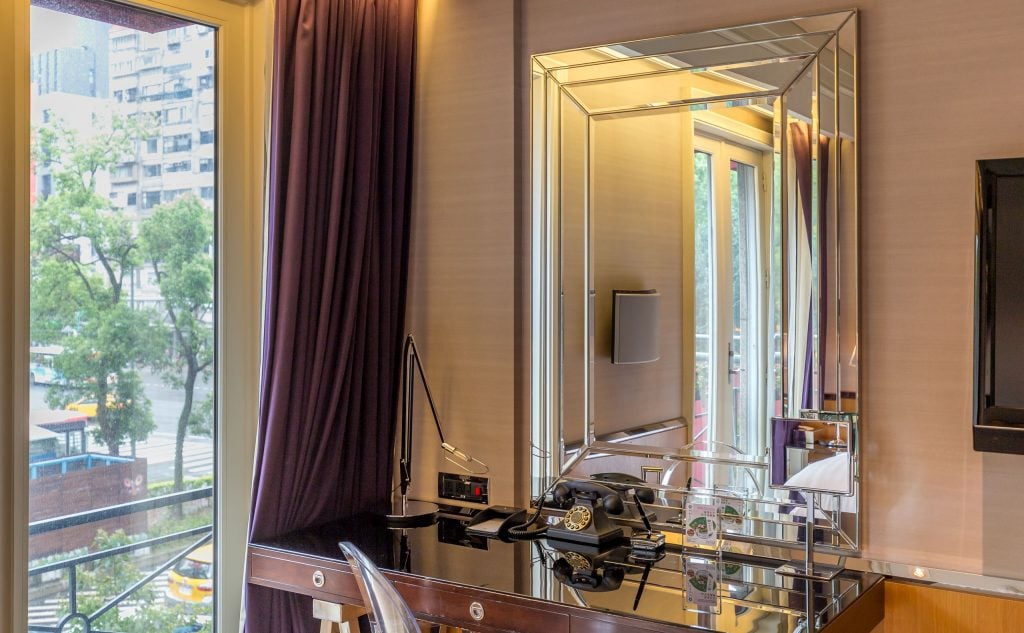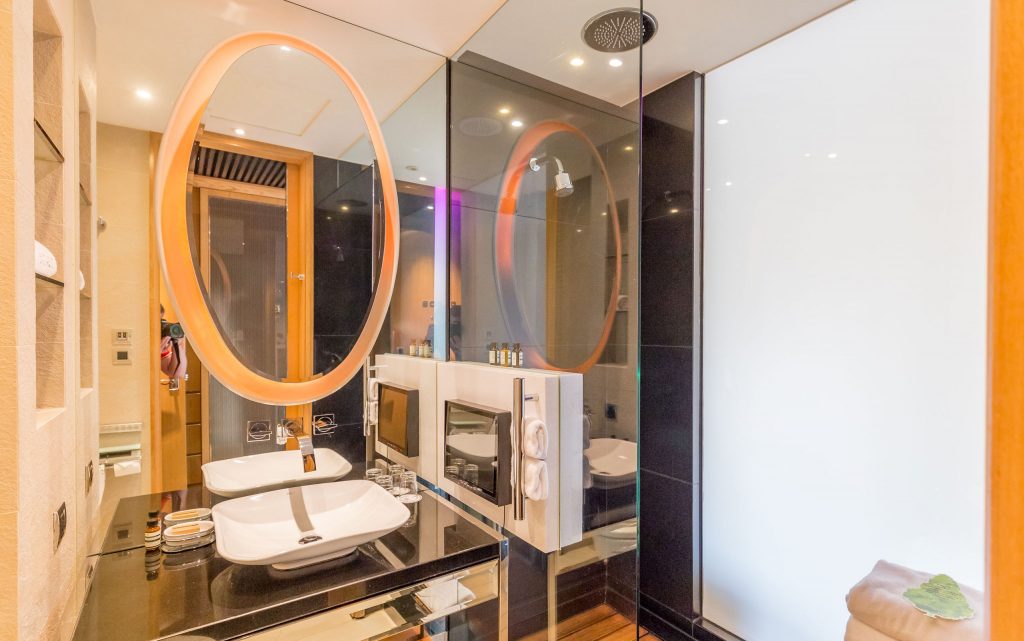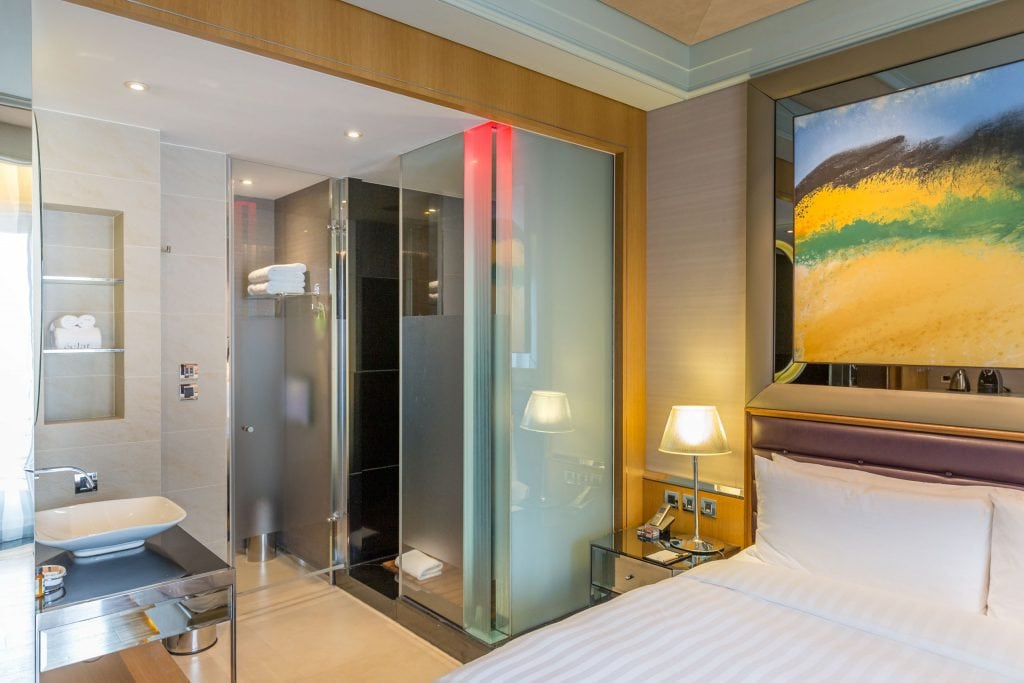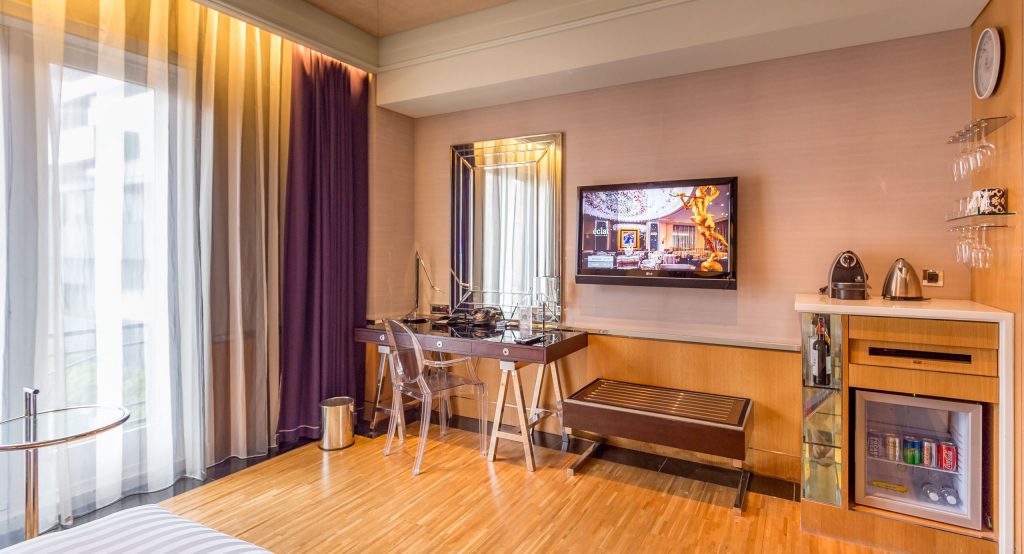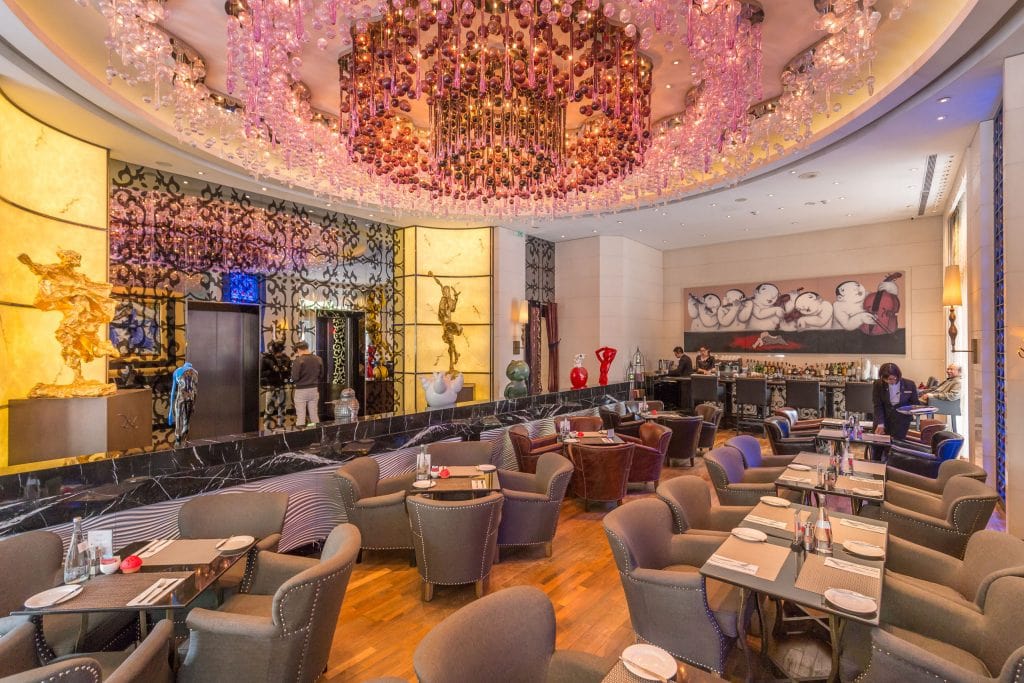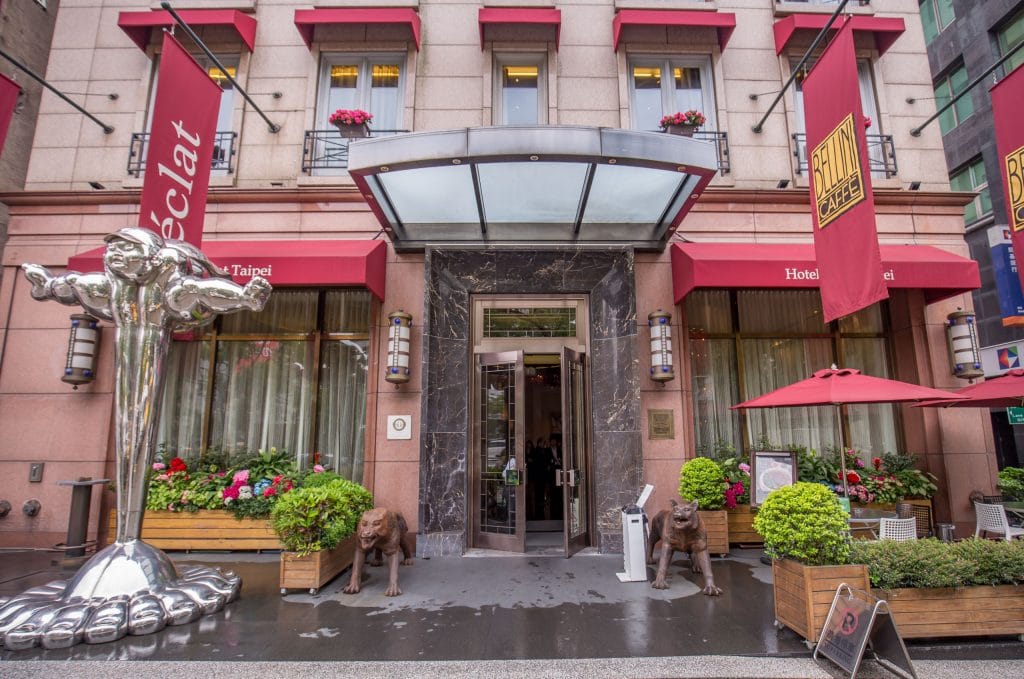 ** All opinions are based on a genuine stay, flight or experience. I'm not affiliated with the hotel, airline or tour operator but I might be (partially) sponsored – or paid. **