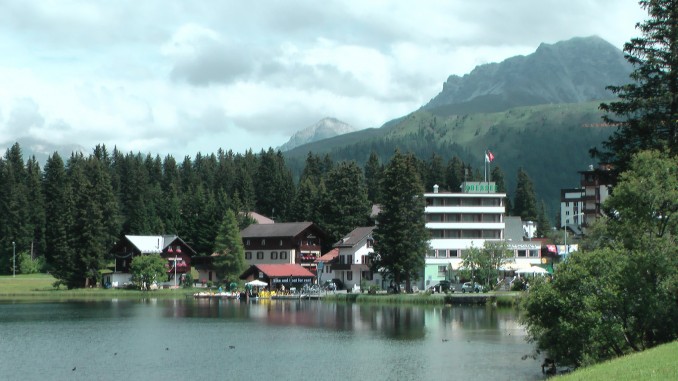 #TBT [ThrowBackThursday] week 48 of 2015. This week, something I remember from my visit to Switzerland, 1 of the 52 countries I visited prior to 2015.
Almost two decades ago I went on my first trip to Switzerland and France with my girlfriend at that time. As a Chemical Engineering student I wanted to visit the CERN located near Geneva on the French border. The idea was to drive there in one day from the Netherlands which in the end took me; my girlfriend didn't drive, 14 hours of almost nonstop driving. That for sure got me some grey hairs but the stupid part was just the last part. Back then we did not have Google maps on our phone, hell we did not even have a mobile. On the map I calculated the last part was just 60 kilometers and counted 1 hour for it. This took up 4 hours as it was over small mountain roads; what a lesson I learned! Then the Swiss Francs. At the border crossing we had to buy a vignette to be able to drive over the highway but there was no exchange, no credit card or ATM, just cash payment. After a heavy discussion we could pay with some guilders we had left but really we just had enough! All these lessons brought me great knowledge of traveling and today I do not make such mistakes anymore. So, if you are in a similar situation, do not worry! It happens to everyone.
Stressful moments get you grey hairs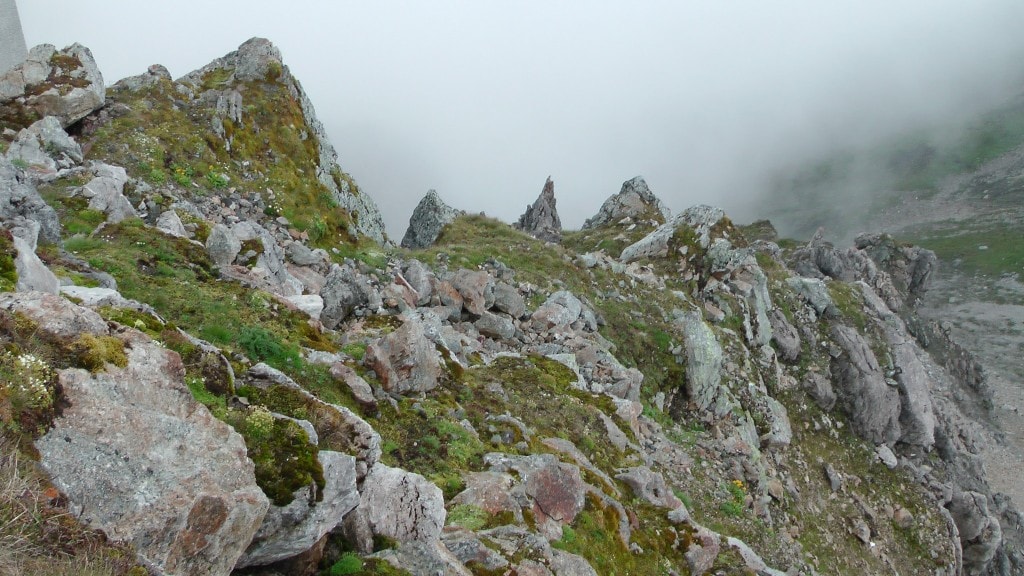 It was many years later that I started to visit Switzerland twice a year for business. In 2011 my wife, who was in the story above my girlfriend, and two kids joined on a trip to Switzerland. There I learned the hard way that I'm really getting some grey hairs. We went to a place where you can climb from treetop to treetop over all kinds of obstacles. It was about halfway that I got stuck and I had to be rescued down as my muscles simply didn't want to go further anymore. Ok, this was partly also due to laughter and maybe some alcohol 🙂 A funny time and a great memory!
Curious what I did more in Switzerland? Read it here.
Stay tuned for more stories and subscribe to the newsletter or follow CTB on social media (Facebook, Twitter, Instagram including Instagram stories; on all social media you can find CTB @christravelblog) to get updated information.
Did you visit Switzerland too or do you have questions? Please leave a comment at the bottom of the page. Love to hear from you!