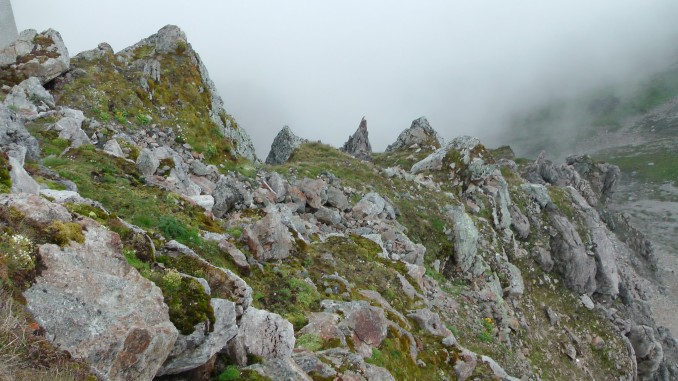 This is the second part of our trip where we first visited Vaduz in Liechtenstein and Arosa in the Swiss Alps for a few days for leisure.
Leisure in Arosa Swiss Alps
A great mountain village to come to peace and rest. We spend here the days including Swiss national day. Great mountain walks, mountain biking and relaxing. See the photo's for some impression of the nature. We did one of the days (can't remember which) a day trip to Italy and went to see the Verzasca Dam where James Bond did his bungee jump.
After, on day 8 we went back to Netherlands by car (a 9 hour drive!).
Stay tuned for more stories and subscribe to the newsletter or follow CTB on social media (Facebook, Twitter, Instagram including Instagram stories; on all social media you can find CTB @christravelblog) to get updated information.
Did you visit Arosa too or do you have questions? Please leave a comment at the bottom of the page. Love to hear from you!