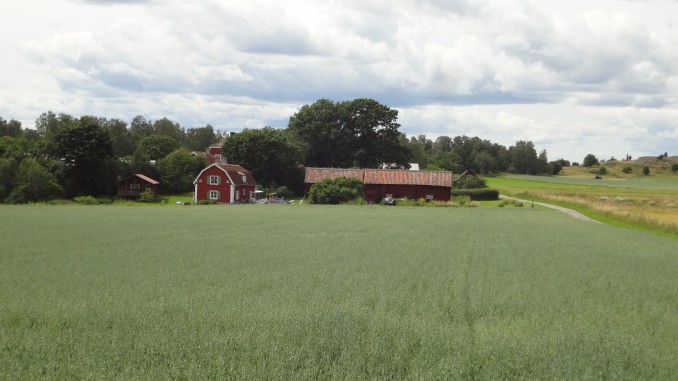 #TBT [ThrowBackThursday] week 21 of 2015. This week, something I remember from my visit to Sweden, 1 of the 52 countries I visited prior to 2015.
Two short anekdotes from Stockholm, Sweden
If you travel with kids at some point they just don't want anymore. It doesn't happen often with our kids but when we visited a nearby Viking island it did. After a long walk they started a bit to misbehave. I decided to buy at the shop two "old" Viking coins without them noticing and threw them on the side of the paths. Then I made sure they "found" the coins and just pretended they were old. My daughter (6) believed this and was so happy and started to ask questions about it. My son however was a bit more sceptic and studied the coin and then said "hey dad, why does it say 2005 on the coin"? And the fun for my daughter was over …. anyhow, I did achieve what I wanted to and the rest of the day was perfect!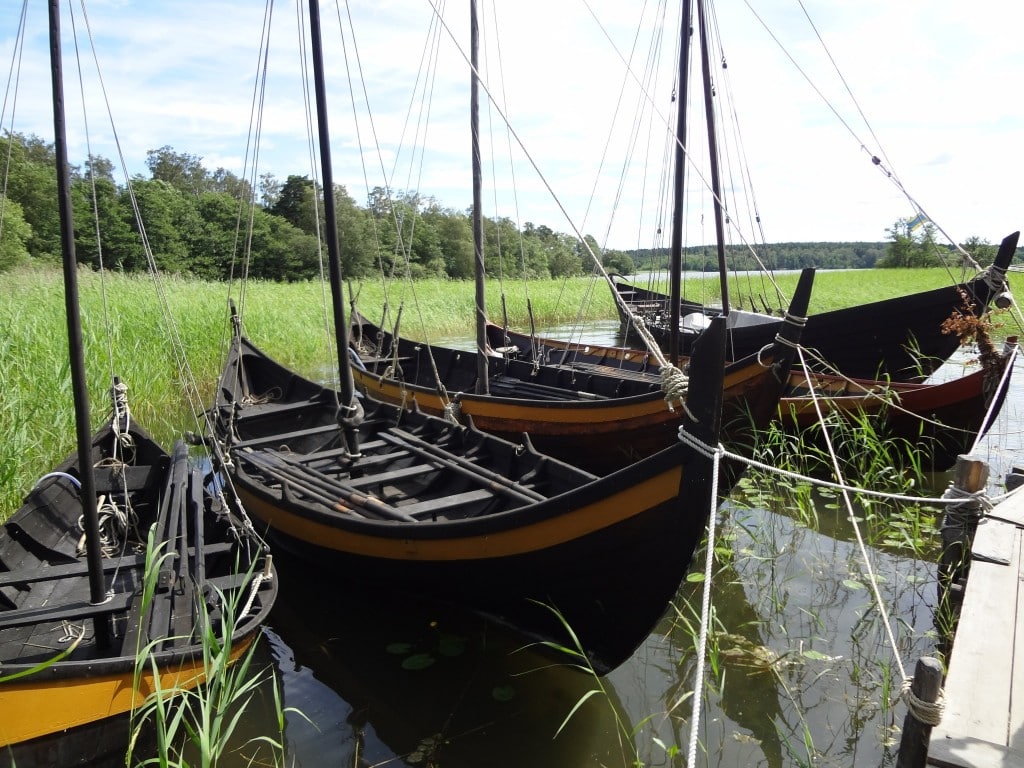 Another funny thing that trip was in the center of Stockholm. At the quay of the harbor there was a small ridge just 20 centimeters down which you could not see if you were not standing on the edge. My son was standing on the edge pretending he was falling in the water and my wife not liked that. Then he suddenly had himself drop the 20 centimeters down and my wife screamed HARD. He just landed on the ridge and a lot of spectators started laughing. We had so much fun with the perfect timing of him to make this joke.
Curious what I did more in Sweden? Read it here.
Stay tuned for more stories and subscribe to the newsletter or follow CTB on social media (Facebook, Twitter, Instagram including Instagram stories; on all social media you can find CTB @christravelblog) to get updated information.
Did you visit Stockholm too or do you have questions? Please leave a comment at the bottom of the page. Love to hear from you!