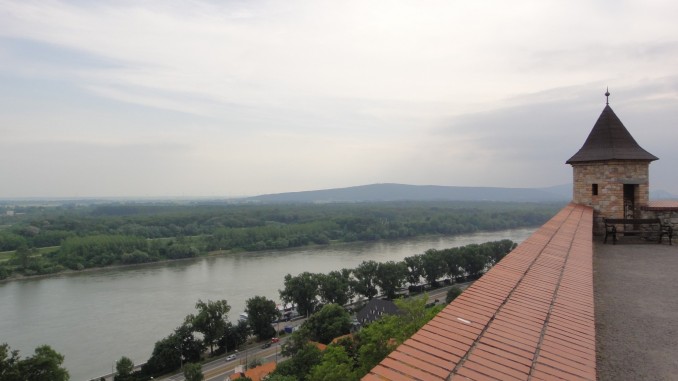 Mainly a business trip with a small walk through Bratislava. Definitely have to go back here!
Day 1 – Arrival & a walk through Bratislava
Arrival through Vienna airport, a short 40 minutes taxi drive to the hotel in Bratislava, the Radisson Blue.
After we did a few hour stroll through Bratislava; only checking out a few points. Have to get back here later to see the full city!
Day 2 through 5 – Business & Departure
Business, great conference. Departure from Vienna in afternoon back to Amsterdam.
Stay tuned for more stories and subscribe to the newsletter or follow CTB on social media (Facebook, Twitter, Instagram including Instagram stories; on all social media you can find CTB @christravelblog) to get updated information.
Did you visit Bratislava too or do you have questions? Please leave a comment at the bottom of the page. Love to hear from you!