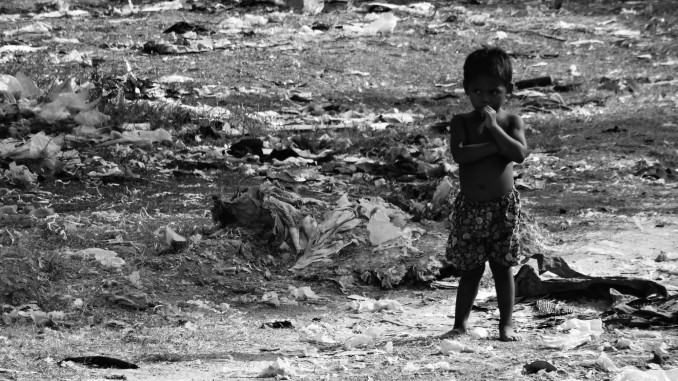 Photo of the week 2, 2015
For this weeks photo I could not choose, therefore a total of 4 photos. These people live, work and sleep around a garbage dump. To see this with your own eyes really puts you back to earth as you only then understand what kind poverty exists in the world. These photos are taken in Cambodia, Siem Reap (read all stories about what you can do around Siem Reap) in April 2014.
Stay tuned for more stories and subscribe to the newsletter or follow CTB on social media (Facebook, Twitter, Instagram including Instagram stories; on all social media you can find CTB @christravelblog) to get updated information.
Did you visit Cambodia too or do you have questions? Please leave a comment at the bottom of the page. Love to hear from you!