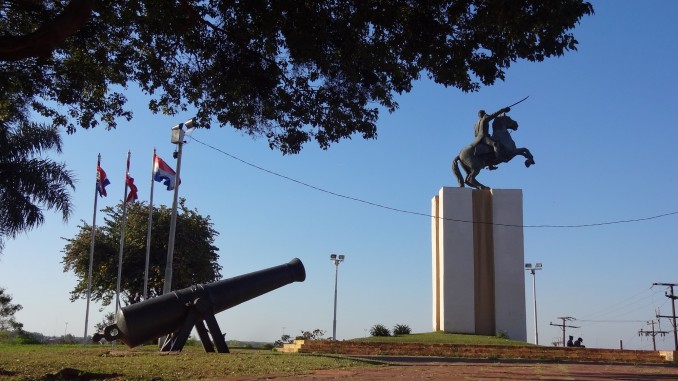 #TBT [ThrowBackThursday] week 33 of 2015. This week, something I remember from my visit to Paraguay, 1 of the 52 countries I visited prior to 2015.
Paraguay is one of those countries you would not choose as a first choice for a holiday. As one of my goals is to visit every country I could not resist booking a 5 day trip there when I was in Argentina for business. I did a city trip Ascension and the golden circle around it. All nice and well as expected but the amazing part would come the next days: the Jesuit Missions.
Paraguay should be high on your bucket list, the Jesuit Missions are one reason !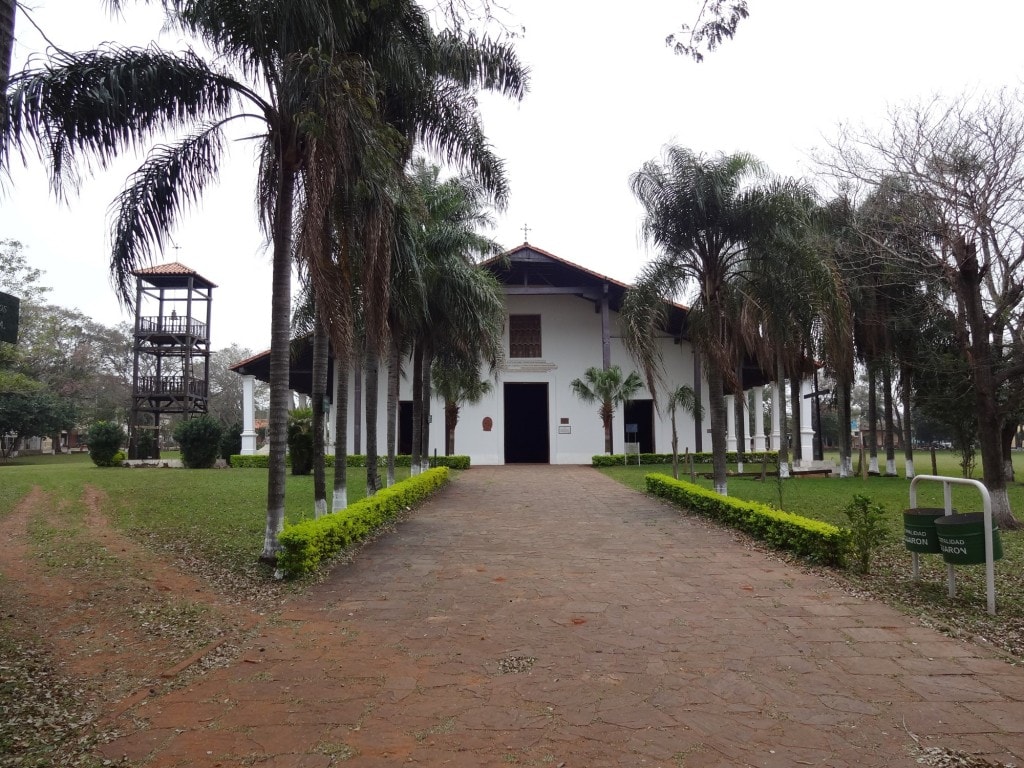 The Jesuit missions in Paraguay are amazing and totally changed my mind about this country. They are located about an 8 hour drive from Ascunsión, or just across the border from Posadas Argentina. Most are in ruins a lot but some are very nice restored. It was just like I was standing in a European church and that in the middle of the jungle! An amazing experience I will never forget and I advise everyone travelling in South America to visit these.
My visit to Paraguay totally changed my mind and although the amount of places of interest is not that high the quality and uniqueness is very high in both Asunción and the Jesuit Missions. So, do not make the mistake I made! Put it high on your bucket list!
Curious what I did more in Paraguay? Read it here.
Stay tuned for more stories and subscribe to the newsletter or follow CTB on social media (Facebook, Twitter, Instagram including Instagram stories; on all social media you can find CTB @christravelblog) to get updated information.
Did you visit Paraguay too or do you have questions? Please leave a comment at the bottom of the page. Love to hear from you!