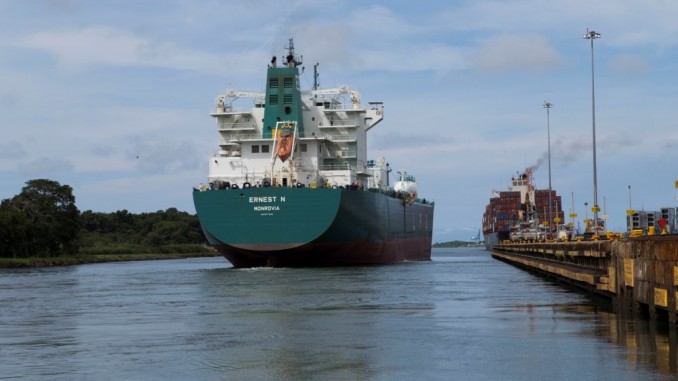 #TBT [ThrowBackThursday] week 35 of 2015. This week, something I remember from my visit to Panama, 1 of the 52 countries I visited prior to 2015.
My flight from Buenos Aires to Amsterdam back in 2014 had a stop in Panama City. I'm not the guy to tick off a country by just transiting; that's lame, so I made the stop a 5 day stop. Still not enough to see the whole country but I could see the 100 year old Panama canal. It is really amazing to see the huge ships so close, a unique experience. Great to see a construction like this still operating 100 years later and a new bigger construction on the way. Just amazing, but something else was not.
Fortifications at Portobelo need help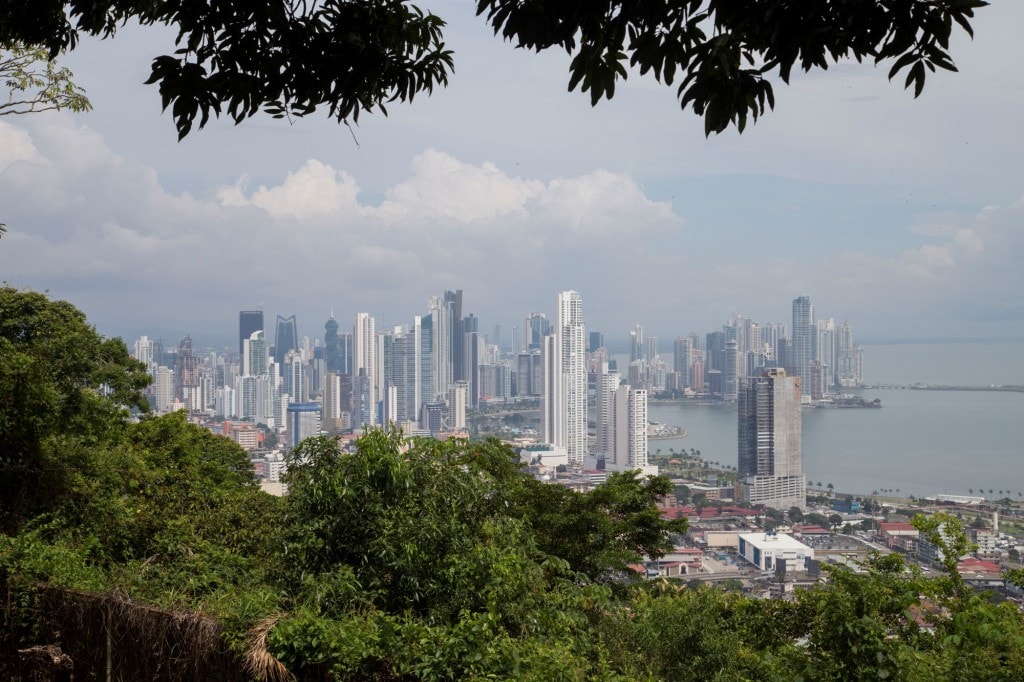 After many wows at the Panama Canal I visited the UNESCO site "Fortifications on the Caribbean Side of Panama: Portobelo-San Lorenzo". San Lorenzo is awesome and good protected. When I arrived at Portobelo I saw a UNESCO Site to cry about. A flooded site, cannons in the water, walls in bad shape and no protection at all. This site needs to be protected for the future and get some good drainage. I hope the Panama government will do something. I left this site a bit with mixed feelings.
Curious what I did more in Panama? Read it here.
Stay tuned for more stories and subscribe to the newsletter or follow CTB on social media (Facebook, Twitter, Instagram including Instagram stories; on all social media you can find CTB @christravelblog) to get updated information.
Did you visit Panama too or do you have questions? Please leave a comment at the bottom of the page. Love to hear from you!