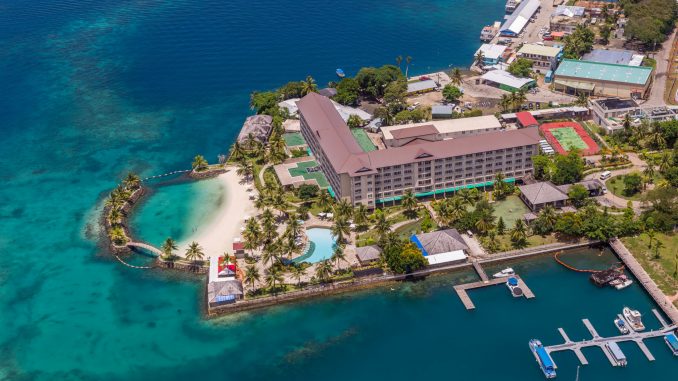 Palau is a tropical paradise island nation in the Pacific. It's an awesome place and I think it's a must to stay in a luxury hotel. Palau Royal Resort offers its guest a luxurious stay on Palau. I stayed for three nights together with my son; I can say they're family friendly too! I'll take you around the Palau Royal Resort and show you the beach, pool, spa and much more. First, let's start with a short video I shot at the resort. I'm sure you will want to stay too after watching it.
The hotel
Palau Royal Resort is in Koror, the capital of Palau, which is the area where everything is happening. They offer a shuttle to and from the airport which is just a 15-minute ride away. When I arrived at the hotel check-in was very quick as everything was already prepared for me. In the meantime, the staff already arranged that my luggage was taken to the room. I love this kind of personal attention. It was around 4PM so there was a bit of time to explore the resort before dinner.
My son wanted to check out the private beach so we went there for an hour or two. The hotel is a large complex with beautiful gardens, a long driveway, pools, and a small private marina. Did you see the aerial photo at the top of this page? I shot it when I did a Palau helicopter tour; isn't the Palau Royal Resort amazing? Internet is slow on Palau in general but there are plans to arrnage for a fiber optic connection in the near future. Unfortunately the hotel charges for the internet which is about 10-20 USD for a day. You can however disconnect and use the time for example 3x 8 hours over 3 days too. Fortunately it was fast enough to do some work; I'm never not working 🙁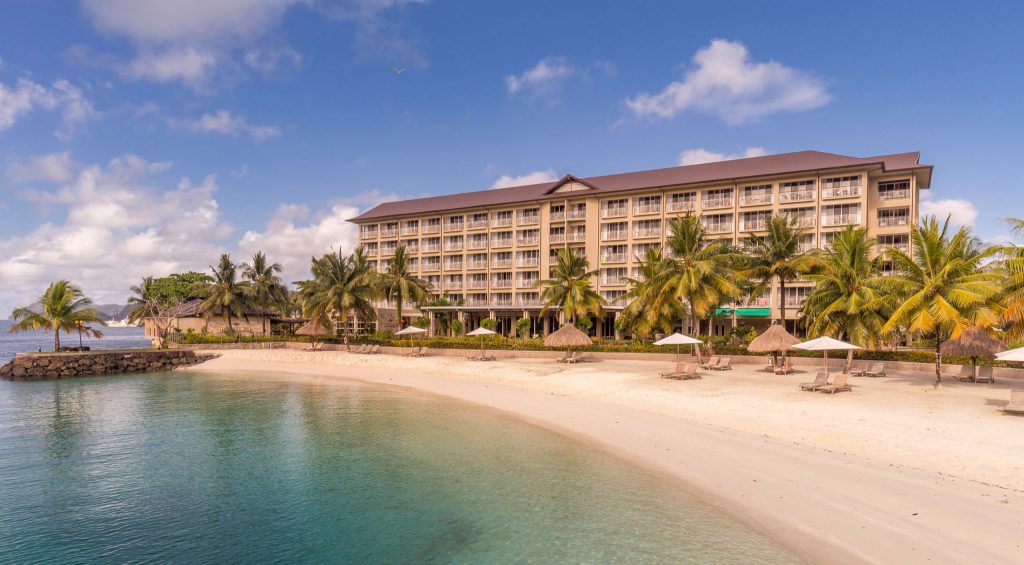 The rooms at Palau Royal Resort
The rooms at the Palau Royal Resort are designed with comfort in mind. They all have a balcony overlooking the gardens, pool, or beach. I think those views are a must; why else do you stay on a tropical island? I stayed in a twin deluxe room with my son, the lowest room category. To be honest I normally prefer suites but on a paradise island as Palau I wouldn't be in my room much anyway.
The rooms are equipped with all amenities you would need including coffee maker, minibar and safe. The beds are very comfortable which is something that I demand from a hotel as my back isn't the best one. In the bathroom, there are enough amenities including shampoos, body wash, toothbrush, and everything else you might forget to take yourself. I didn't stay much in my room but it was very comfortable! A late night cold Palau beer at the balcony is so relaxing!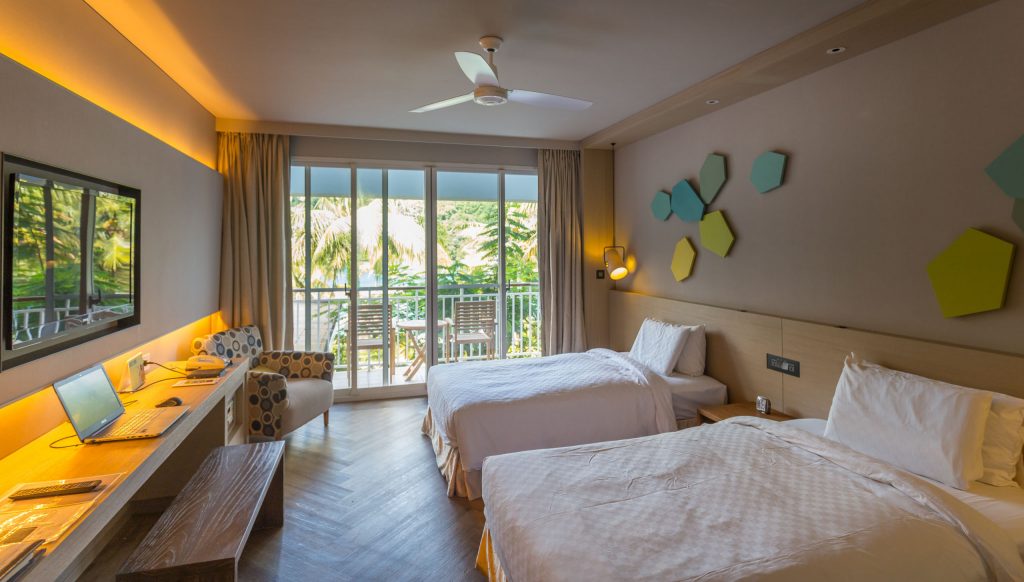 Facilities at Palau Royal Resort
The facilities at the Palau Royal Resort include a pool, beach, spa, and a tour desk. I didn't use the tour desk as I arrange all tours upfront through Fish 'n Fins which also arranged my Palau helicopter tour. The private beach is man-made but a great place to relax as is the pool. I went one day, after two days snorkeling, to the spa for a professional treatment. So relaxing! After the relaxing massage I ordered a cocktail from the beach bar and watched my son enjoying the beach. Everything is surrounded by a tropical garden with palm trees waiving. So, if you're not out exploring Palau there is much to do at the Palau Royal Resort too.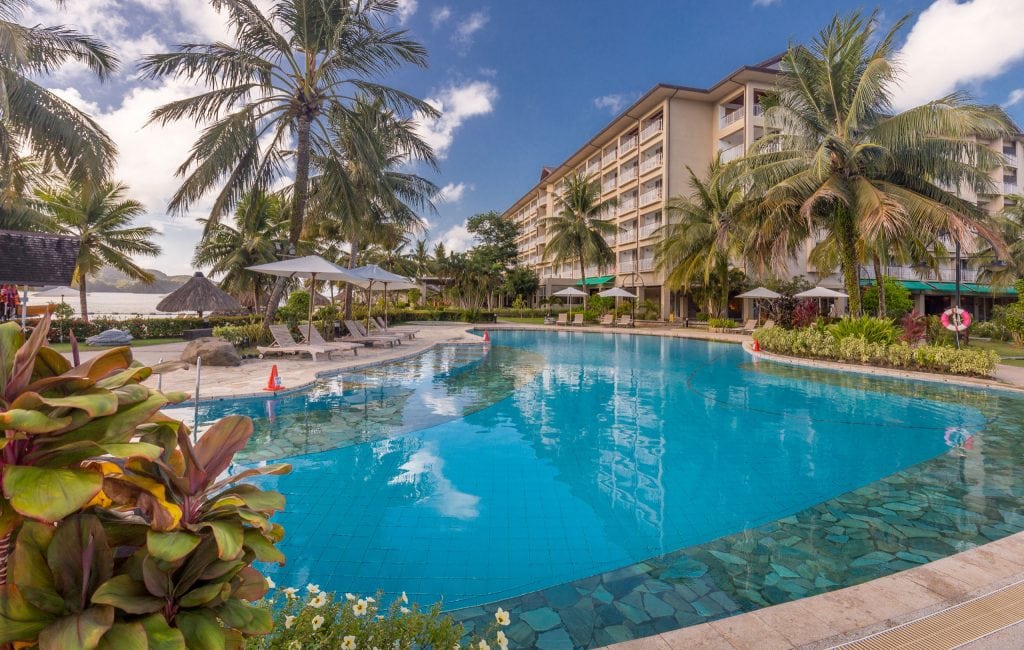 Dining & Drinking at Palau Royal Resort
The Waves Restaurant is an all-day dining restaurant serving breakfast, lunch and dinner. I had breakfast only once because the tours left early morning and I didn't want to get up even earlier to have breakfast. The water heater in the room came in handy to boil water for some instant noodles instead. The breakfast I had was good with fresh prepared fried eggs and fresh juices. I cannot comment on the dinner as I didn't have one at the hotel.
Dinner I had at the nearby Drop Off restaurant and bar which serves the best tuna poke of the whole island. The last evening, I even went for a triple portion. I'm addicted to tuna poke after my visit to Yap Island. There are two places to go for a drink at the Palau Royal Resort: The Coral Bar and the Breeze Bar. My favorite is the Breeze Bar which offer stunning views over the harbor when the sun sets.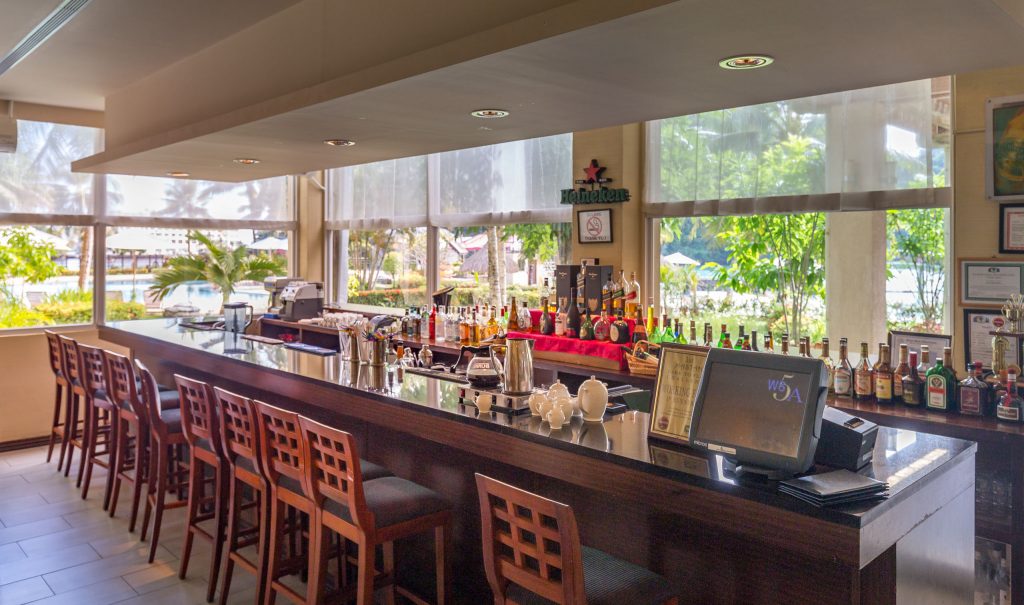 Conclusion
If you make it all the way to Palau in the Pacific then I highly recommend staying at the Palau Pacific Resort. It offers its guest luxurious comfort and has its own private beach. The beach, but also the pool and spa will make sure you'll relax. I do recommend going out during the day to explore the underwater world around Palau, visit the rock islands, beaches and learn about its history. Palau Pacific Resort made my trip to Palau a memorable one. I hope to return one day!
If you would like to know what you can do in and around Palau then see one of these options: Palau helicopter tour or check out all my Palau stories. I will add more destination information over time.
For more hotel information and booking options please visit the website of Palau Royal Resort or subscribe to the Facebook page of Palau Royal Resort to receive the latest hotel news.
Stay tuned for more stories and subscribe to the newsletter or follow CTB on social media (Facebook, Twitter, Instagram including Instagram stories; on all social media you can find CTB @christravelblog) to get updated information.
Gallery of Palau Royal Resort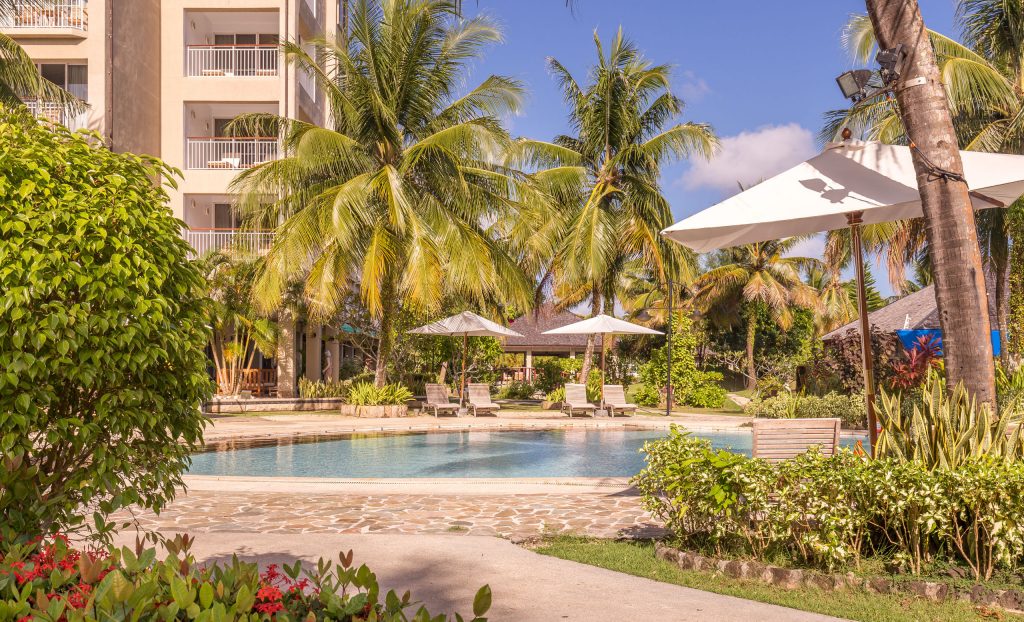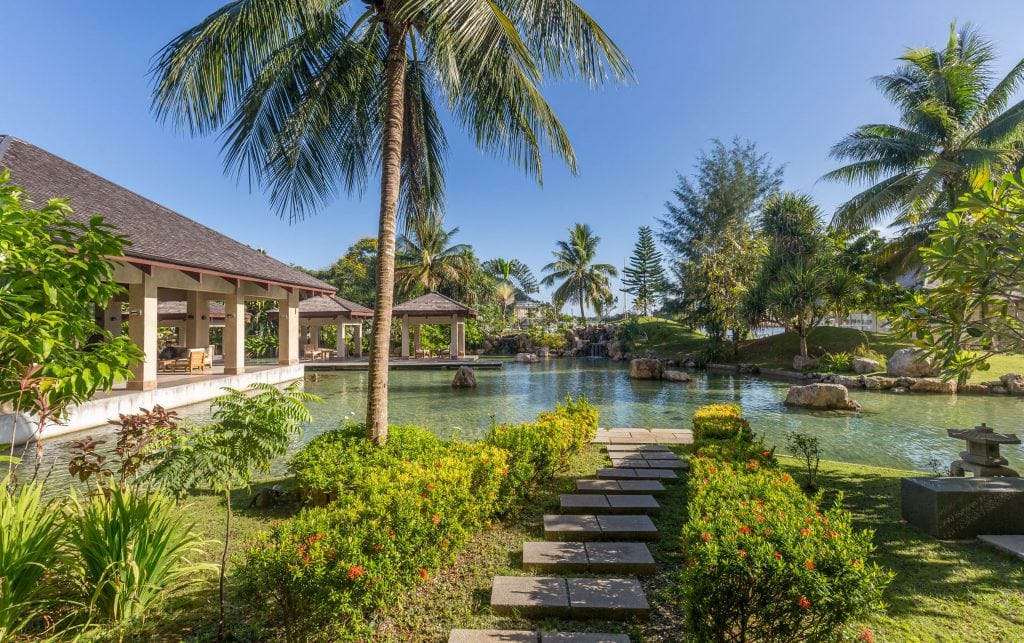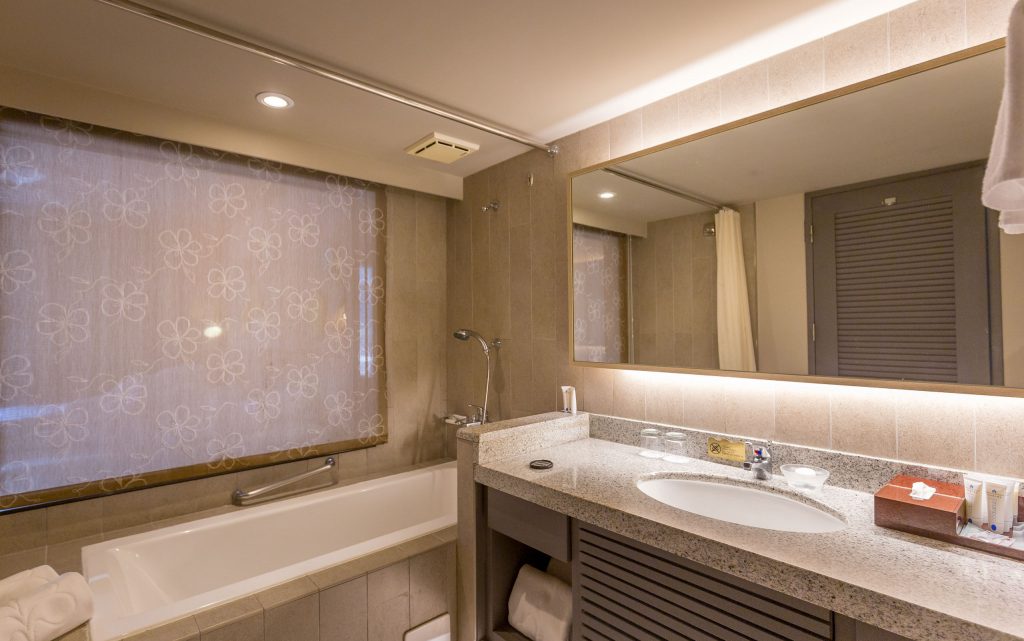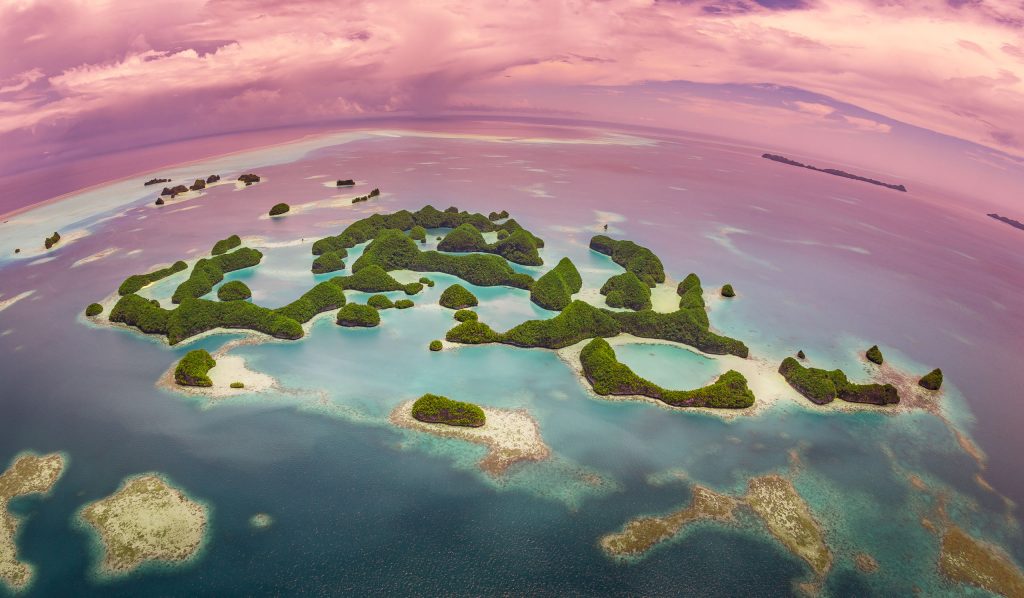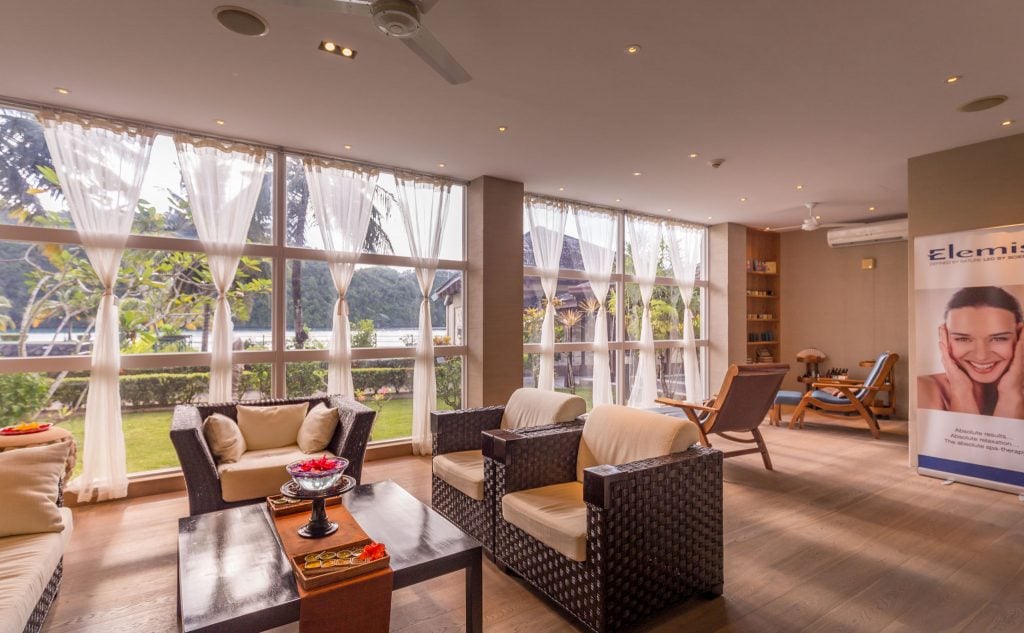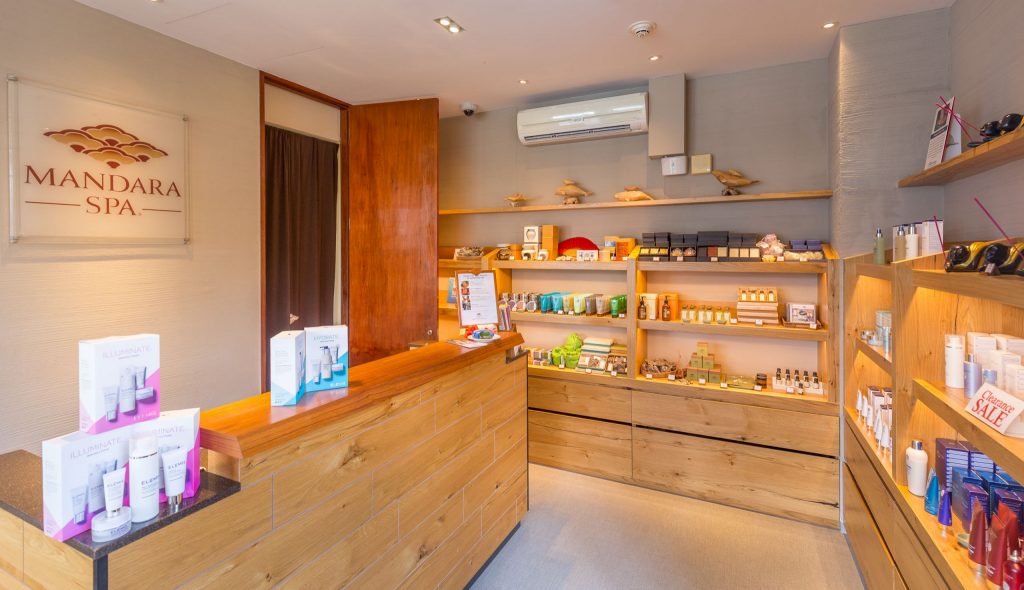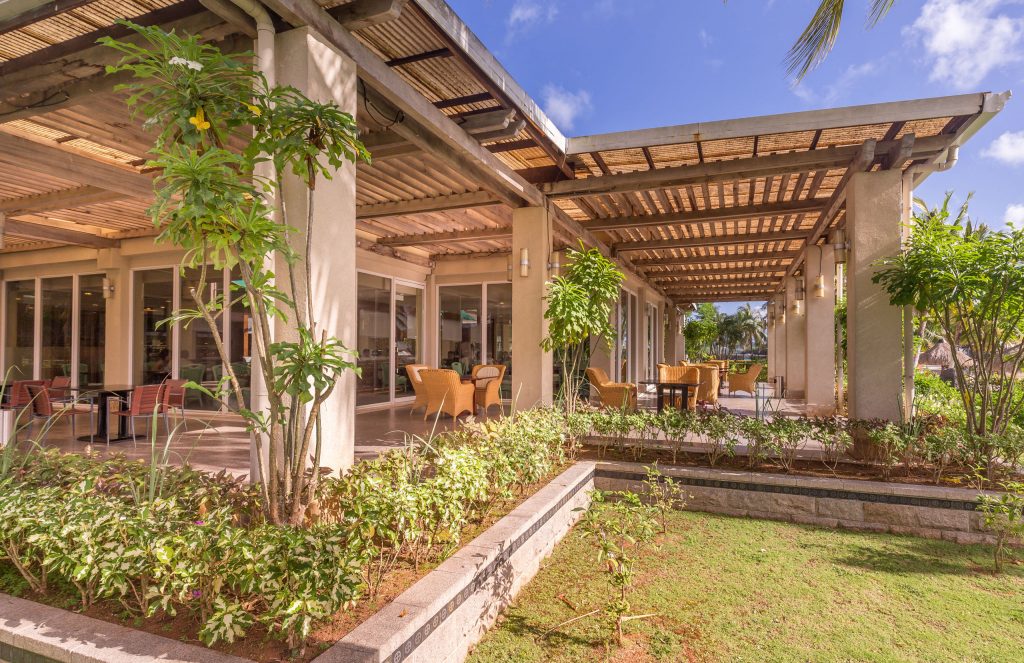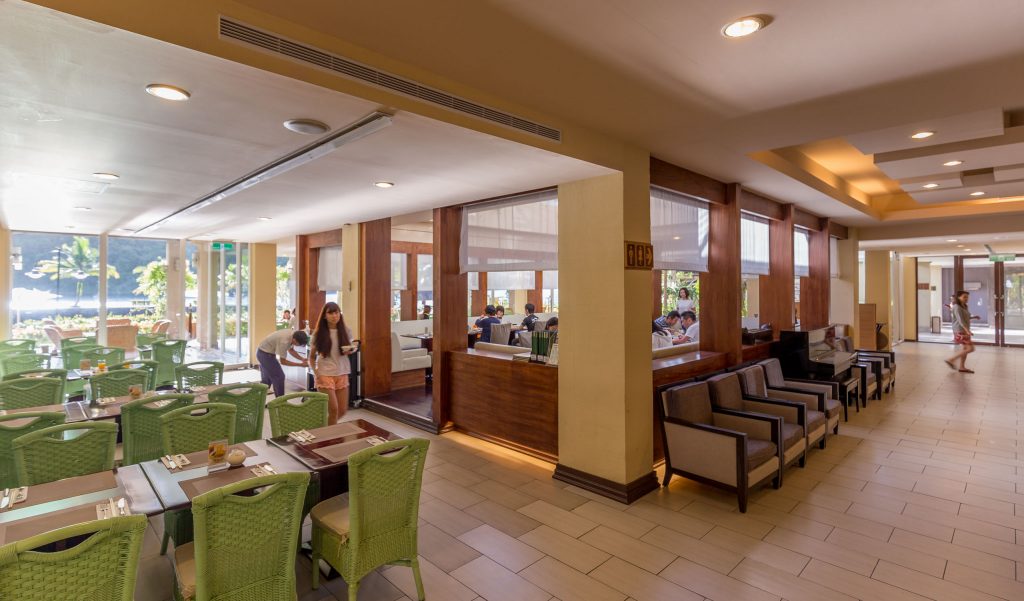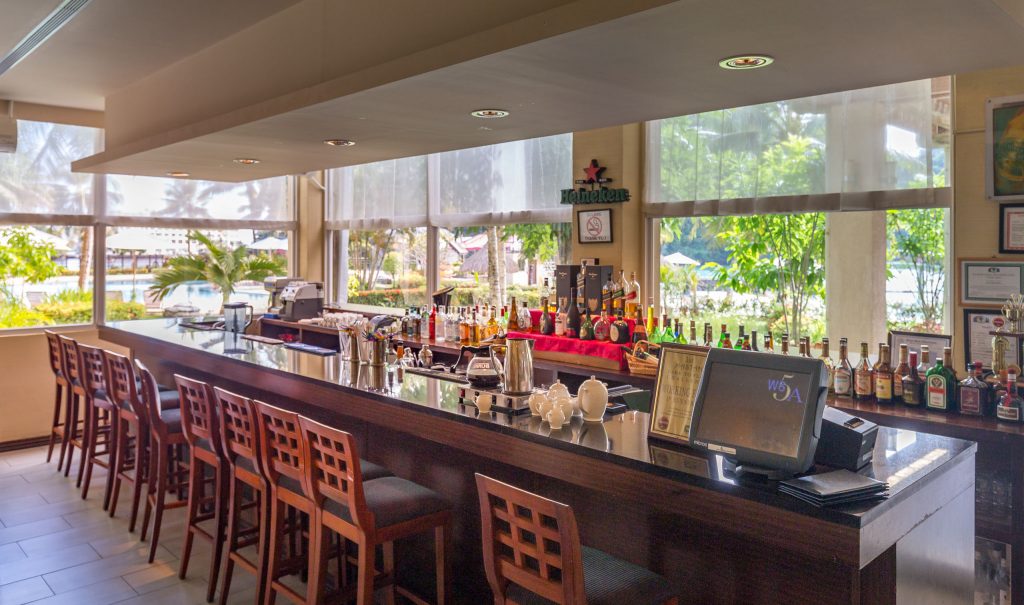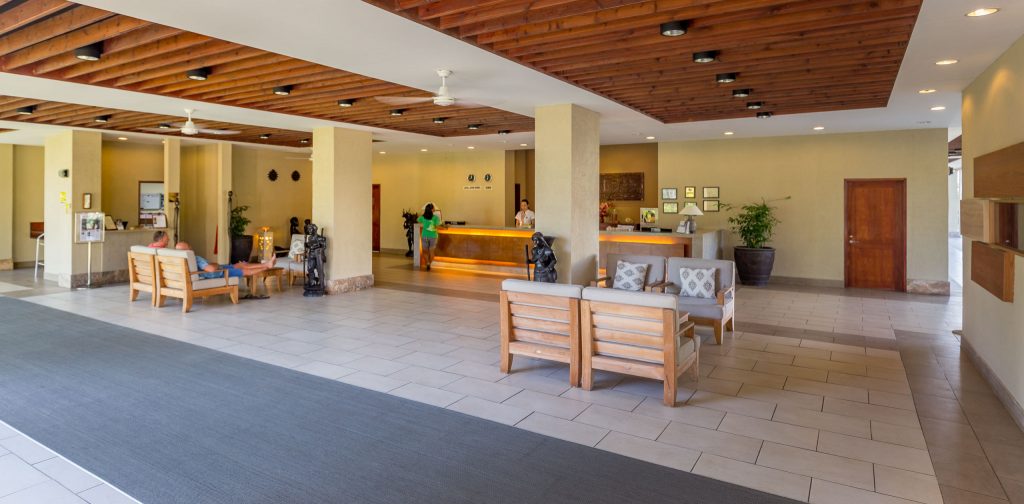 ** All opinions are based on a genuine stay, flight or experience. I'm not affiliated with the hotel, airline or tour operator but I might be (partially) sponsored – or paid. **