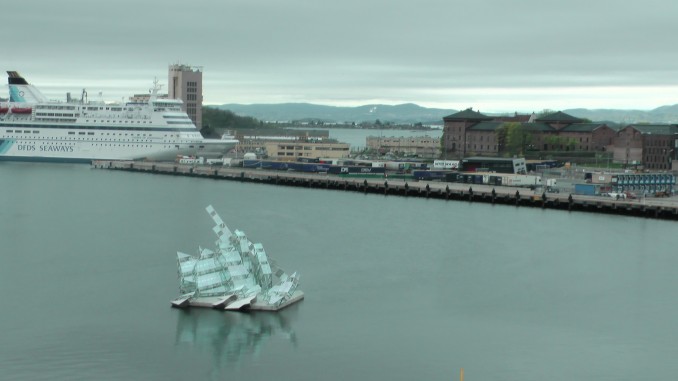 #TBT [ThrowBackThursday] week 41 of 2015. This week, something I remember from my visit to Norway, 1 of the 52 countries I visited prior to 2015.
I have spent only four days in Norway and all of them in the capital Oslo. What I remember above all is one of the lunches I had with the family. The kids were only 6 and 8 back then. I do not know how we did it but we spend like 350 euro on a lunch. It was however an excellent lunch with fresh sea food. We had one glass of wine and it was of good quality but let's not discuss its price.
Norway IS expensive; trust me 🙂
I do want to go back one day. To explore the nature and go to the northern most point of Europe. See the northern lights and enjoy more of the high standard of living. Before I can do that I need to start saving money as otherwise I'll end up bankrupt. At the other hand the money was well spend. We had lots of fun in Norway!
Curious what I did more in Norway? Read it here.
Stay tuned for more stories and subscribe to the newsletter or follow CTB on social media (Facebook, Twitter, Instagram including Instagram stories; on all social media you can find CTB @christravelblog) to get updated information.
Did you visit Oslo in Norway too or do you have questions? Please leave a comment at the bottom of the page. Love to hear from you!