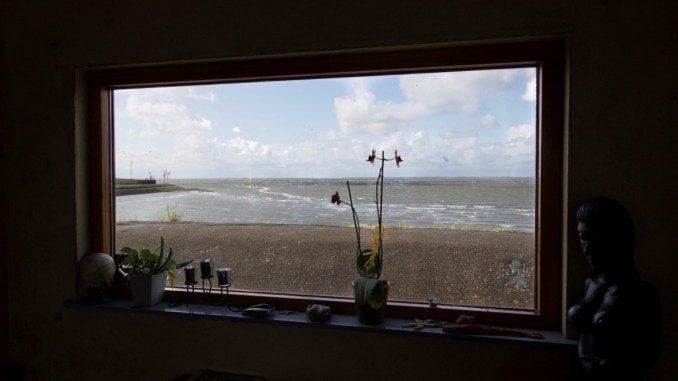 My roots are in the northern part of the Netherlands (read here) and I went there to explore this area after I haven't really visited it for a long time. Read also about my Lauwersmeer adventure. During the three days I made a lot of video which I share with you in this Lauwersmeer & Waddenzee video compilation. You find there beautiful green nature around Lauwersmeer, culture in Dokkum and Moddergat and lots of fun activities like Tuk Tuk driving and walking mud flats. Enjoy watching!
Enjoy watching this Lauwersmeer & Waddenzee video compilation!
Stay tuned for more stories and subscribe to the newsletter or follow CTB on social media (Facebook, Twitter, Instagram including Instagram stories; on all social media you can find CTB @christravelblog) to get updated information.
Did you visit this destination too or do you have questions? Please leave a comment at the bottom of the page. Love to hear from you!