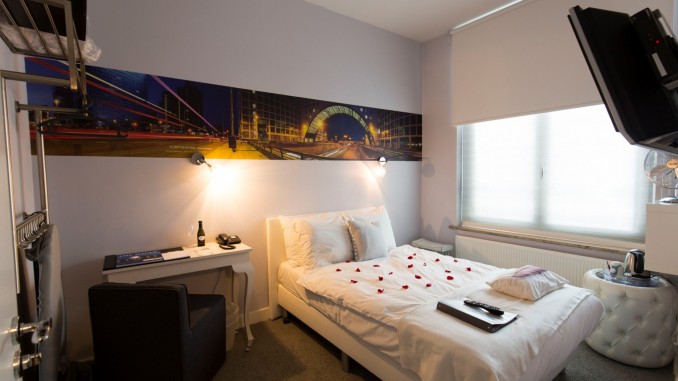 A recent trip to the Swedish embassy in my home country brought me to The Hague. Train transportation in the Netherlands late evening back to the east is not the best so I decided to stay overnight. The boutique Hotel Mozaic had a central location and I decided to have a stay and check it out. It was very pleasant and my experience I would like to share with you.
The hotel
The location of Hotel Mozaic in the Archipel area is ideal as all the important places are within walking distance. It is situated in a beautiful restored monumental building from the late 19th century. I parked my car behind the hotel which was a small challenge if you drive a big car like me, but it worked out perfectly. At the ground floor you find the lobby, lounge and breakfast area. Everything is very cozy so you will feel directly at home. They offer coffee and tea throughout the day complimentary and also the WiFi access is without any costs.

The rooms at Hotel Mozaic
When I entered my room 25 I was welcomed with nice rose leafs on the bed. A beautiful bright room which I like as from darkness I get sad. The room is not big but for one person it's perfect. A desk, small minibar, ironing place and a nice painting on the wall made up the room. For both leisure and business this is perfect. The bathroom with shower, toilet and sink is well designed to fit it all. It has several amenities and all is very modern. My only remark on the room is the soft bed, but this is something personal and definitely not a complaint. A top room it was!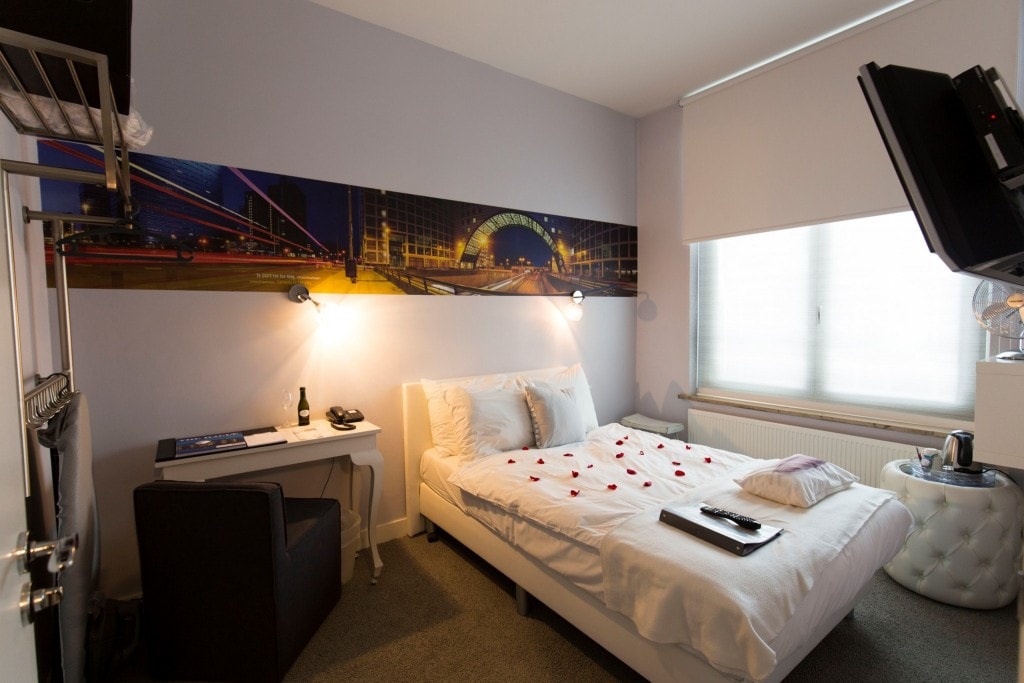 Facilities at Hotel Mozaic
Hotel Mozaic does not have direct access to facilities which is OK for a small boutique hotel. They have an agreement with Caesar Fitness & Spa resort where you can have at special prices massages, visit the sauna, beauty treatments and more. The resort is easily reached in just 5 minutes on bikes which are provided for free by Hotel Mozaic.
Dining & Drinking at Hotel Mozaic
Hotel Mozaic has a very nice relax lounge which could be my own living room. Here you can relax and do some work and have coffee or tea which is included. In the evening you can order various beverages. A fun fact, they had my favorite gin: Hendriks! In the morning breakfast is served in the breakfast room with a wide choice of breads, cold cuts, eggs and juices. They had everything I need for a breakfast including smoked salmon which is always good in the morning.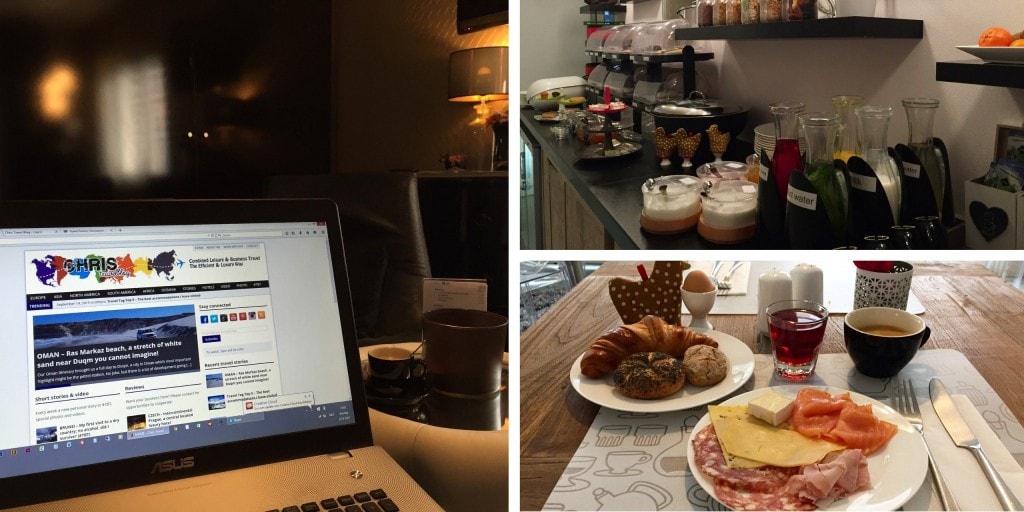 Conclusion
My stay at Hotel Mozaic was perfect in all aspects, like a comfortable bright room, a tasty breakfast and coffee throughout the day. It is central located with all leisure spots, but also businesses, within walking distance. This makes it a perfect hotel for a weekend get-away or a business visit. The staff was very friendly and helpful. Hotel Mozaic I can recommend to everyone looking for a small luxury boutique hotel in The Hague. You will like it!
Stay tuned for more stories and subscribe to the newsletter or follow CTB on social media (Facebook, Twitter, Instagram including Instagram stories; on all social media you can find CTB @christravelblog) to get updated information.
More information please find at the website of Hotel Mozaic.
Website: http://www.mozaic.nl
Facebook: https://www.facebook.com/HotelMozaic.nl
Gallery of Hotel Mozaic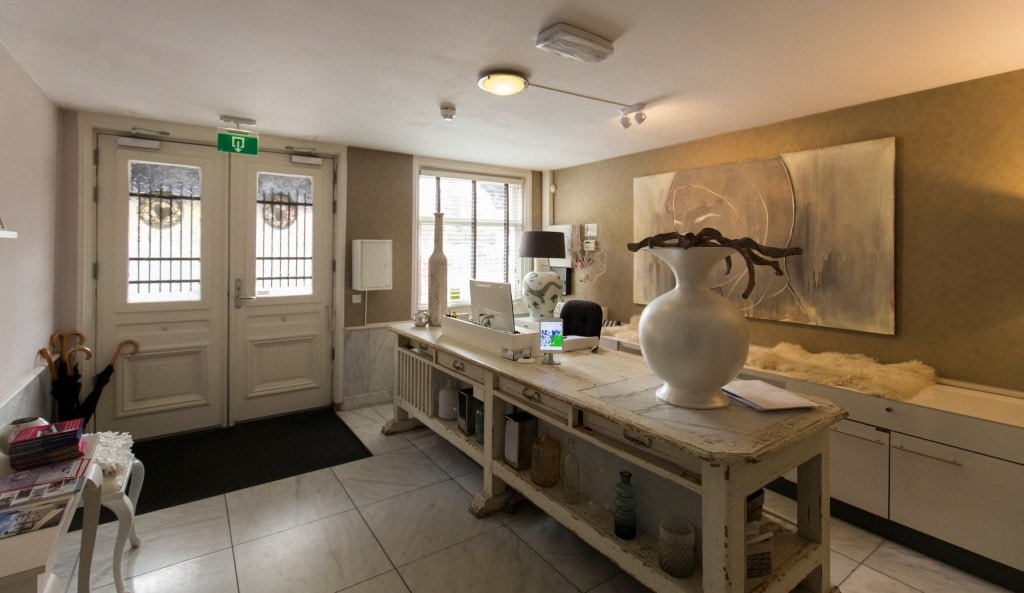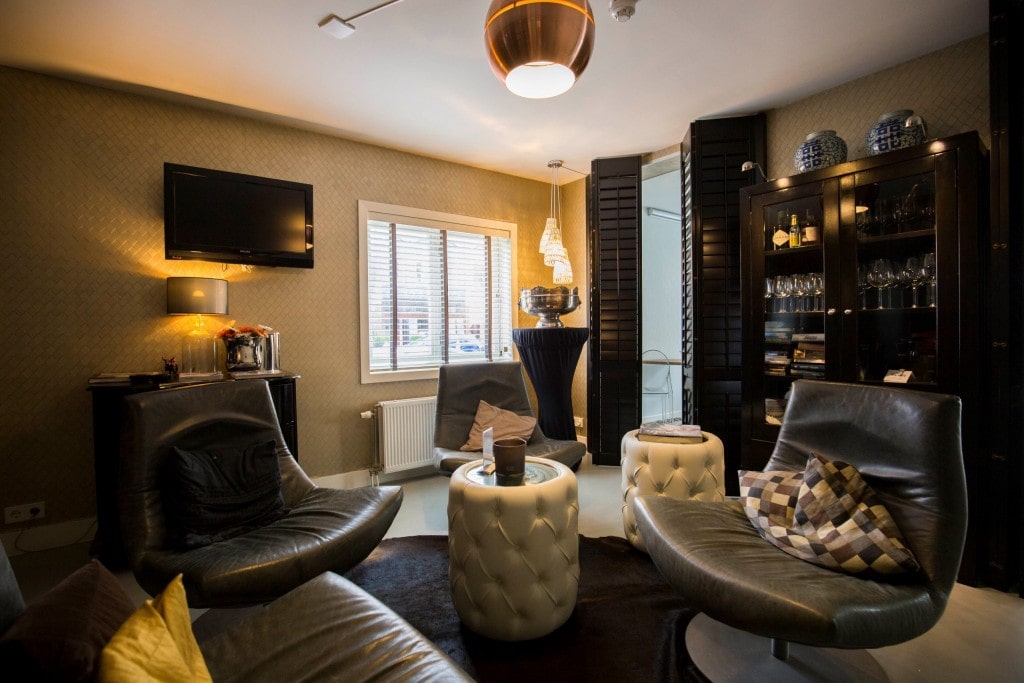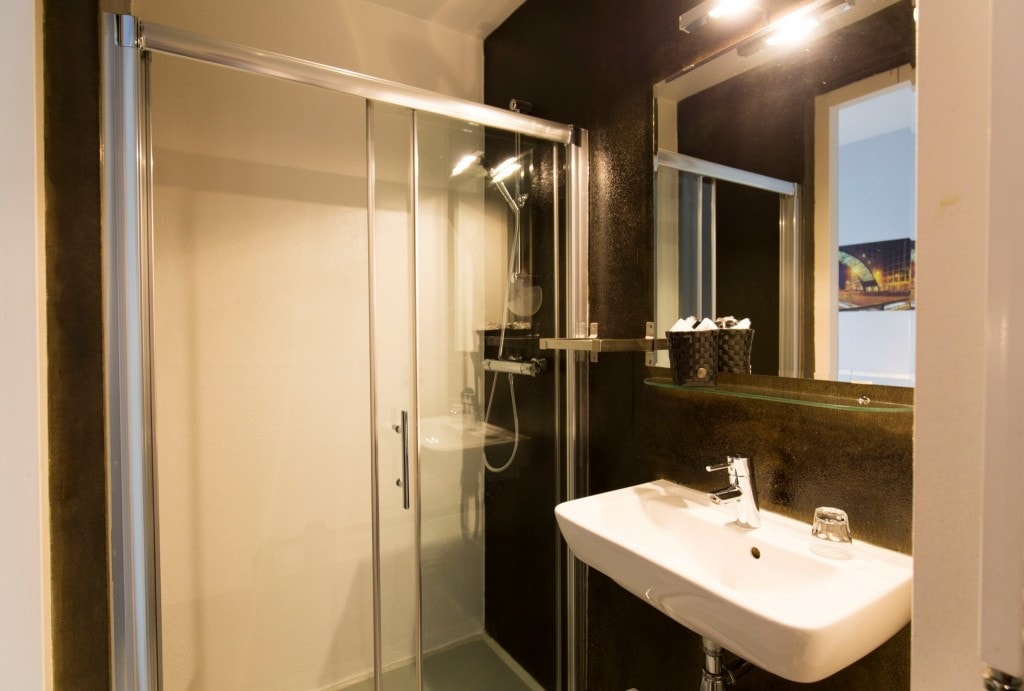 ** All opinions are based on a genuine stay, flight or experience. I'm not affiliated with the hotel, airline or tour operator but I might be (partially) sponsored – or paid. **