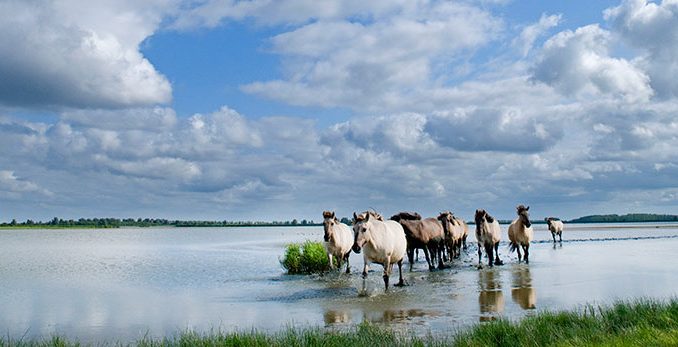 #TBT [ThrowBackThursday] week 25 of 2015. This week, something I remember from my home country the Netherlands, 1 of the 52 countries I visited prior to 2015.
The next days I will be spending on a press trip in the north of my country, the Netherlands. I will explore there the Lauwersmeer area which is a national park. The Waddenzee, a UNESCO World Heritage Site, is also on the list to explore and various towns like Dokkum. This area for me is special as my roots (from father's side) are there and I visited this area a lot in the 80's when I was a small boy. I found just one photo of a trip there which you see below. The other photos I had to borrow but stay tuned the next weeks I will write more about this area. Thats why today is a good reason to look back at the Netherlands for this weeks #TBT post.
My roots are in northern Netherlands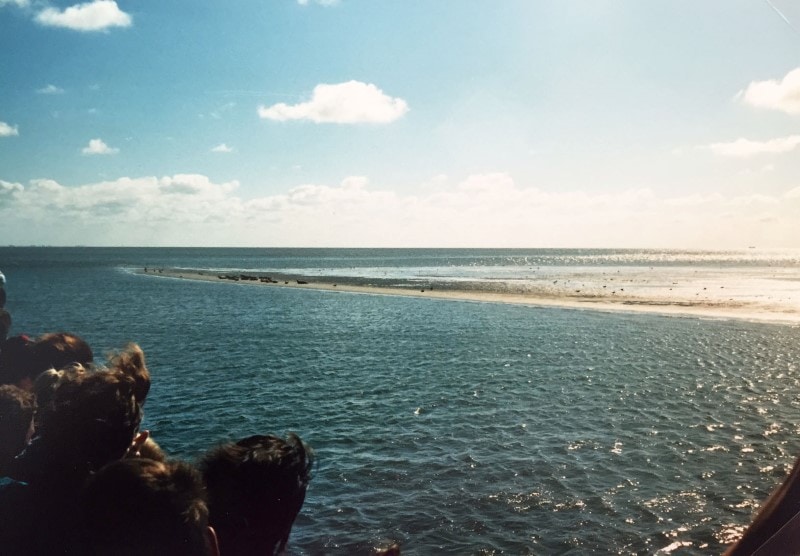 What I remember from the northern Netherlands area are the various holidays we spend on the islands and with family: Swimming in the sea, biking over the dunes and walking over the Waddenzee at low tide and enjoying great time with family. The Lauwersmeer nature reserve I have visited even more times as this was located a 15 minute drive from my grandparents (or in the Fries language: Pake & Beppe) home. We walked there on Sundays, played a bit while enjoying the fresh air! I cannot wait to visit it again during the next three days so stay tuned for detailed posts soon. During 19-21 June 2015 stay tuned to hashtag #BELM15 on social media and follow me while I explore the area.
Curious what I did more in Netherlands? That's a lot 🙂 Its my home country. Just ask me for information.
Stay tuned for more stories and subscribe to the newsletter or follow CTB on social media (Facebook, Twitter, Instagram including Instagram stories; on all social media you can find CTB @christravelblog) to get updated information.
Did you visit this destination too or do you have questions? Please leave a comment at the bottom of the page. Love to hear from you!