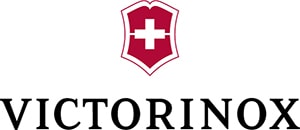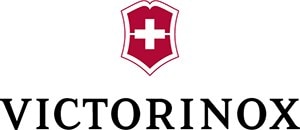 When I was in Switzerland back in 2007 or 2008 I bought a Victorinox suitcase. The price was quite high, around 600 euro back then but it came with lifetime warranty and if you travel almost all the year this comes in handy. I have never regret I bought this suitcase because a few weeks ago it got damaged and replaced within a week time with a new one. The model I had bought was not available anymore but it got replaced with a newer similar model. Now I travel with a Victorinox Suitcase Werks 4.0 which is perfect for me!
What is so good about this Victorinox suitcase?
The Victorinox suitcase Werks 4.0 has a lightweight construction with advanced ergonomics and comes with a lifetime warranty covering manufacturing defects in materials or workmanship for the life of the bag and covers functional damage caused by common carriers. The suitcase is very complete with a big compartment, in my case 13.5 x 27 x 22 inches (or 35 x 69 x 55 cm), which comes in handy for work travel if I need to bring samples which are bulky. The suitcase is not very light and because it's big you quickly get to heavy for cheaper airline tickets but it is OK for frequent flyers. There are smaller models which fit less and are lighter with the same quality.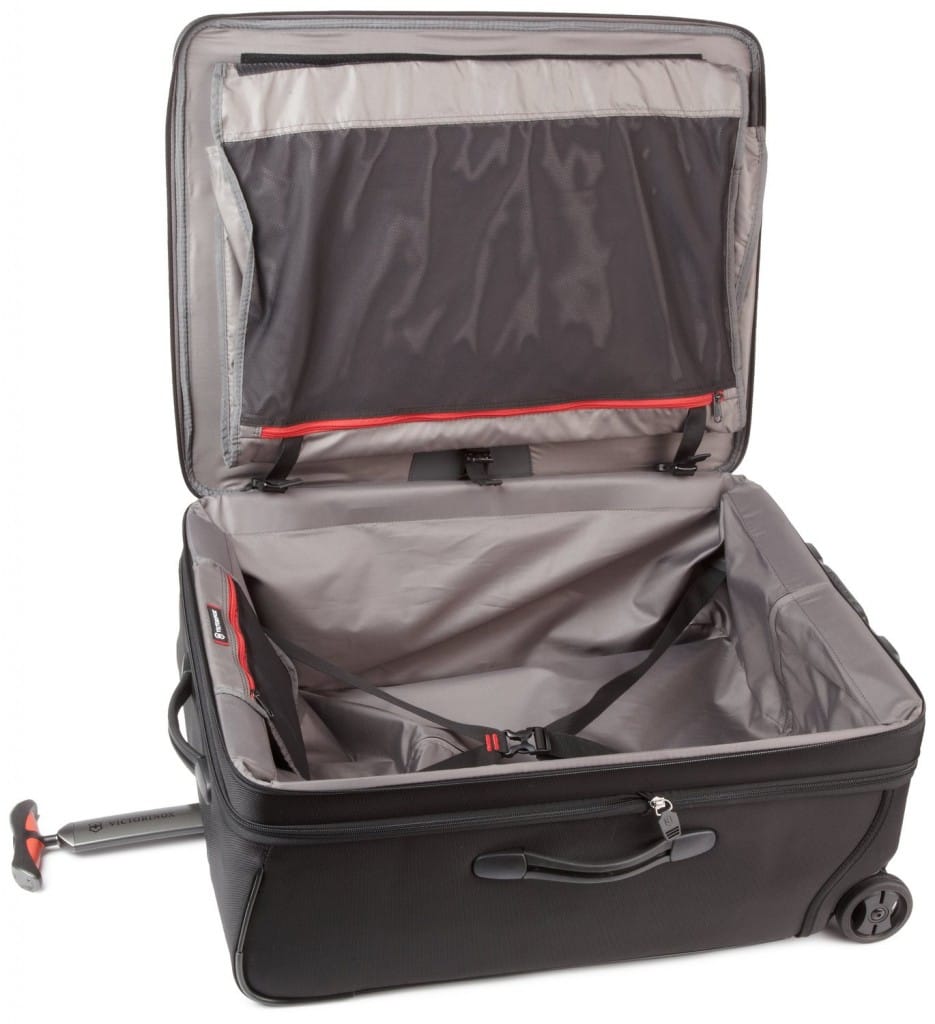 The wheels are integrated which I always prefer as those suitcases with wheels (4) sticking out always break quickly. Of course it means it's less maneuverable but that is OK. Inside you find an additional bag to fit your suit which you can take also separate in case you would travel only with carry-on luggage. There is a small flat compartment for a few papers, and a small bag to fit some small amenities which you can take out in case needed. With a zipper you can enlarge the suitcase by just over 3 inches (8 cm) which makes it really huge and handy if you need to carry bulky items. With airlines offering over 30 KG in a single suitcase this works perfectly. The handgrip is very firm and can be turned 90 degrees for better ergonomic grip if you prefer. The outside is made out of ballistic nylon which will not damage under normal use. On the outside you find a small and a big compartment for extra storage of small or big flat things. Everything together this suitcase is the perfect companion for any frequent traveler!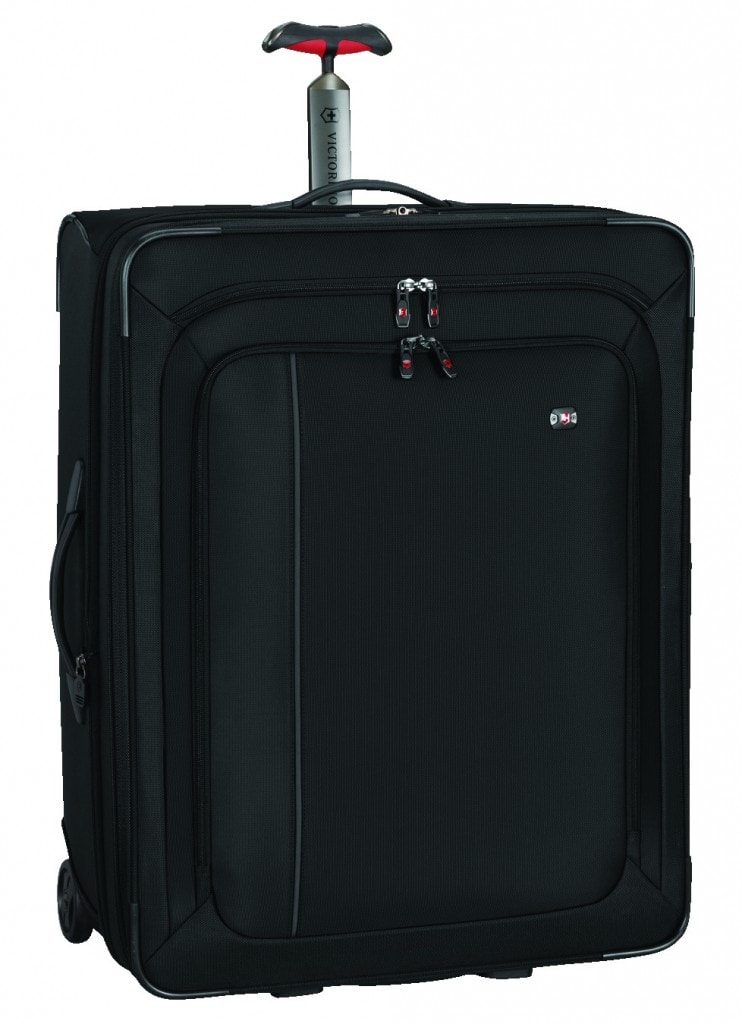 My other travel gear: backpack and roller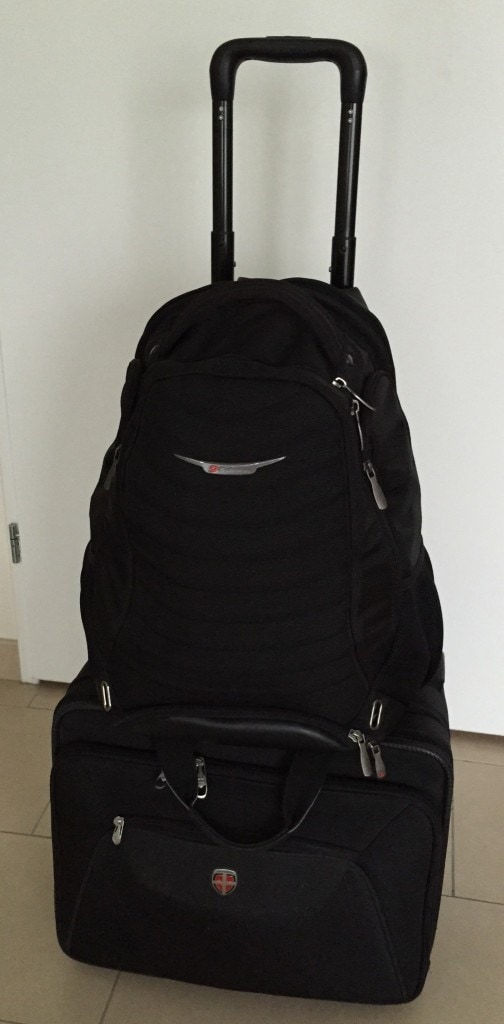 A backpack and a roller is what I use as carry-on luggage. This sometimes gives problems because it's two items but till now I always was able to take them both as carry-on.
The backpack fits only my camera gear and GoPro. This is a must to take in every travel even if I do not plan any leisure time I do take it. You never know what you stumble upon.
If I travel with samples the roller can be 15 to 20 KG, please don't tell the airlines 🙂 It works perfectly. It's Samsonite, expensive version, but because I carry to much in it I have to replace it every 2 years or so. That's fine!
All this is the space I require in travel; business & leisure combined.
Stay tuned for more stories and subscribe to the newsletter or follow CTB on social media (Facebook, Twitter, Instagram including Instagram stories; on all social media you can find CTB @christravelblog) to get updated information.
Did you visit this destination too or do you have questions? Please leave a comment at the bottom of the page. Love to hear from you!