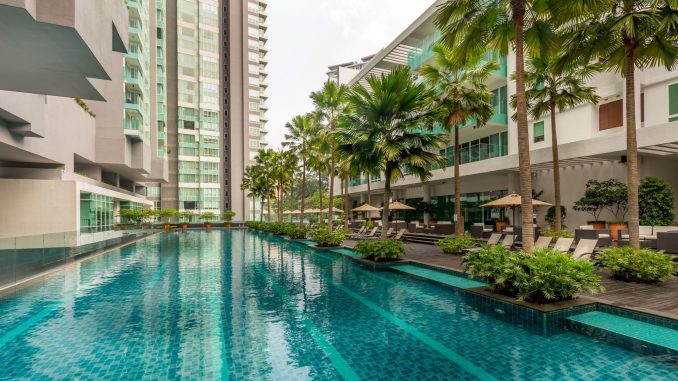 Kuala Lumpur is a city I didn't plan into any previous trips as I knew sooner or later I would end up there for a stopover. My annual trip with my daughter included a two night stay in Kuala Lumpur. It was our second stop after Thailand and we would continue to Indonesia. To make sure that I would see the most I searched for a luxury place to stay within the golden triangle. Lanson Place Kuala Lumpur Bukit Ceylon, member of Small Luxury Hotels of the World (SLH), seemed like a perfect choice. In this review I will share with you my experience but let's start with a video impression.
The hotel
Lanson Place Kuala Lumpur serviced luxury residences is a modern 48 story building on Ceylon Hill. It's located in the center of the Golden Triangle which was a requirement for me. The Golden Triangle is a 50 minute ride from the airport for which I recommend using Uber (sign up here to get 10 euro credit), it's cheap and fast. When I arrived the staff quickly unloaded my luggage from the car. I loved the entrance: a small walkway surrounded by water and modern art. I liked the way the lobby is decorated too. A small waiting area for the rare case you have to wait for your turn at check-in. For the rest it's just a large desk with a computer and no messy desks decorated in the back with books and art. On the 5th floor is the pool and on the top floor the lounge area where also breakfast is served. I like it when hotel staff greats me by name and the staff at Lanson Place did exactly that. They care about their guests. I was told that they opened three years ago and they even have guests staying there continuously. I would definitely stay again as the location and service are just perfect.

The apartment had a beautiful view over Kuala Lumpur. Unfortunately during my visit it was pretty cloudy and the weather depressing with rain. The following photo was edited in Photoshop (of course) but just to cheer you up 🙂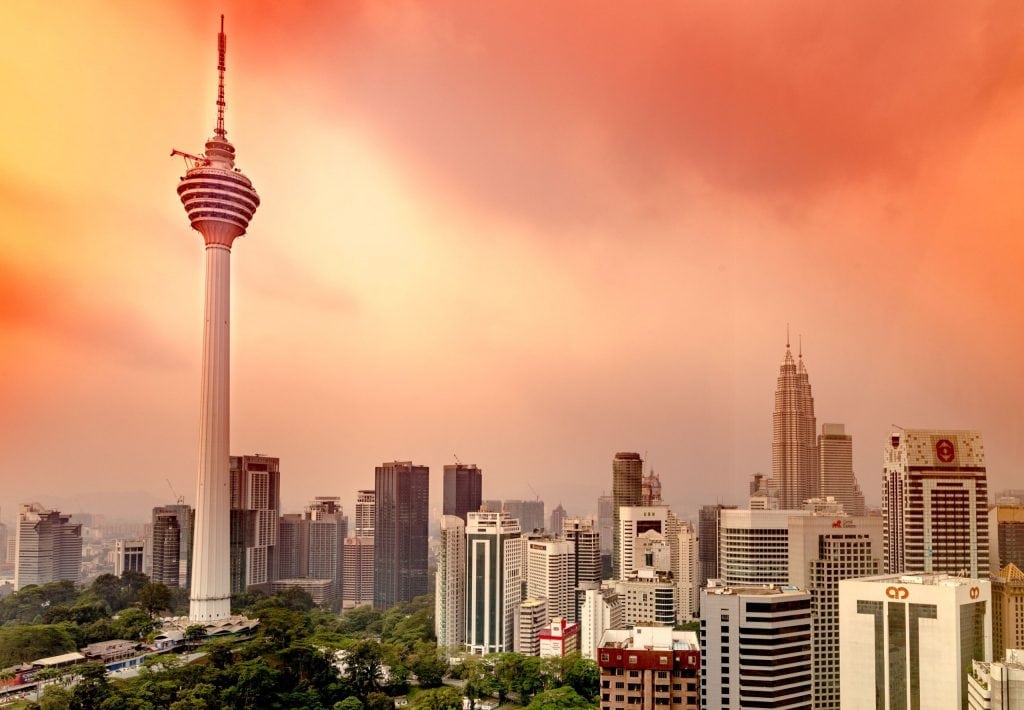 The apartments at Lanson Place Kuala Lumpur
Lanson Place Kuala Lumpur has one, two and three bedroom apartments. I stayed with my daughter in a one bedroom apartment. When I entered the apartment I was happy to see that it had floor to ceiling windows along the full outer wall. What a light! I don't like darkness; I prefer to sleep with the curtains open so that I wake up naturally. The view from the 45th floor was amazing with the radio tower in the front and the Petronas Towers in the back. For the short stay I didn't require the fully equipped kitchen but the first evening we arrived I turned into a house daddy: I did the laundry 🙂 The bathroom had quality amenities. I expect this from luxury properties as I normally don't carry shampoo, shower gel and other items. The shower had a rainforest shower: a big plus again! The floor had a light wooden look but they were actually tiles. The furniture gave the apartment a warm feeling due to the soft tone colors. This makes me feel comfortable; I normally don't like dark colors. I like light but I like it even more to be cold in the room. Each part of the apartment had a good working air-conditioning. I was looking for a control panel on the wall but couldn't find any. It's controlled by a remote control 🙂 My #fail. Each room had plenty of storage space, especially for longer stays. I just lived from my suitcase these two nights. The apartment made me really feel at home in Kuala Lumpur.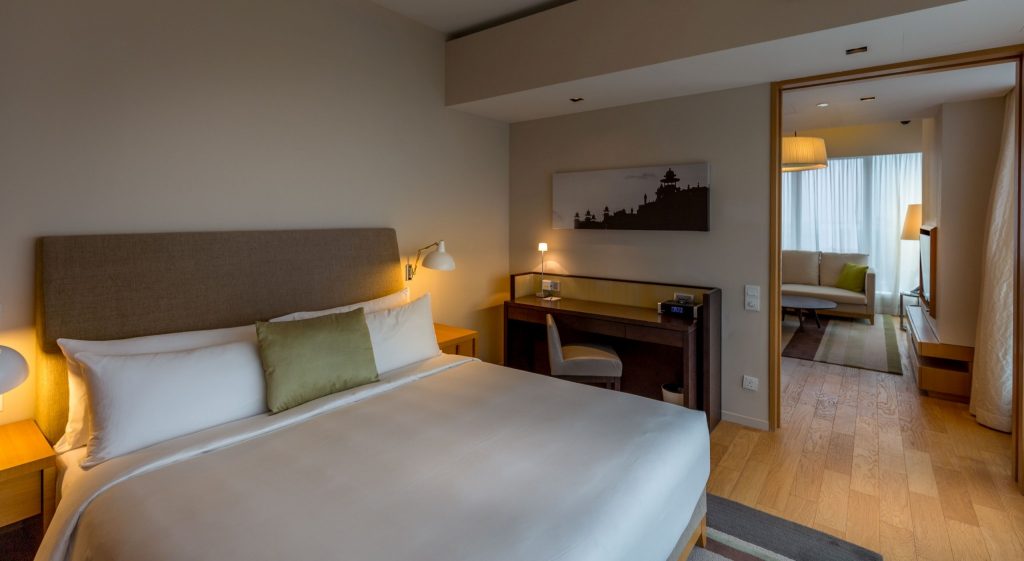 Facilities at Lanson Place Kuala Lumpur
At the 5th floor of the Lanson Place you can find the rooftop pool; located between the adjacent buildings with which it's shared. I was told the pool is of Olympic size. I didn't measure it but I'm sure it is as it looked really huge. It's lined with palm trees and sunbeds. The BBQ places I can imagine one would use if staying longer. At the pool I could really unwind as noise from the busy streets of Kuala Lumpur cannot be heard there. A tranquil area where I enjoyed a cool morning and afternoon swim. Next to the pool is a shared gym and on the 48th floor a gym exclusive for the guests of Lanson Place Kuala Lumpur. In the evening I enjoyed a game of billiard with my daughter. Of course I "lost" and we had lots of fun together. Lots of precious father-daughter memories were created there. If I go on a leisure trip, especially with the kids, a pool is a must. For a city center hotel the pool was large and both I and my daughter enjoyed it.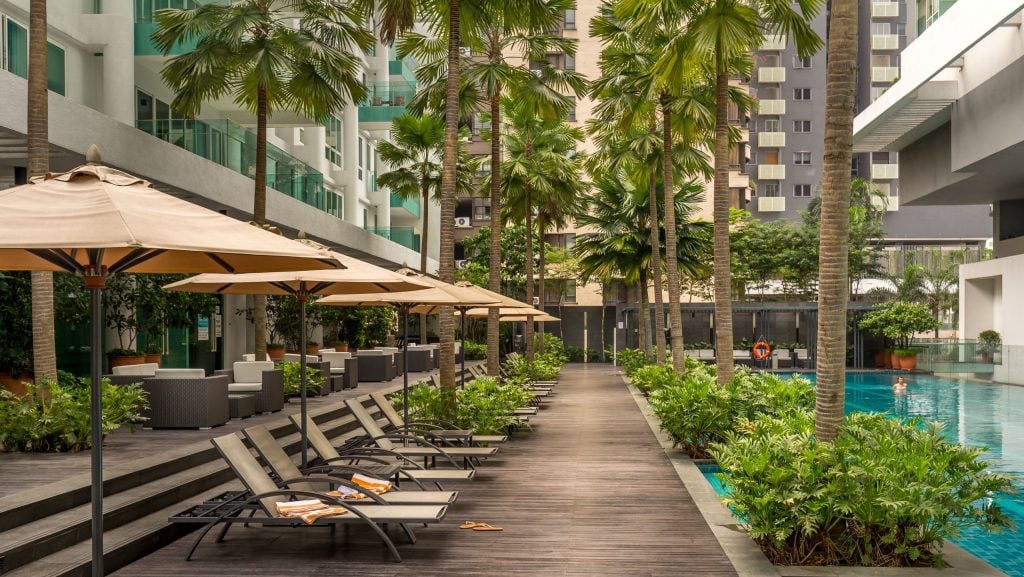 Dining & Drinking at Lanson Place Kuala Lumpur
Each day, after I woke up naturally by the sunlight shining through the large windows, I just watched the skyline for a while. The view was simply amazing from the apartments at Lanson Place. Breakfast was served on the 48th floor where I could enjoy even more of the skyline. There was a wide choice of bread, pastries, cold cuts, cheese and juices. If you follow my stories I always take two fried eggs sunny side up. Also at Lanson Place they were fresh prepared by the chef. The area is furnished as if it was a large living room which made me feel at home. It also gave a more personal touch to the breakfast and not directly a hotel feeling. It's more like home which I like.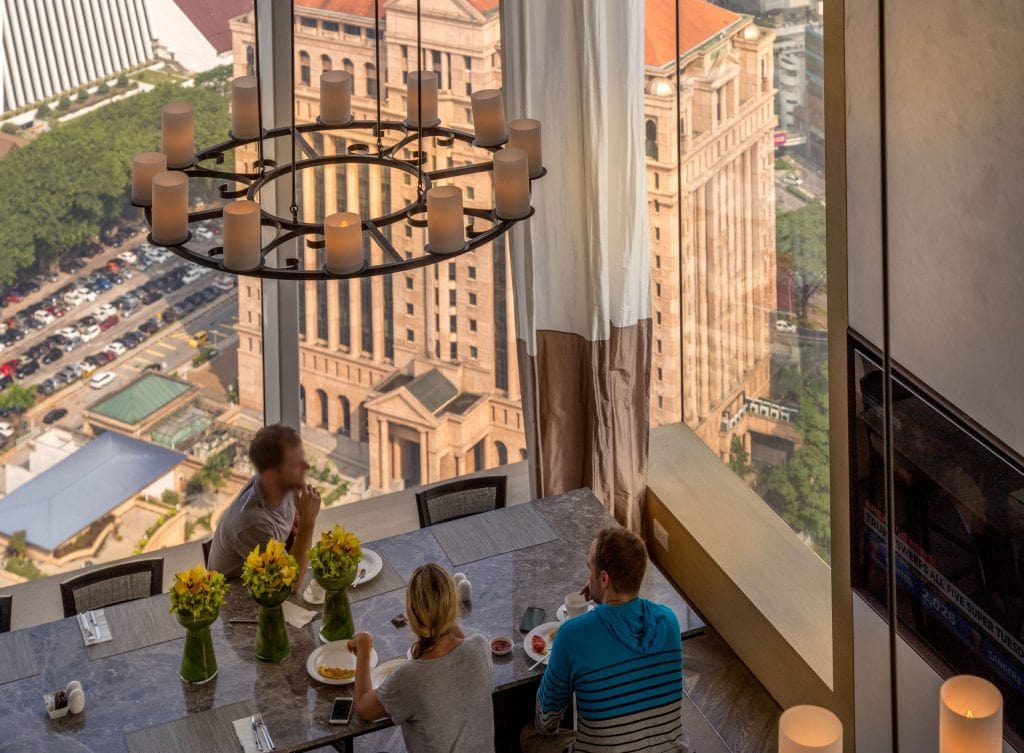 The Lanson Place Kuala Lumpur, being a serviced apartments accomodation, doesn't have a restaurant. Just down the road you find dozens of restaurants. It's just a 2-3 minute walk there. I had dinner at Bijan Restaurant and The Steakhouse. Bijan serves tasty Malaysian food. I had a mixed starter to share with my daughter and duck leg and beef as main course. When I, actually my daughter, read about The Steakhouse I thought this can never be good in Malaysia. On the contrary it was one if the best T-bones I ever had and I know my meat. The two restaurants I tried serve quality food and the price was affordable. If you would stay a month you still wouldn't have had the time to see all the restaurants. There are to many restaurants and bars within walking distance.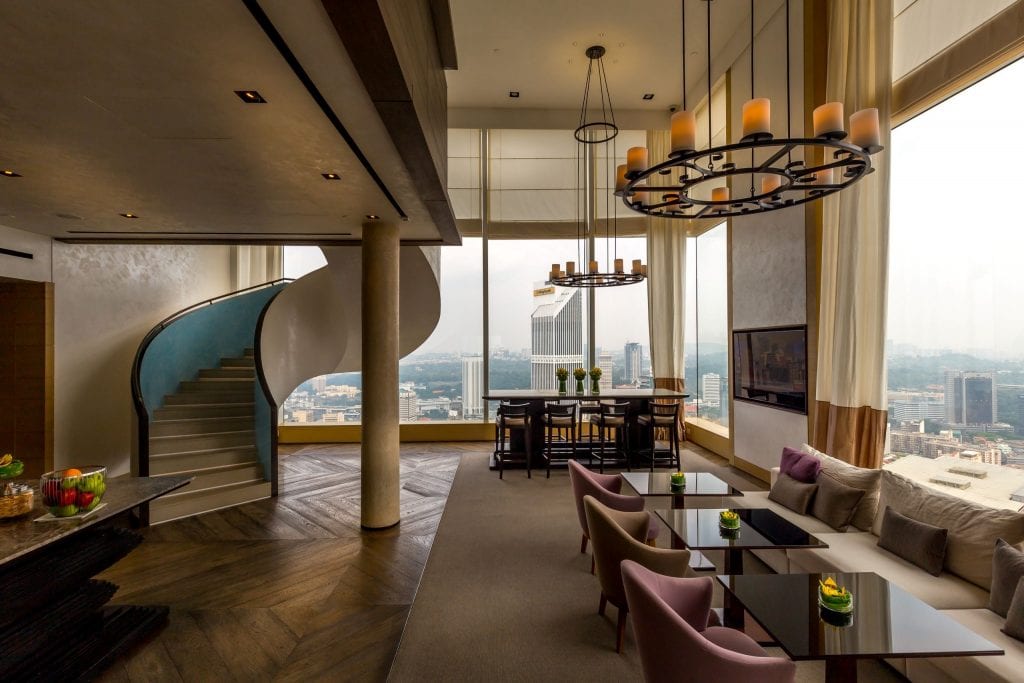 Conclusion
If you visit Kuala Lumpur for business and/or leisure I recommend you staying at Lanson Place Kuala Lumpur, member of Small Luxury Hotels of the World. The location is right in the middle of the Golden Triangle with most places just a short ride away. A large Olympic size pool and a gym together with the large comfortable apartments will make you feel at home. Just down the road there are plenty of restaurants and bars for dinner or a long night party. A true luxury apartment offering personal services. I enjoyed my stay and I'm sure you will as well.
If you would like to know what you can do in and around Kuala Lumpur then see one of these options: two days in Kuala Lumpur. I will add more destination information over time.
Stay tuned for more stories and subscribe to the newsletter or follow CTB on social media (Facebook, Twitter, Instagram including Instagram stories; on all social media you can find CTB @christravelblog) to get updated information.
For more hotel information and booking options please visit the website of Lanson Place Kuala Lumpur.
Website: http://www.slh.com/lansonbukit (tel. 0800 265 9162 )
Facebook: https://www.facebook.com/Lanson-Place-Bukit-Ceylon-Serviced-Residences
Gallery of Lanson Place Kuala Lumpur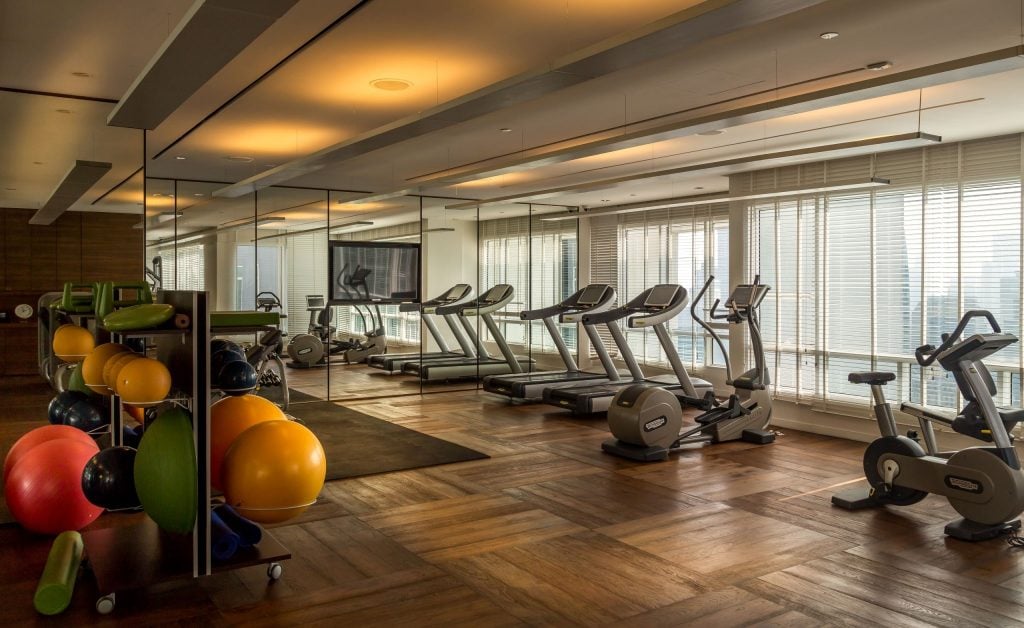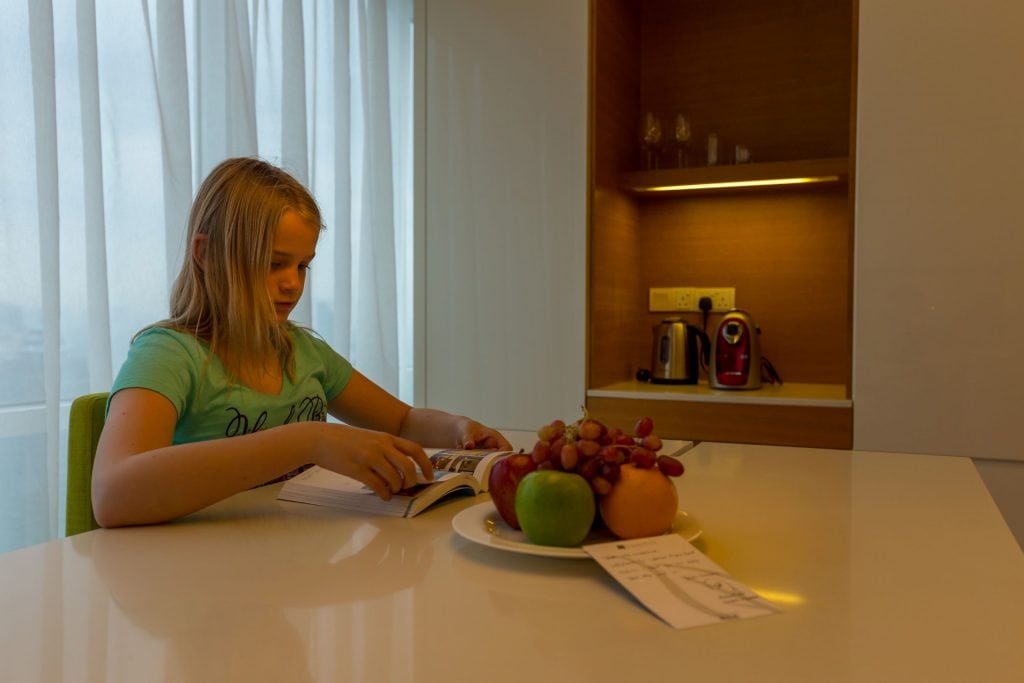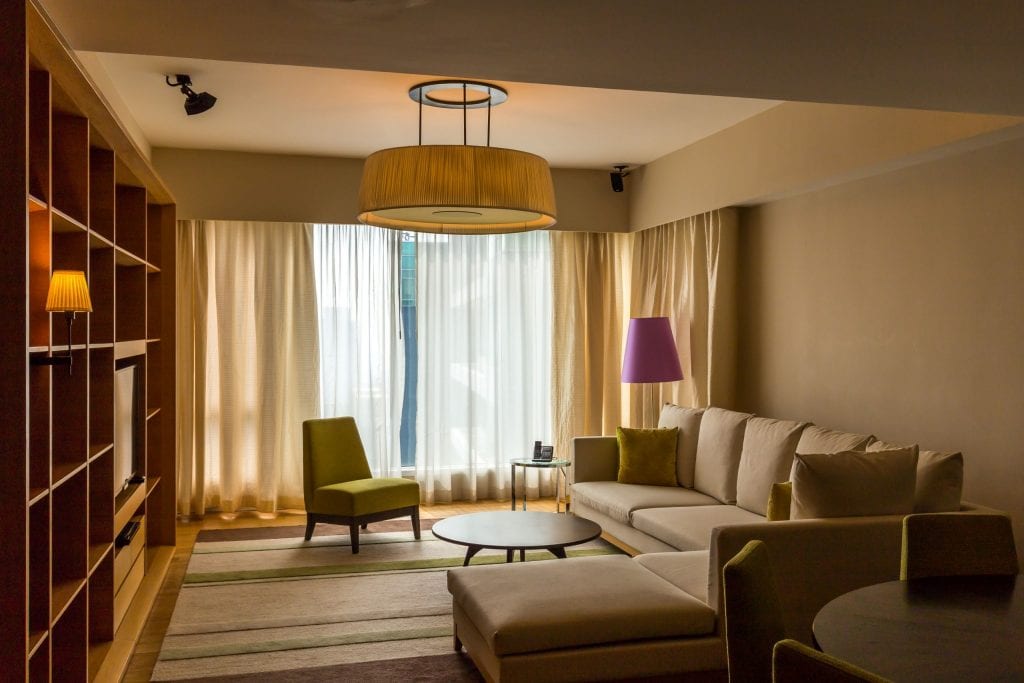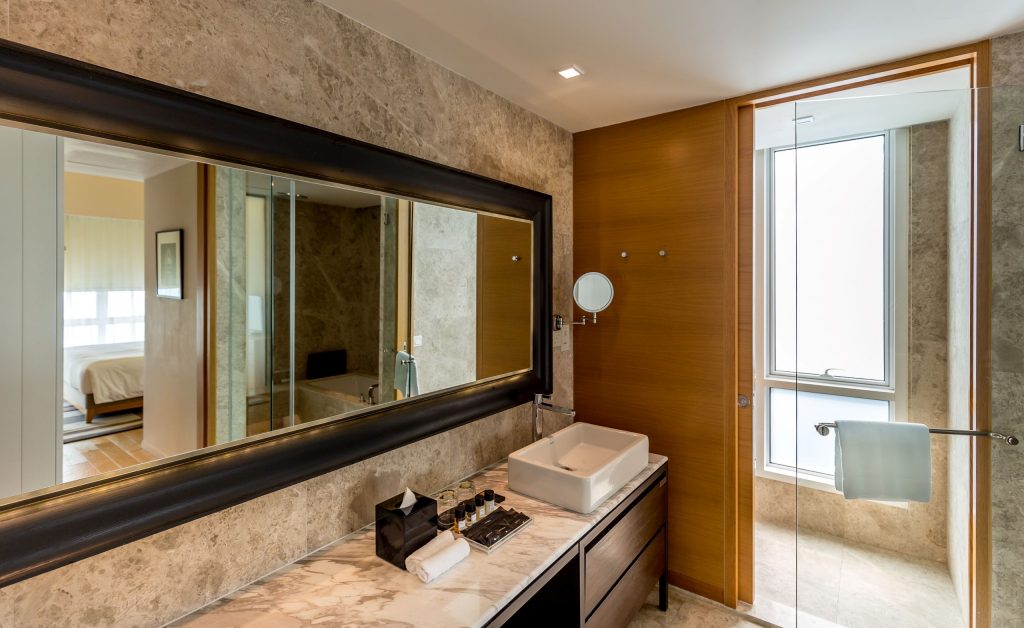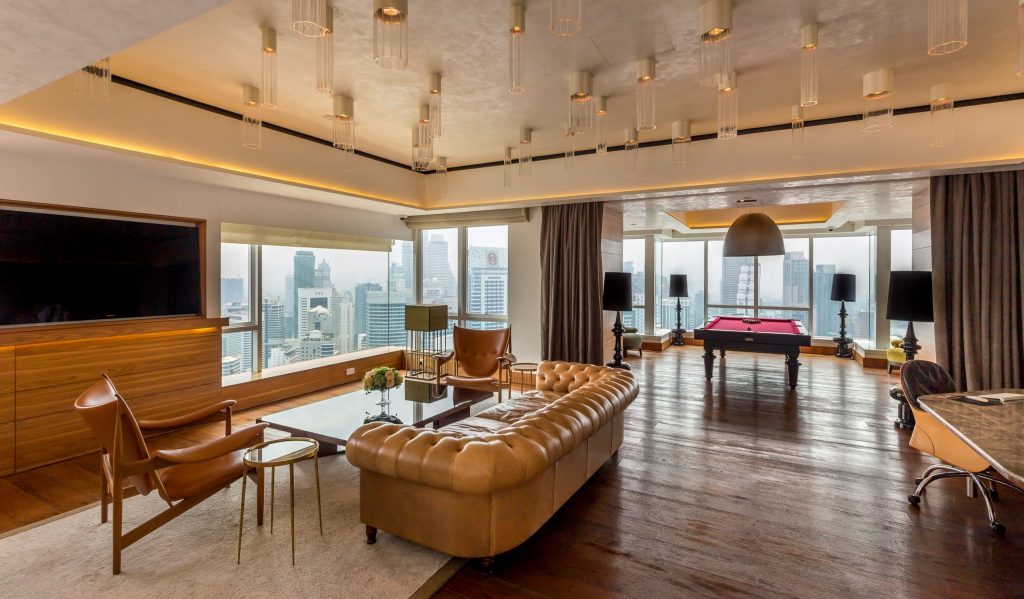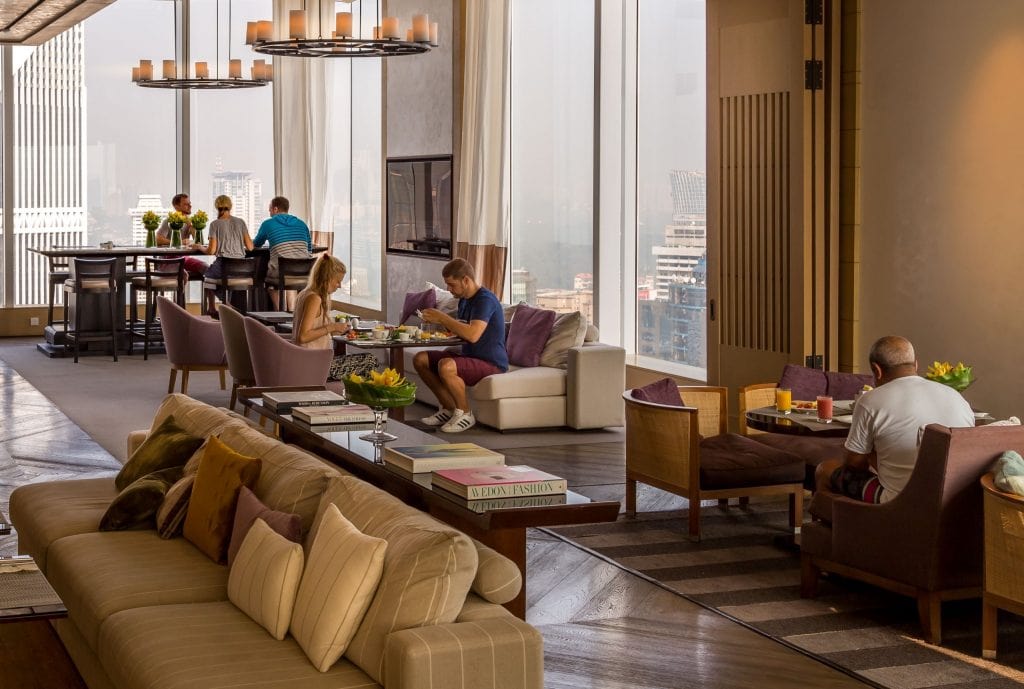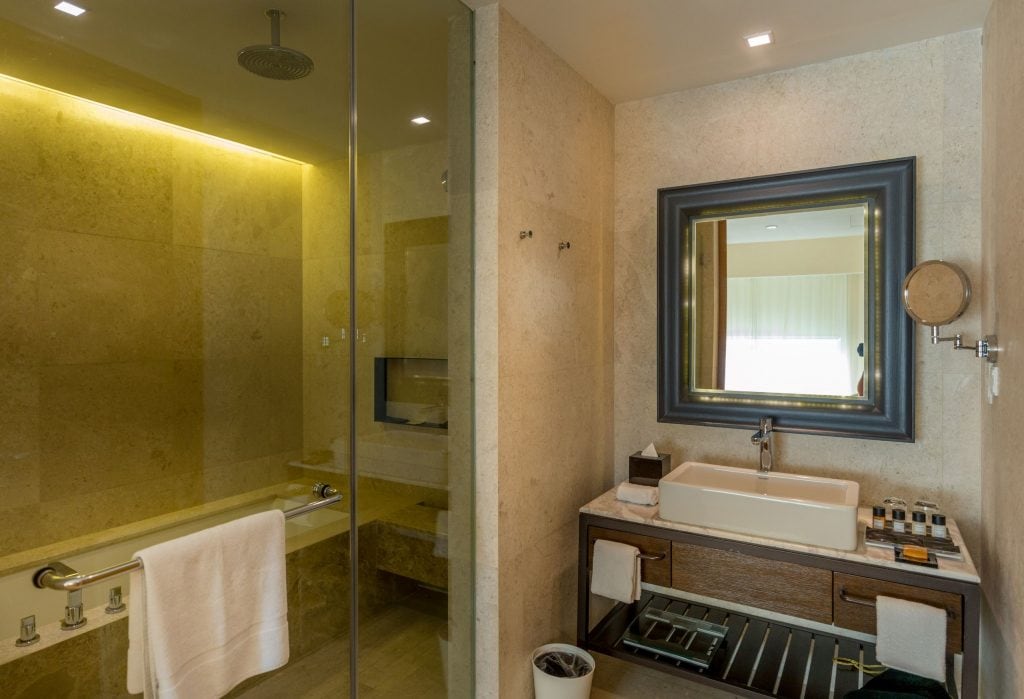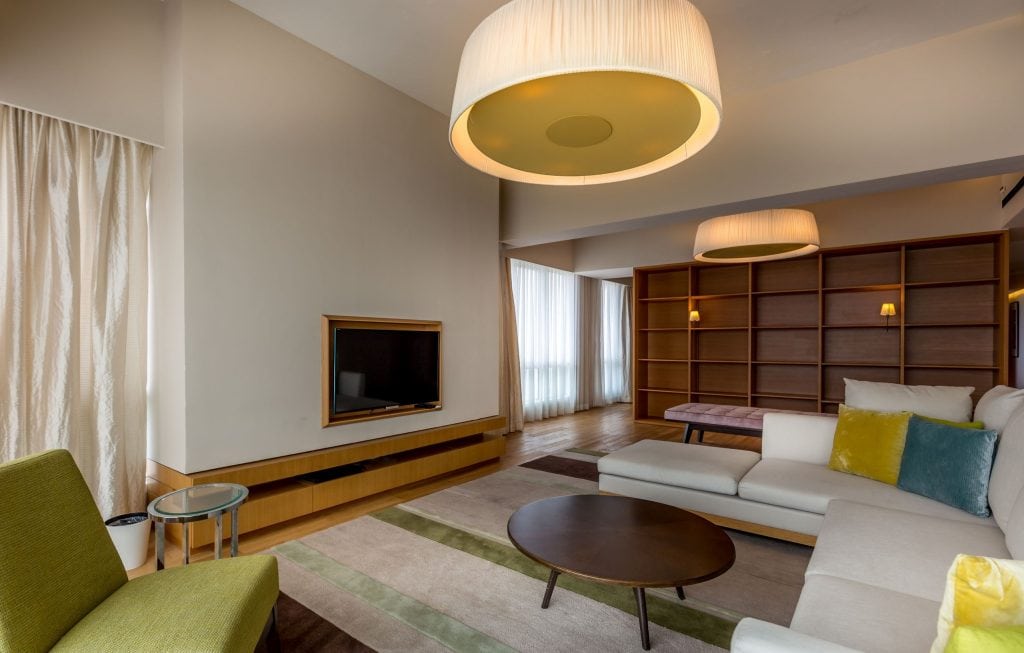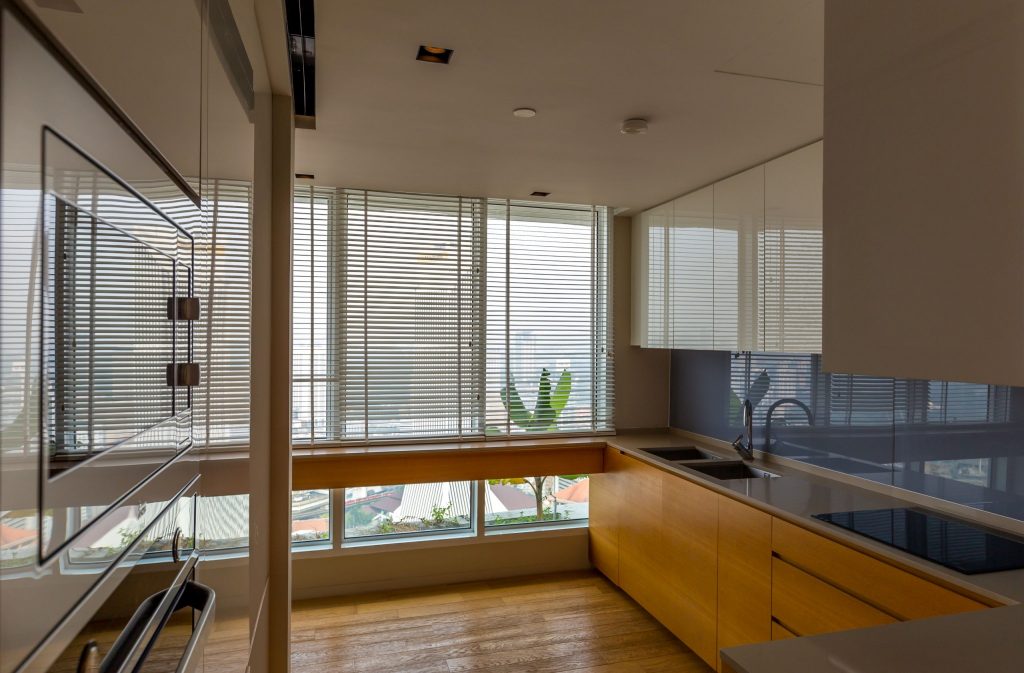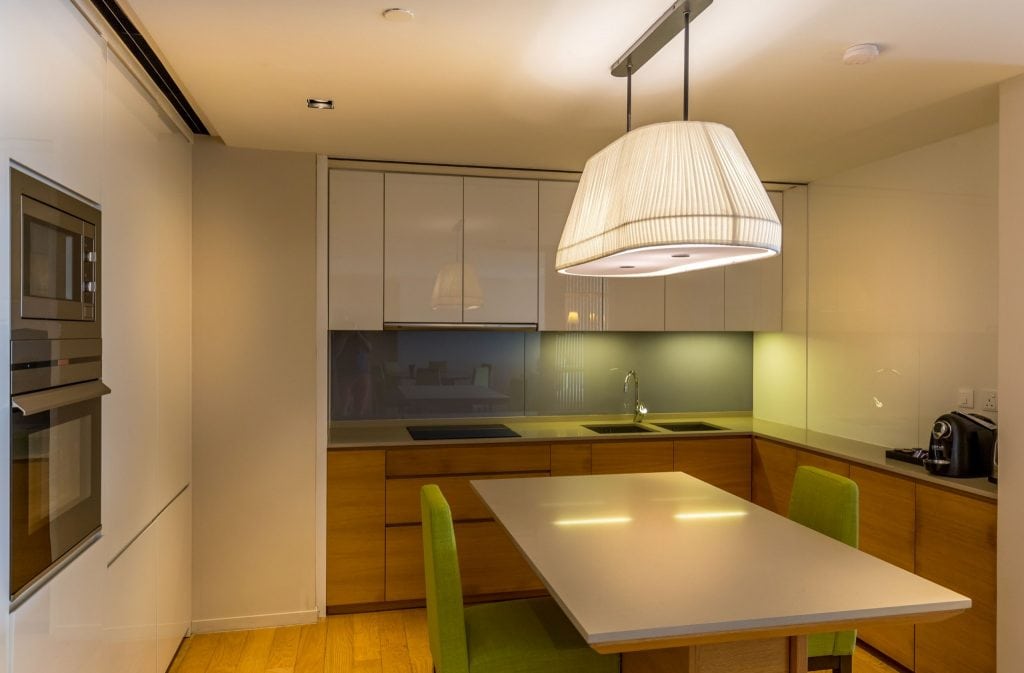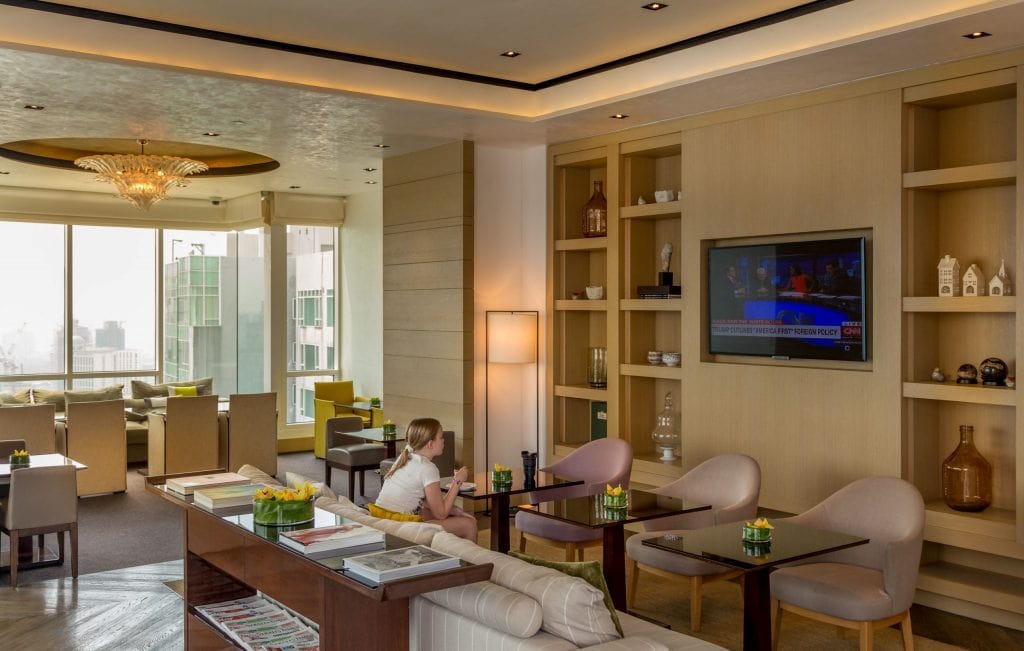 ** All opinions are based on a genuine stay, flight or experience. I'm not affiliated with the hotel, airline or tour operator but I might be (partially) sponsored – or paid. **