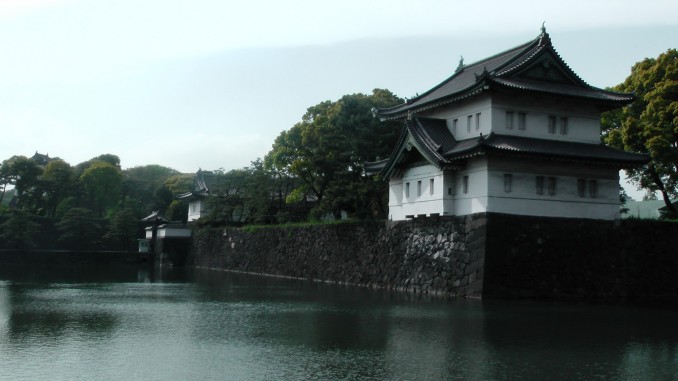 My first trip to Tokyo was my third long haul trip after Los Angeles and Beijing a year earlier. It was the start of my bleisure adventures. At the time I didn't plan that much time for leisure before or after a trip, just a day I thought was enough. This changed over time to 7-10 days and I still can't get enough of it. In this mini trip report of my first trip to Tokyo I'll show you which are places you can easily visit in half a day. Please don't mind the photos, they are from before I started professional photography and made with an old phone. Tokyo is a great city to combine business & leisure into bleisure travel. Check out the below to see where to go in Tokyo!
What to do if you have a few hours in Tokyo?
If you're in Tokyo for the first time and have just a few hours I recommend exploring two areas. The Imperial Palace district is one area I recommend going. It's the center of Japan and the east gardens are accessible for tourists. On a nice day this is the perfect place to go and enjoy this green garden in the middle of Tokyo. If you have a bit of time left and are into WWII history there are two museums nearby. Yasukuni-jinja Shrine / Yushukan Museum and Showa-kan Museum are both worth a short stop. You'll need a few hours here especially if you include the east gardens of the Imperial Palace. I explored the area after my early arrival from the Netherlands.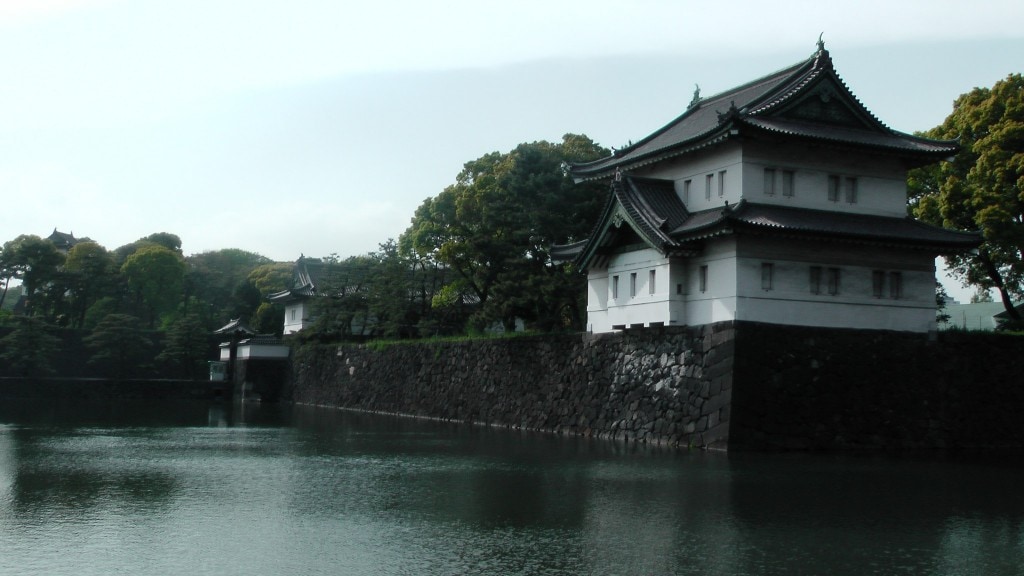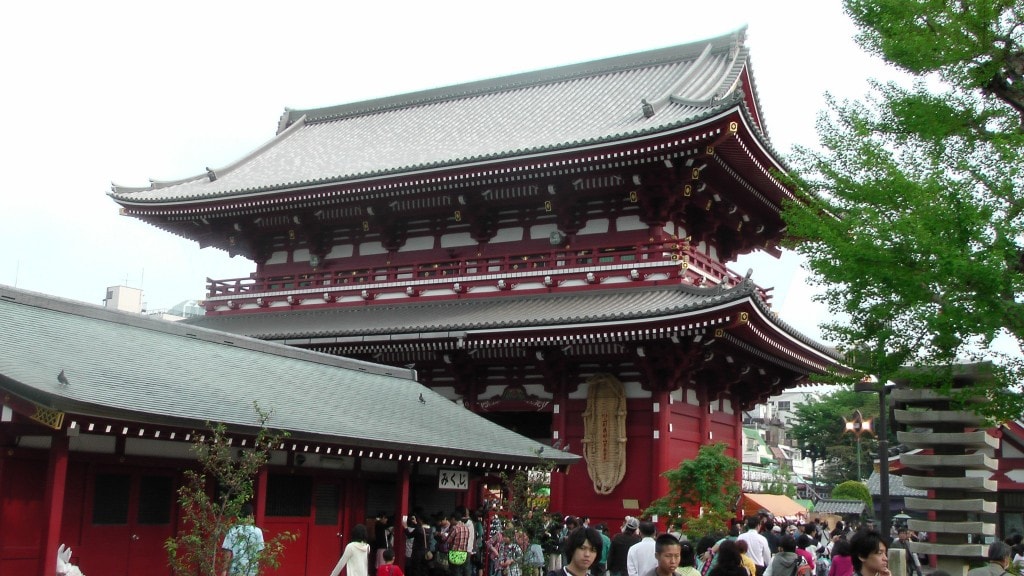 Asakusa is another area I recommend going to if you have just a few hours. Sensoji Temple is the most famous temple in Tokyo. The Nakamisa Dori street leading to it is also the best shopping street to pick up some souvenirs to take home. You'll need a few hours to explore the area. Make sure not to forget the enter the small lovely Japanese garden that's on the grounds too. If you have time left I recommend going to the Tokyo Skytree which is just a short metro ride away. At the top you'll have some magnificent views over Tokyo.
Tokyo is a huge city and a few hours aren't enough of course to see it all. If you are in Tokyo for business (or a short layover) and do want to see a bit of the city, then Asakusa and the Imperial Palace grounds are the places to go to. In the evening go to Roppongi for dinner and bars. It was my first time in Tokyo, but not the last. Check my west-Tokyo guide to see what I did the second time or my 2 weeks in Japan itinerary what I did the third time. It's a beautiful city.
Stay tuned for more stories and subscribe to the newsletter or follow CTB on social media (Facebook, Twitter, Instagram including Instagram stories; on all social media you can find CTB @christravelblog) to get updated information.
Did you visit Tokyo for business too or do you have questions? Please leave a comment at the bottom of the page. Love to hear from you!
Gallery Tokyo
Click an image for a full screen gallery of more photos taken during this trip. If you like to use any photo for commercial, private or editorial use please contact first for permission and/or pricing.