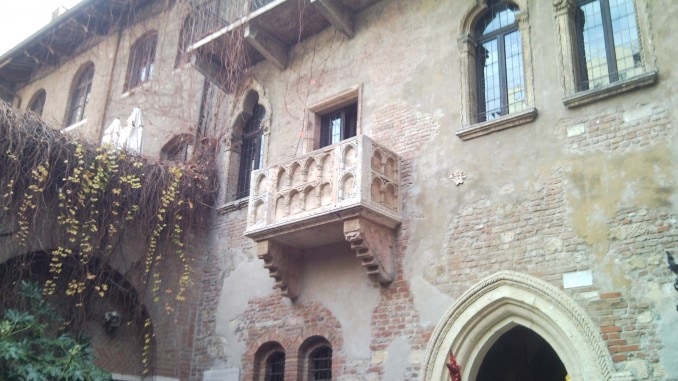 The trip to Verona was a business trip combined with leisure time. My son of 6 years joined me on this trip as the business part was only a few hours. We had some quality time together and saw most of the important sights of Verona. As Christmas time was coming we could enjoy the nice Christmas market!
Arrival to Verona and Business Day
We flew from Amsterdam with a transit in Munich to Verona. We arrived late to the Grand Hotel Verona, perfect hotel within walking distance of the old center. The second day I did most of my business in the morning and we started to explore the Christmas market in the afternoon.
Verona sightseeing
For sightseeing a day is enough to see the most important things in Verona. In no specific order some most important places are the roman arena, four important churches: San Zeno, Duomo, San Anastasia, San Fermo. Further check out the different plaza's, and the castle. Do not forget to see the Romeo & Juilet house, where the balcony scene of the famous love story of Romeo & Juillet is supposed to have happened. After a day full of sightseeing we had a last night sleep and we already had to return home again.
Stay tuned for more stories and subscribe to the newsletter or follow CTB on social media (Facebook, Twitter, Instagram including Instagram stories; on all social media you can find CTB @christravelblog) to get updated information.
Did you visit this destination too or do you have questions? Please leave a comment at the bottom of the page. Love to hear from you!