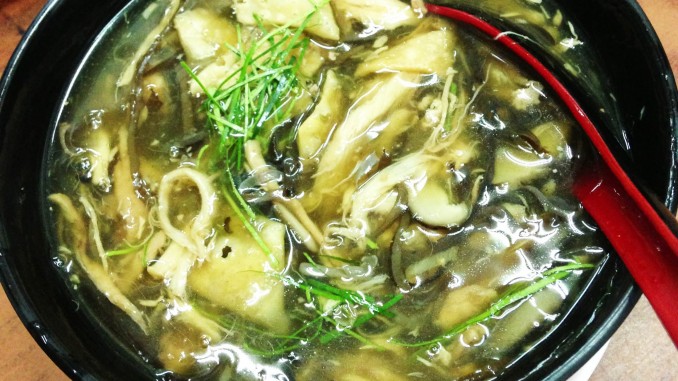 #TBT [ThrowBackThursday] week 42 of 2015. This week, something I remember from my visit to Hong Kong, 1 of the 52 countries I visited prior to 2015.
Hong Kong surprised me first of all because it has so much more to offer besides skyscrapers. Even on Hong Kong Island you find nature. I walked there the Hong Kong water works trail which is amazing; away from the bustling streets of downtown. The North Territories offer a wide range of heritage walks through the past. If you visit Hong Kong do not miss out on the beauty beyond the skyscrapers!
Hong Kong has nature; and its good!
I travelled with my son and he wanted snake soup. After a short google search we found what supposed to be the best in town. We grabbed a cab and went. Minutes got half an hour when we arrived in some suburb and we got dropped at a corner of a street. Google maps said it was just 50 meters ahead but when we arrived they were just closing. A bit disappointed we told them we came all the way for snake soup and guess what? They fired up the furnace and got us some delicious snake soup! Thank you!
Curious what I did more in Hong Kong? Read it here.
Stay tuned for more stories and subscribe to the newsletter or follow CTB on social media (Facebook, Twitter, Instagram including Instagram stories; on all social media you can find CTB @christravelblog) to get updated information.
Did you visit Hong Kong too or do you have questions? Please leave a comment at the bottom of the page. Love to hear from you!