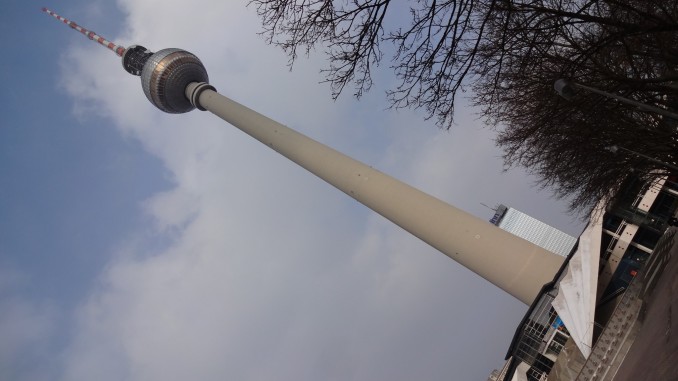 A short trip to Berlin, capital of Germany. In the end, we ended up with only 2 nights and not 5 as one of us got ill. As its only a short drive from the Netherlands we just drove back.
UNESCO World Heritage Sites visited: none (see all UNESCO sites here)
Day 1 through 3 – Zoo, Computer-games-museum, Berliner Dom, and driving up and down
We ended up only visiting on day 2 some sights, and the other 3 days we skipped due to one of us getting ill. We visited the zoo near our hotel Intercontinental and the Computer-games-museum and the Berliner Dom. It's all……….
Stay tuned for more stories and subscribe to the newsletter or follow CTB on social media (Facebook, Twitter, Instagram including Instagram stories; on all social media you can find CTB @christravelblog) to get updated information.
Did you visit Berlin too or do you have questions? Please leave a comment at the bottom of the page. Love to hear from you!