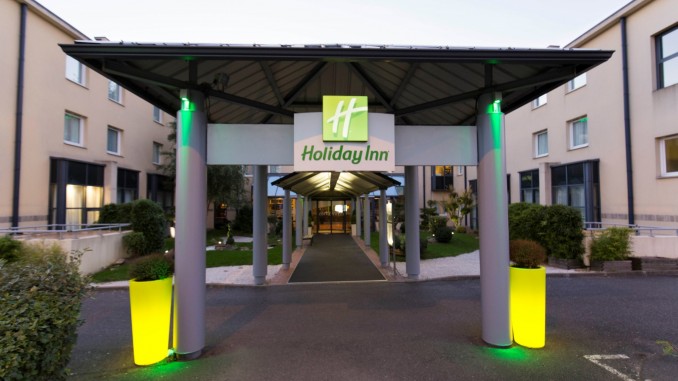 Sometimes it is needed to stay a night at the airport and a good hotel makes this much more comfortable. This happens for example if you route to your destination in a non-efficient but cheaper way like I explained in my tips to fly business cheaper. At Charles de Gaulle (CDG) airport in France I stayed at the Holiday Inn Hotel which is very convenient and preferred. My experience I will share with you!
The hotel
The hotel is located in Roissy-en-France which is about 15 minutes by bus from CDG airport. There is a free shuttle bus (black line) which runs every 20 minutes between the airport and the hotel. The area is quiet and the center of the small town is at walking distance. I entered the hotel and got a warm welcome and a quick check-in. The lobby and other common areas are modern and comfortable.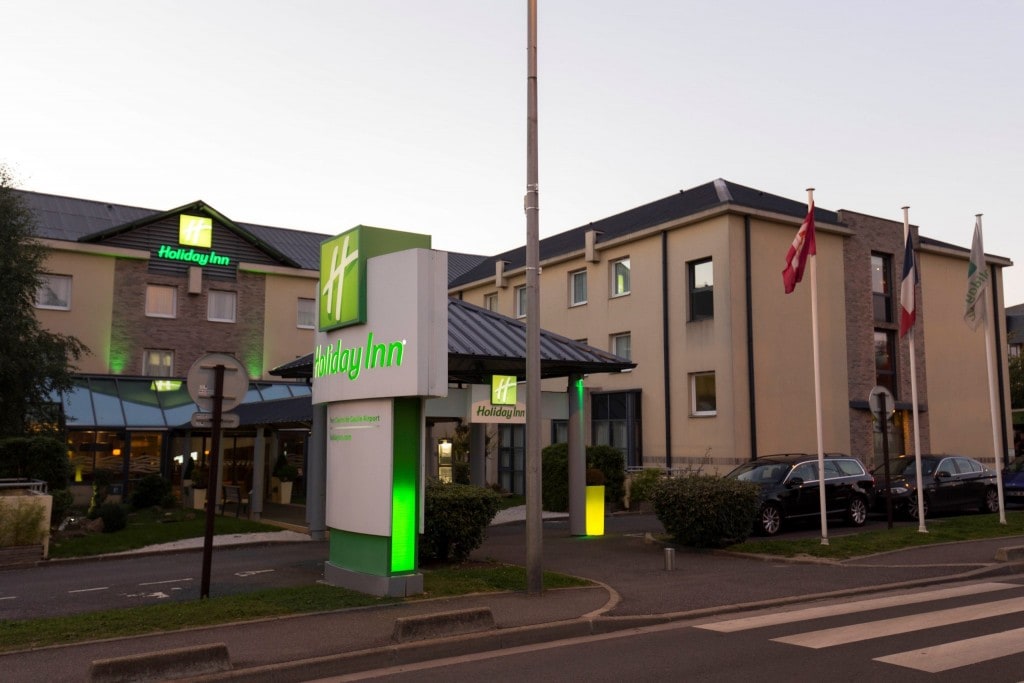 The rooms at Holiday Inn CDG Paris Airport
I was surprised by the rooms compared to other experiences at airport hotels. They are spacious, modern and clean and everything you need is available. They are perfect to work and to spend a night. You can choose the soft or firm pillows to have a long sleep in the comfortable bed. The bathroom has all the amenities you need with a nice rainforest shower which for me is a big plus.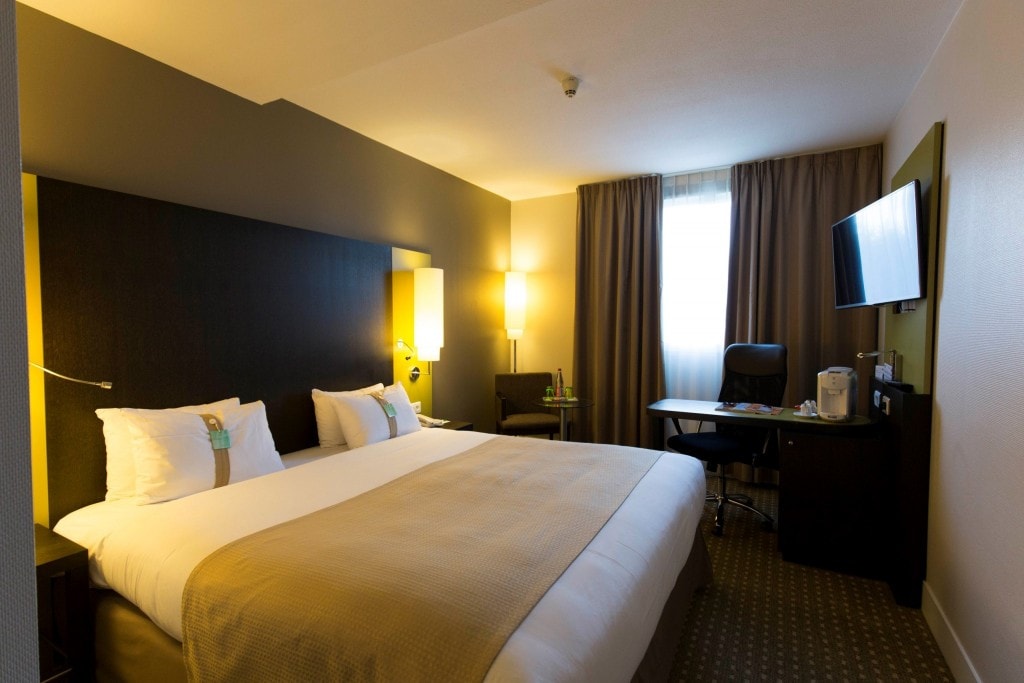 Facilities
The hotel has a mini gym in case you want to do some exercise during your stay. Just 100 meters from the hotel you find a nice park for an evening or morning stroll to stretch your legs after a long flight. It's everything you need during an airport stay.
Dining & Drinking at Holiday Inn CDG
If I travel and I use a hotel for a night between flights I like it if they have a good restaurant and a bar. The Holiday Inn CDG has a nice lobby bar for a drink in the evening. I had dinner in the restaurant with a great crab meat dish as starter and steak tartare, my favorite, as main course. Of course every course with a tasty French wine. Room service is also great where I had some healthy fruits after all the airline food I had and would have the days after. Breakfast has many choices but is a bit hasty with all the people wanting to catch a plane.
Conclusion
Traveling cheap(er) as I wrote before sometimes requires you to stay overnight at an airport. At Charles de Gaulle CDG airport I can recommend to stay at the Holiday Inn Hotel with its free shuttle to the airport. Spacious modern rooms welcome you to sleep and work. Good food and a nice area make it all complete. If you have more time you could even take a shuttle downtown Paris for a few hours. I highly recommend Holiday Inn Hotel at CDG airport!
Stay tuned for more stories and subscribe to the newsletter or follow CTB on social media (Facebook, Twitter, Instagram including Instagram stories; on all social media you can find CTB @christravelblog) to get updated information.
More information please find at the website of Holiday Inn CDG Paris Airport
Website: http://www.holidayinn.com/parisairport
Facebook: https://www.facebook.com/holidayinncdg
Gallery of Holiday Inn CDG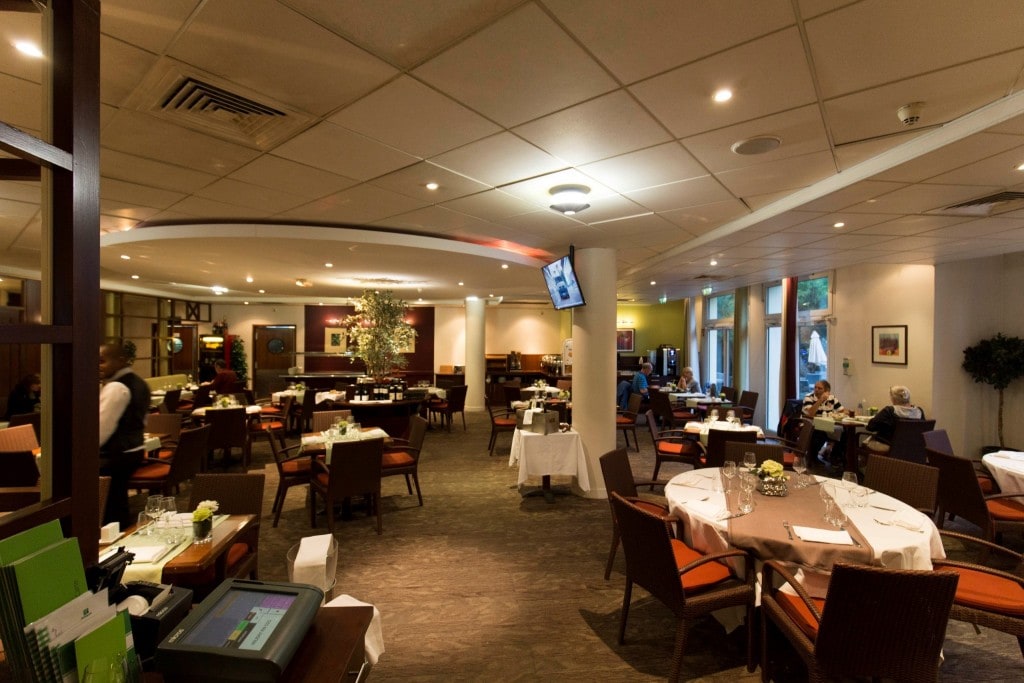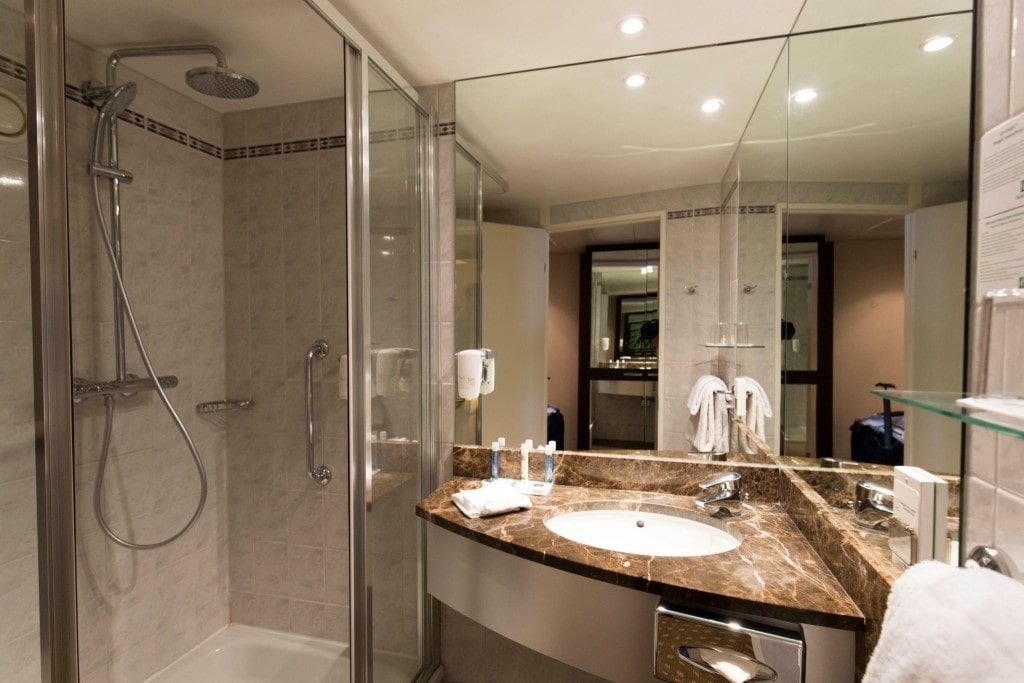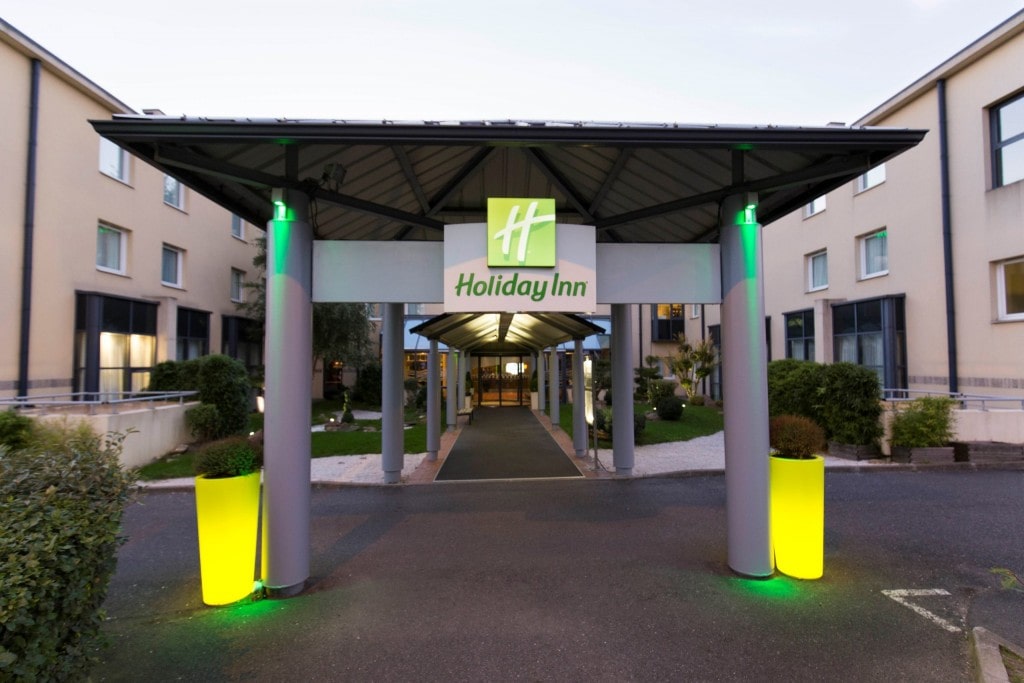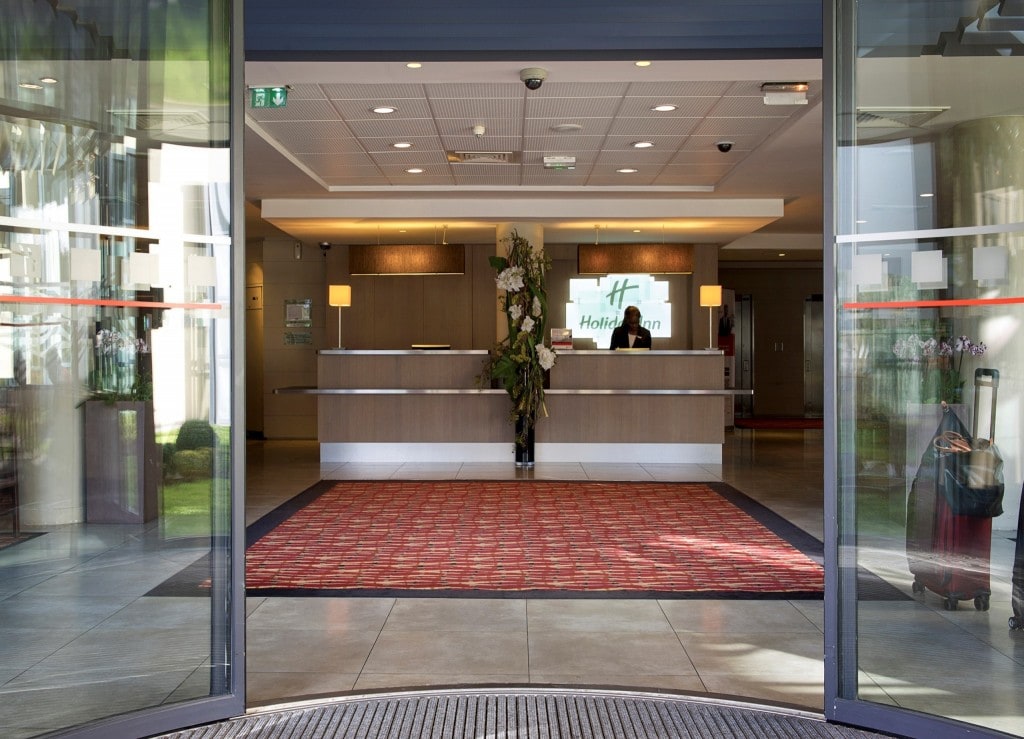 ** All opinions are based on a genuine stay, flight or experience. I'm not affiliated with the hotel, airline or tour operator but I might be (partially) sponsored – or paid. **