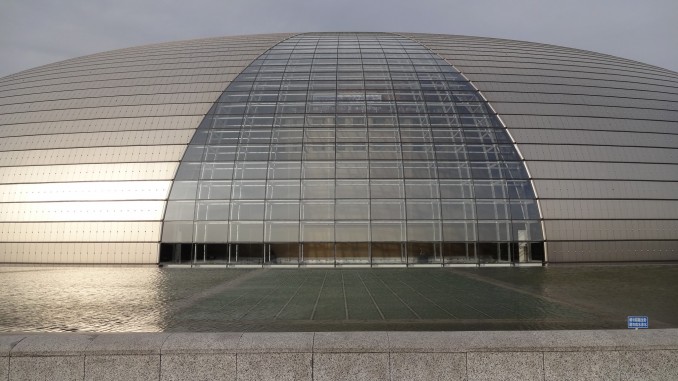 China again it is. Conference time and after a two days to Tianjin for business and then a day left to explore a few things in Beijing.
Day 1 through 6 – Arrival & Business
Arrival to Beijing from Amsterdam on KLM flight, business conference.
Day 7 & 8 – Tianjin
Visit a business partner in Tianjin. Did a very short sightseeing with him there.
Day 9 & 10 – Beijing
This year on the menu in Beijing old & new. The old the Lama Temple. Lama Temple (Yonghe Temple; Yonghe Lamasery) is the largest and best-preserved lamasery in Beijing. It was built in 1694 during the Qing Dynasty (1644-1911) as the residence of the Emperor Yongzheng (the third emperor of the Qing Dynasty) before he ascended the throne. In the year 1744, the residence was completely converted into a lamasery. So this resplendent architectural complex is endowed with the style of an imperial palace, making it distinctive from others. It occupies an area of 66,400 square meters (16 acres) and is described as a mini-palace with yellow glazed tiles on the roof and red walls circling the group of buildings.
The new the Opera. See the picture.
Day 11 – Departure
Departure back to Amsterdam on direct KLM flight.
Stay tuned for more stories and subscribe to the newsletter or follow CTB on social media (Facebook, Twitter, Instagram including Instagram stories; on all social media you can find CTB @christravelblog) to get updated information.
Did you visit this destination too or do you have questions? Please leave a comment at the bottom of the page. Love to hear from you!