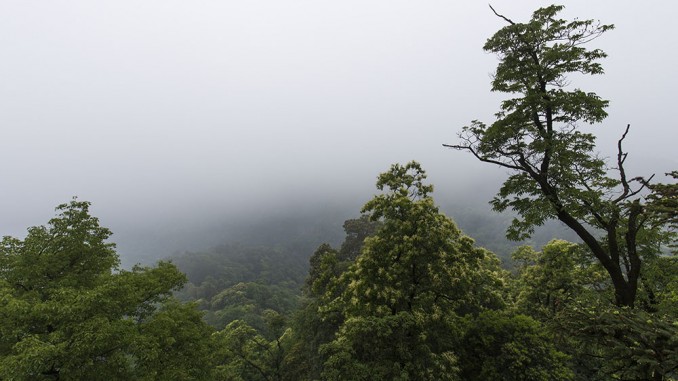 Welcome to my first video compilation ever! Hope you like it and share it on social media.
In May 2015 I was in Chengdu (Sichuan province) and went on a two day trip to Dujiangyan and the Qingcheng Mountain. The Qingcheng Mountain is a protected nature reserve where panda's still live. It is also a religious center for Taoism with many temples on the mountain. On the history I will write in a separate article more.
Enjoy watching this Qingcheng video compilation!
Stay tuned for more stories and subscribe to the newsletter or follow CTB on social media (Facebook, Twitter, Instagram including Instagram stories; on all social media you can find CTB @christravelblog) to get updated information.
Did you visit Chengdu too or do you have questions? Please leave a comment at the bottom of the page. Love to hear from you!