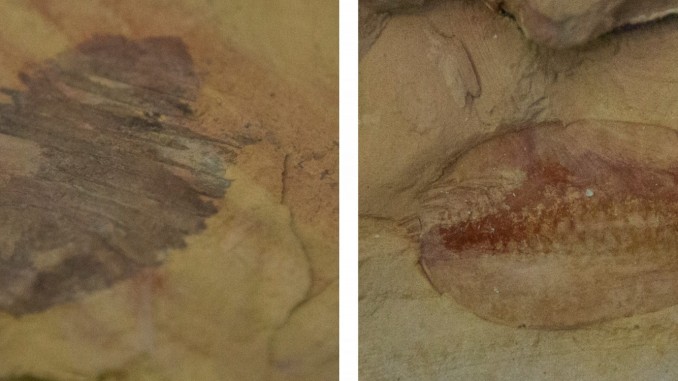 One thing I'm addicted to is to visit all of the UNESCO sites, big or small, interesting or not, does not matter. The Chengjiang Fossil Site is one of them and that's why I included a day trip on my Yunnan itinerary. This site is an easy day trip from Kunming (Yunnan province, China) but as driving as foreigner in China is not possible I arranged a car through WindhorseTour. The car arrived perfect on time at the Intercontinental Kunming, with competitive pricing and a flexible driver that took me around. A highly recommended operator. For the site itself, unless you are into visiting UNESCO sites or are a paleontologist, I must admit it's not worth the day trip. But if you are interested in something new and different it is! I hope my experience helps you decide.

Chengjiang Fossil Site
First of all you need to find the location of the Chengjiang Fossil Site, or better get a driver who knows like I did. To make it easy use GPS with these coordinates (24.656922, 102.967761). It is located just about 10 kilometers out of Chengjiang city which is on the shores of the Fuxian Lake. The second part is: be lucky the museum is open. When I visited only one of the two buildings was open but there was also no entrance fee to be paid.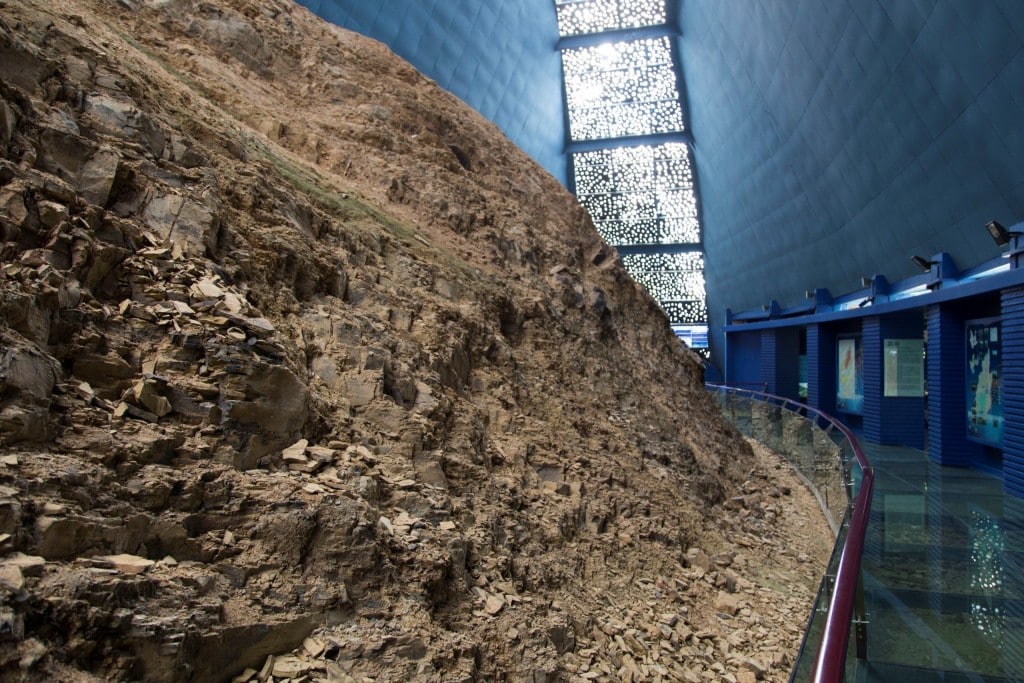 The first building houses the first dig site where in 1984 Mr. Hou Xianguang found the first fossils. You find here an exhibition informing you about the area with background information on the Cambrian period, 520 million years ago. There are also a few fossils on display. The road leads you further to the research center, about 500 meters in total. On the way you find several plates describing the various animal fossils found at the site. The paleontology research center houses another museum but this was closed during our visit. The people at the shop of the parking area could not tell me when and if this would be open; they guaranteed me they did not have a key to open it. Everything looked very deserted.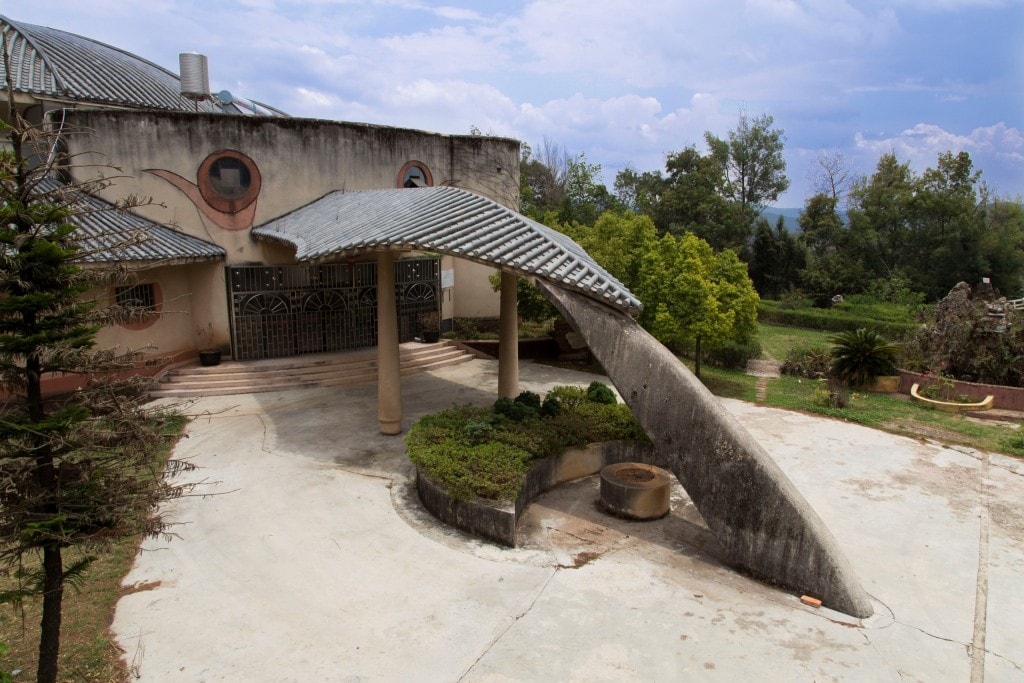 The area is one of the most important discoveries of the 20th century as it's the place with the oldest fossils in this quantity and quality. It gave great knowledge to science about the life in the Cambrian period but for me it ended quite quickly and I left to get some views of the Fuxian Lake.
Fuxian Lake
Fuxian Lake is a large lake in the Yunnan province, the third largest in Yunnan and third deepest in China. There are remains found of old civilizations over 1700 years old at shallow places. The lake has also a lot of different wildlife of which some fish are endemic and endangered. At the shores you can take pedalo's on the lake, quads to drive and other fun things to do. I must say Lashi Lake which I would visit later during my Yunnan trip was much better. I just took a short stroll after which I went for lunch.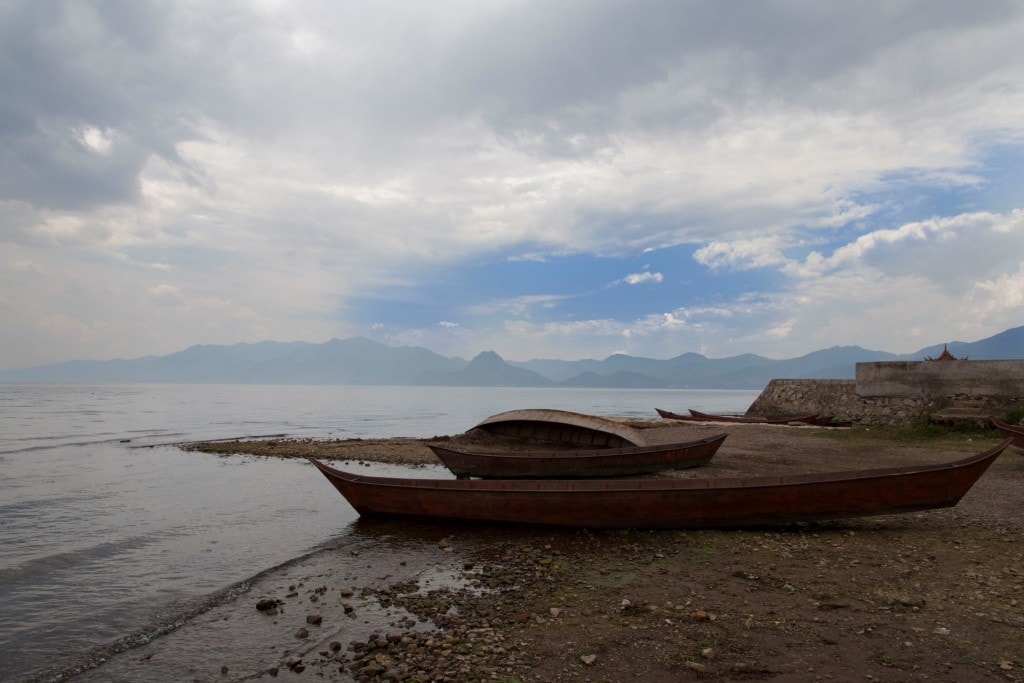 I just love Chinese food. I went to a restaurant near the Fuxian Lake Park where I could choose ingredients myself from the fridge. Some meat, some vegetables, small fried fish and some sea weed from the lake. A perfect lunch.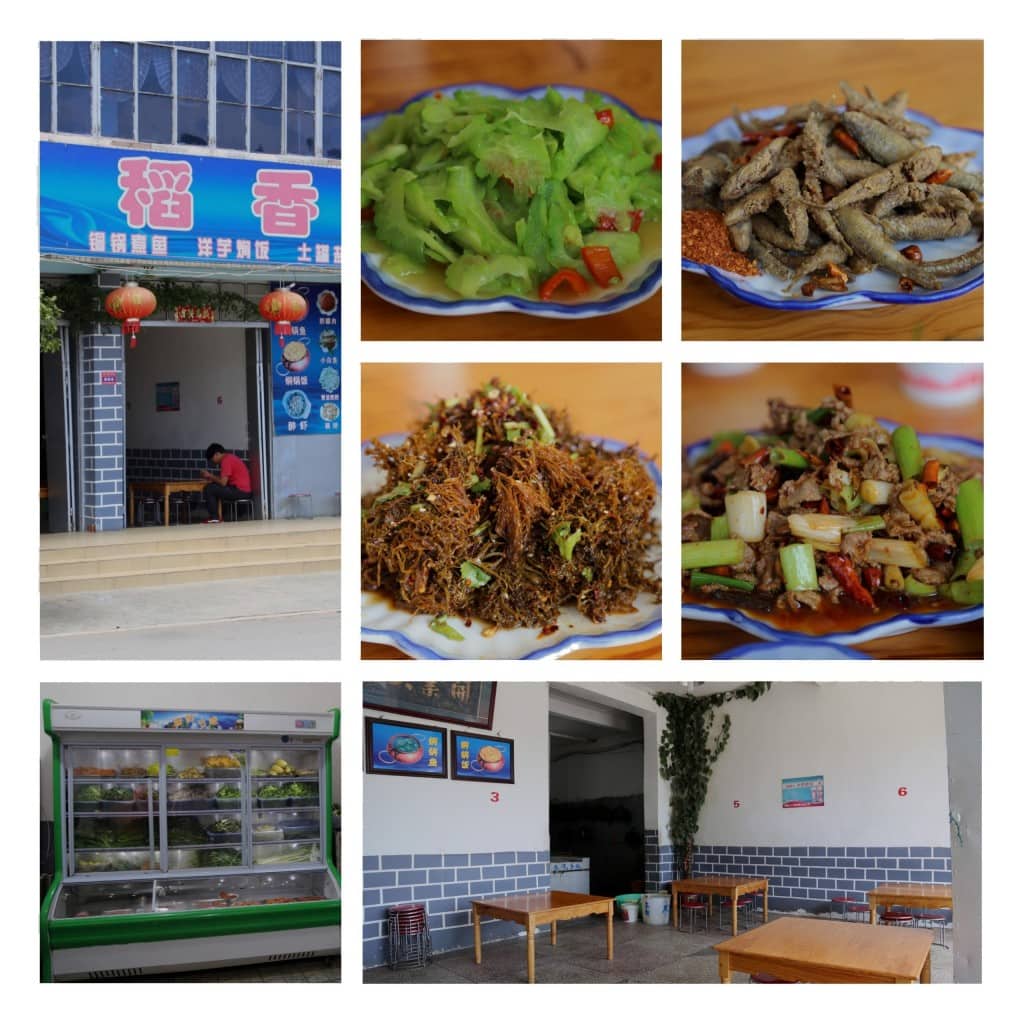 If you look up the place, in Google maps for instance, and make a route from Kunming city you will see it gives another route as I drove. I wanted to drive the other road back for some other scenery but as the driver told me it had work in progress and thus a lot of traffic jams. So we headed back the same way and a great day came to an end. I do not regret going to Chengjiang Fossil Site even with the few things to see. I can imagine however that it is not a suitable day trip for everyone. Decide yourself!
The next day I continued my Yunnan road trip to Dali.
Stay tuned for more stories and subscribe to the newsletter or follow CTB on social media (Facebook, Twitter, Instagram including Instagram stories; on all social media you can find CTB @christravelblog) to get updated information.
Did you visit Kunming too or do you have questions? Please leave a comment at the bottom of the page. Love to hear from you!
Gallery of Chengjiang Fossil Site
Click an image for a full screen gallery of more photos taken during this trip. If you like to use any photo for commercial, private or editorial use please contact first for permission and/or pricing.