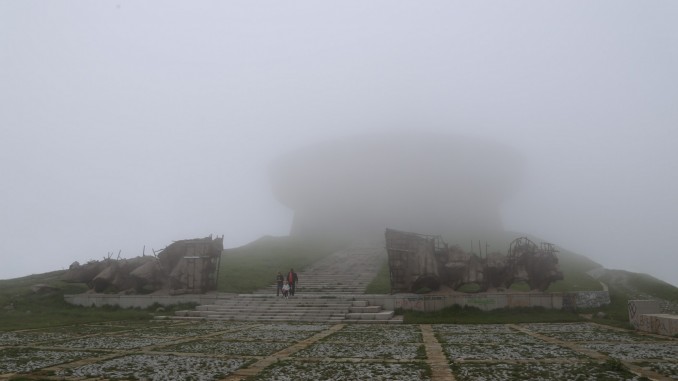 #TBT [ThrowBackThursday] week 43 of 2015. This week, something I remember from my visit to Bulgaria, 1 of the 52 countries I visited prior to 2015.
I visited Bulgaria once with my daughter for a long weekend. She was 8 years old. The quality time together is what I remember most and we had lots of funny moment but also scary ones. What was that building in the mist?! From start to end we enjoyed!
It started when we arrived and she opened her suitcase. She was supposed to take one of her penguins she sleeps with. Somehow she managed to smuggle a dozen or so! How can I get angry on such a funny story 🙂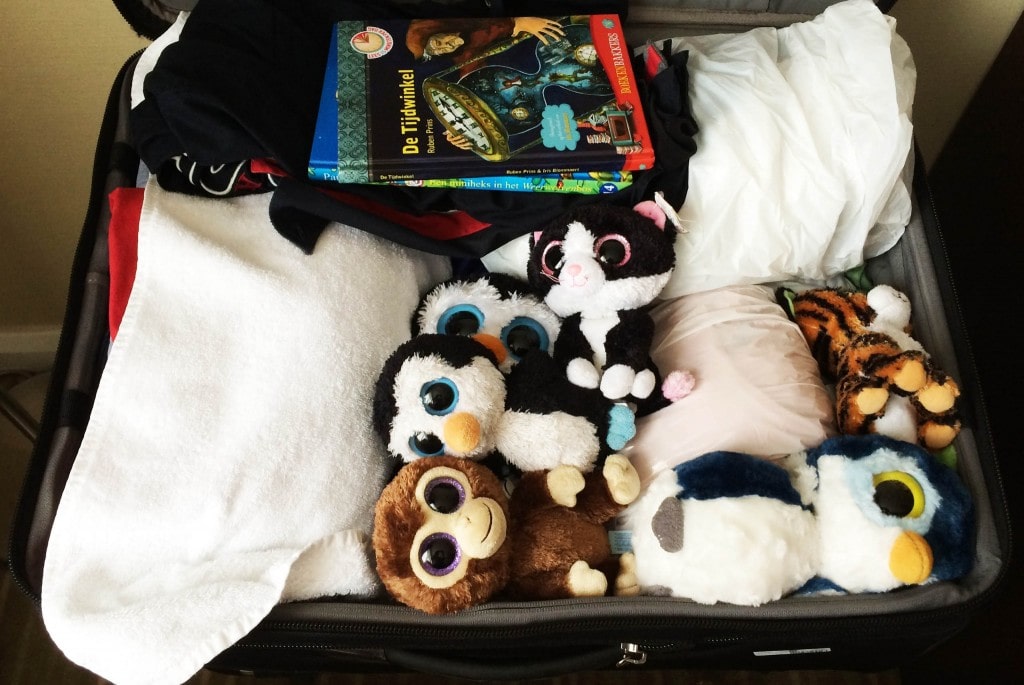 Quality time in Bulgaria, fun, scary and just more quality!
We walked up some slippery mountains and she was afraid but told me she knew I would protect her. I'm a bit proud :). We then visited (read: trespassed) the Buzludzha abandoned building which she didn't want to go. But she did! There were some other trespassers and they helped her up through the window. My daughter didn't want but the other girl reached out and grabbed her hand and pulled her in with no way back. I followed. We explored the building which for any 8 year old must be scary. She managed well and I'm proud of her.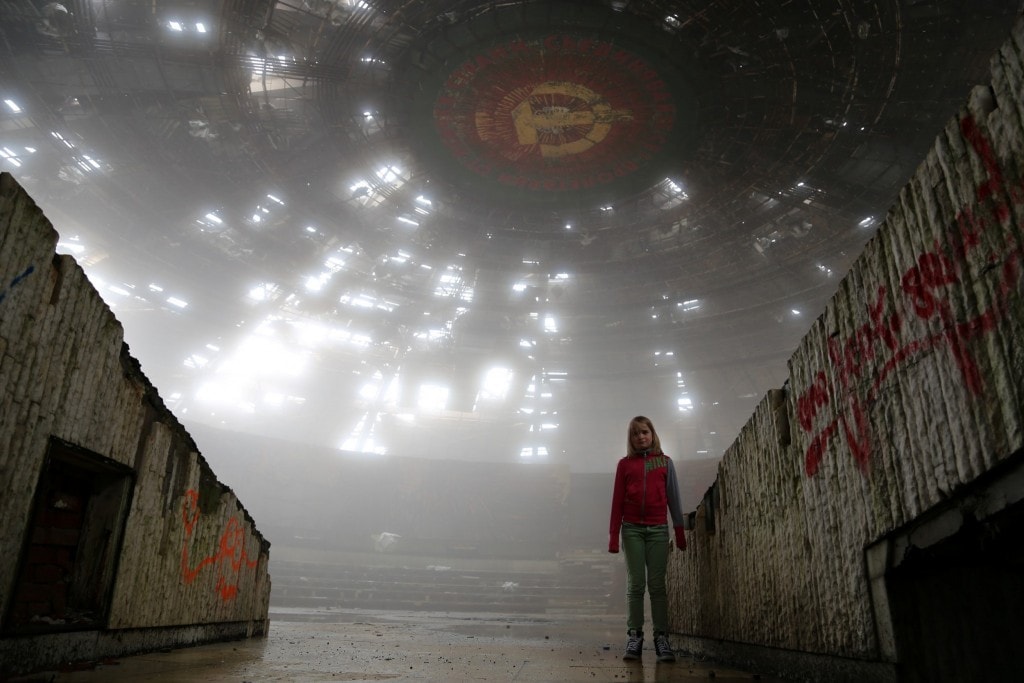 The fun ended when we left. Every morning she was dawdling with girl stuff. The day we had to leave she was ready 2 hours before we had to leave the hotel asking each 10 minutes if we would not miss our flight; so cute.
Curious what I did more in Bulgaria? Read it here.
Stay tuned for more stories and subscribe to the newsletter or follow CTB on social media (Facebook, Twitter, Instagram including Instagram stories; on all social media you can find CTB @christravelblog) to get updated information.
Did you visit Bulgaria too or do you have questions? Please leave a comment at the bottom of the page. Love to hear from you!