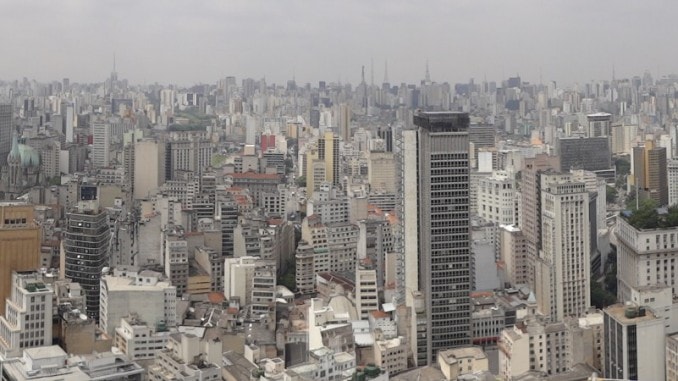 My first trip to the South American continent! Which for sure would not be my first one.
Day 1 – Arrival
Took the direct flight Amsterdam to Sao Paulo by KLM; arrival early evening at the Novotel downtown. NOT a nice hotel. Not again next year.
Day 2 – Relax day
It's hot these days in Sao Paulo so we thought lets go to the beach, that's a one and a half hour drive. Oh, what did we a mistake! It was cloudy, and we Europeans thought, hell just 2 hours on the beach, don't need anti sun burn. BIG MISTAKE! We were like lobsters all next days and all business partners laughing for this beginners error! But it was a great day with the coconuts on the beach.
Day 3 through 6 – Business
Business, starting up new markets!
Day 7 – City tour Sao Paulo
Today hired a private driver + guide to efficiently explore Sao Paulo. Checked out most if not all historical places. To do it more in a relaxing way 2 days would be better!
Day 8 – Departure
Back home to Amsterdam on KLM flight.
Stay tuned for more stories and subscribe to the newsletter or follow CTB on social media (Facebook, Twitter, Instagram including Instagram stories; on all social media you can find CTB @christravelblog) to get updated information.
Did you visit Sao Paulo too or do you have questions? Please leave a comment at the bottom of the page. Love to hear from you!