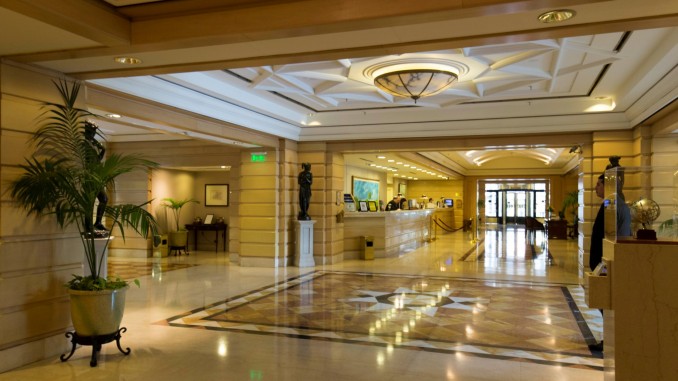 I have been to Buenos Aires (read about my city walk) a few times and the Intercontinental Buenos Aires has always been of great service to me. Now it's time to share my experiences and tell you why this is my preferred hotel in Buenos Aires once again just last week. My review you find below.
The hotel
The hotel is situated centrally in an old neighborhood of Buenos Aires. Many places of interest are within walking distance or a short taxi ride away. When you enter the building from the 30's you enter a huge modern lobby. There are 19 floors and after an efficient check-in I went to my room at the 13th floor. The lower floors hold all the facilities and restaurants with a garden area where sometimes special events are held. The staff is very friendly and helpful with special thanks to the concierge for his outstanding service.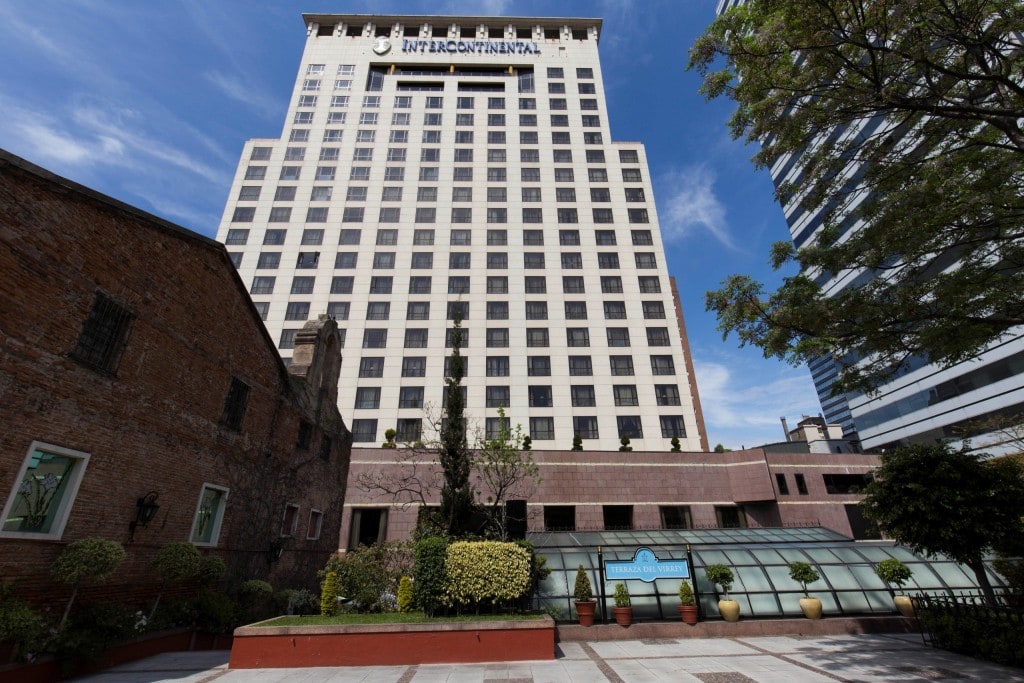 The rooms at Intercontinental Buenos Aires
The rooms are spacious and my junior suite had a separate living area and bedroom. The room has a modern contemporary sitting are and a working desk. In the bedroom you find a large comfortable bed with even more comfortable pillows. I had three nights of deep sleep which I not had in some weeks. The room leads to a small hallway with closets, a separate restroom and bathroom. The bathroom has a separate large bath and huge shower area. Rooms on higher floors have a nicer view for sure but each room has all you need. A minibar, safe and everything else you would expect from a luxury hotel.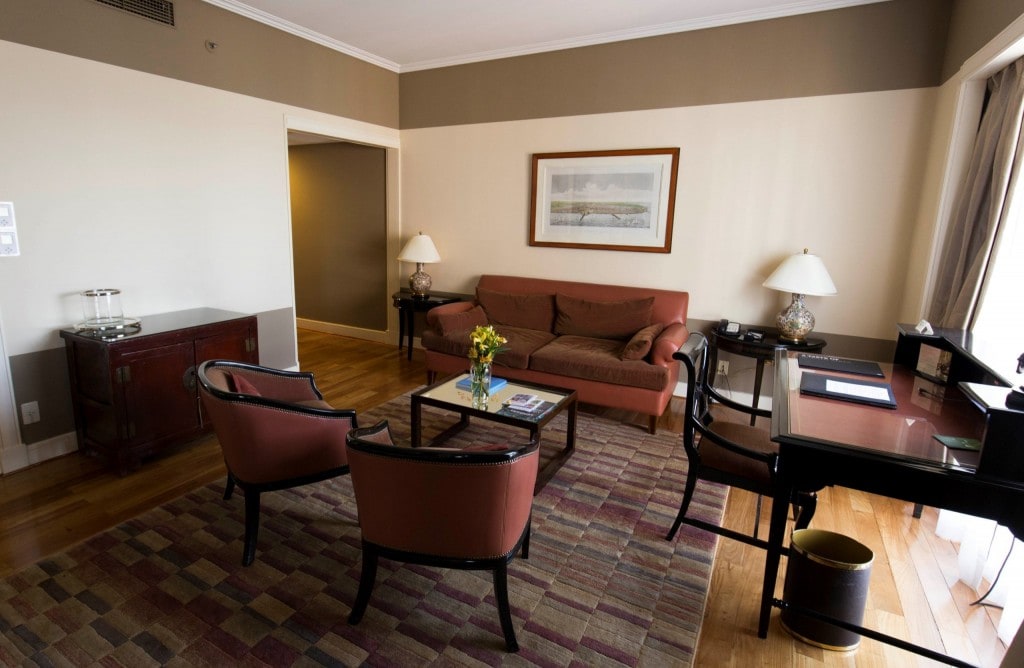 Facilities at Intercontinental Buenos Aires
The Intercontinental Buenos Aires has several facilities. The SPA has a gym which is over complete and an indoor swimming pool next to it. The outdoor solarium deserves a separate mention. It's a very private area with a beautiful view over the hotels backyard and the connecting church in the same block. You can also enjoy various SPA services. Further facilities are various business facilities and others. Maybe a rooftop pool would be nice in summer time but beside that there is nothing I can think of that's missing.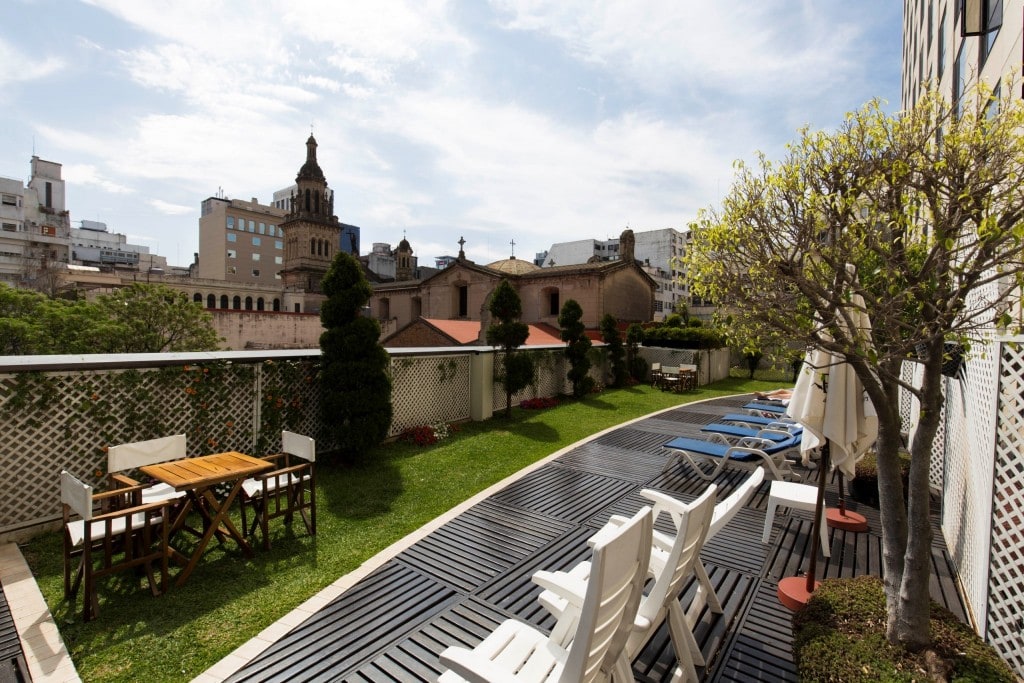 Dining & Drinking at Intercontinental Buenos Aires
The hotel has two restaurants and a lounge bar. Breakfast is served at the first floor restaurant and has a huge variety of hot and cold dishes. I always love smoked salmon with capers and a fresh prepare fried egg sunny side up. All this completed with a glass of bubbles make my day start well. In the evening I tried the patio restaurant which serves traditional Argentina dishes. The provoleta grilled cheese and caiman are perfect starters. As a main course of course the Argentina meat. In the bar they serve three kinds of Patagonia boutique beers which are delicious. Thumps up for the chefs, just perfect!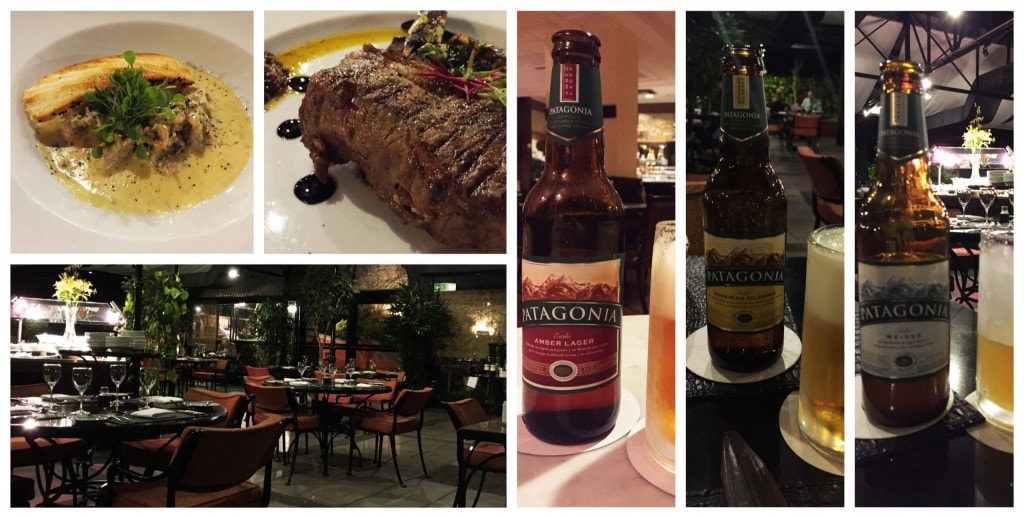 Conclusion
I only have good words about the Intercontinental Buenos Aires. If you are looking for a modern luxury hotel at a central location then you should consider staying here. The restaurants, SPA area and other facilities were all above my expectations. If you visit for business or leisure (read my Buenos Aires itinerary here) I can recommend you to stay here.
Stay tuned for more stories and subscribe to the newsletter or follow CTB on social media (Facebook, Twitter, Instagram including Instagram stories; on all social media you can find CTB @christravelblog) to get updated information.
More information please find at the website of Intercontinental Buenos Aires
Website: http://www.ihg.com
Facebook: https://www.facebook.com/InterContinentalBuenosAires/
Gallery of Intercontinental Buenos Aires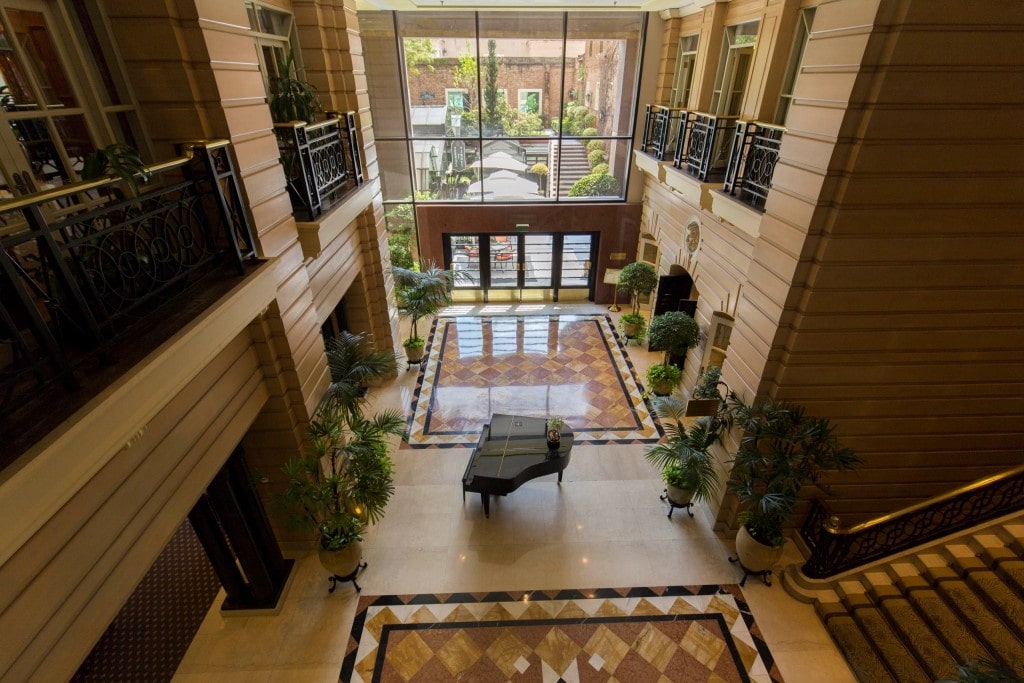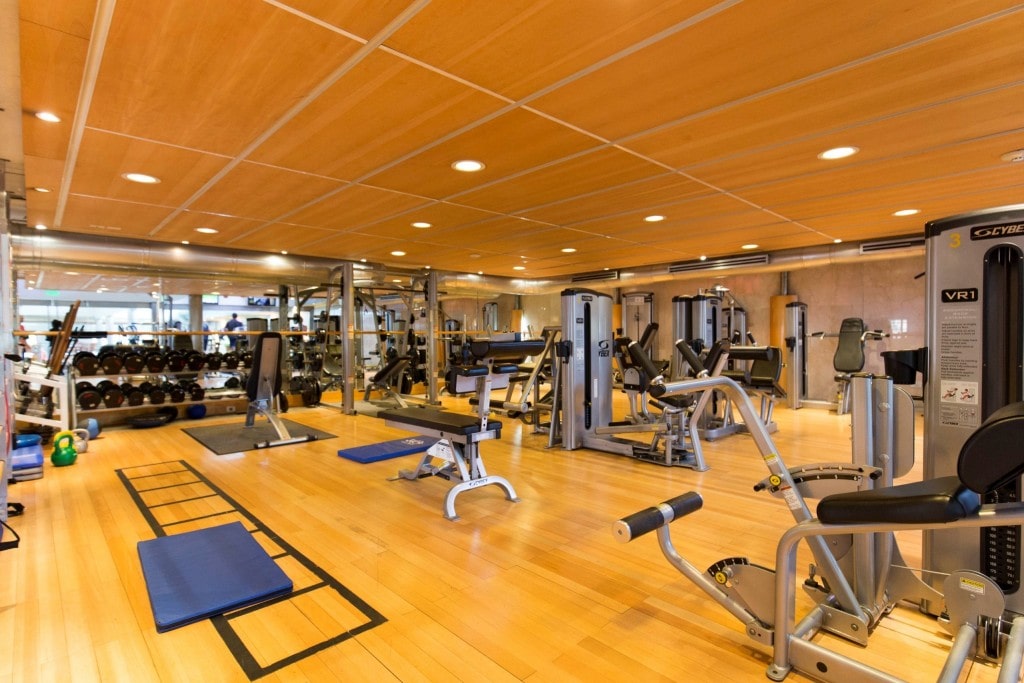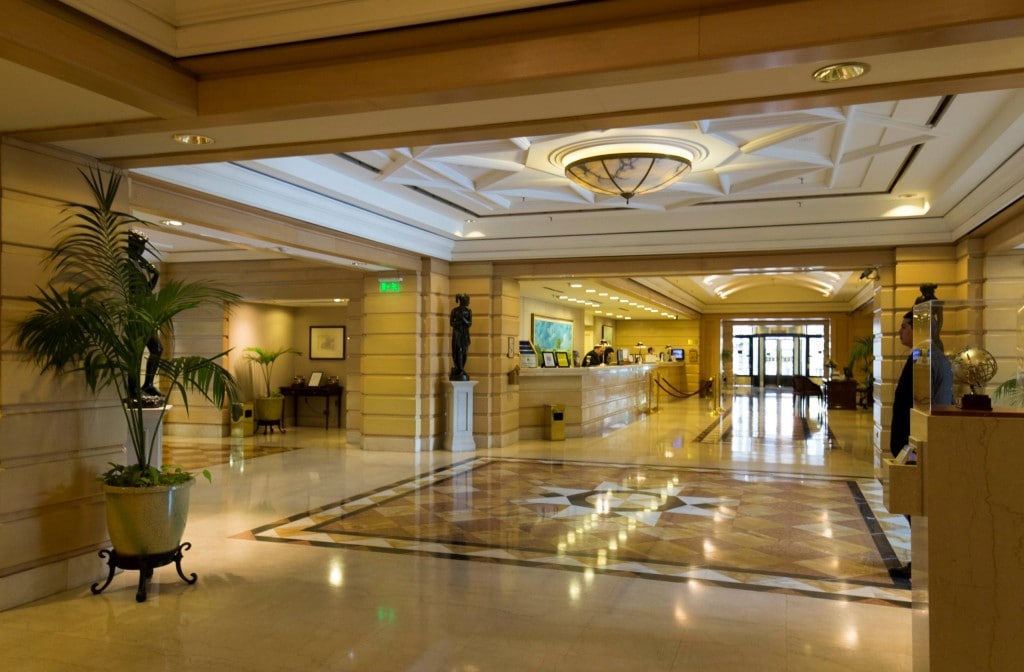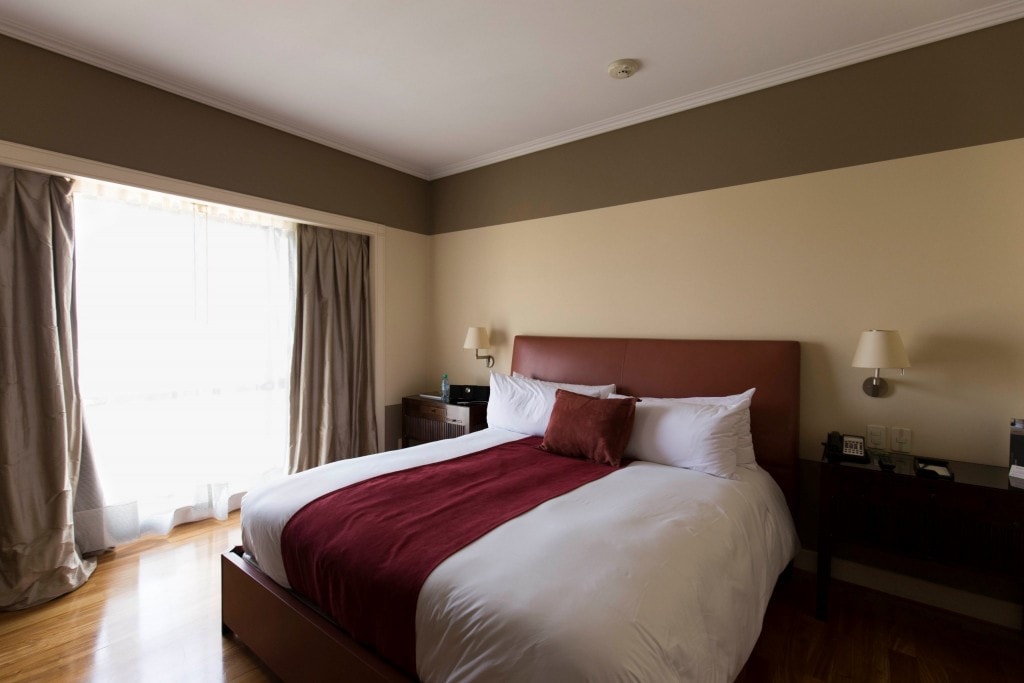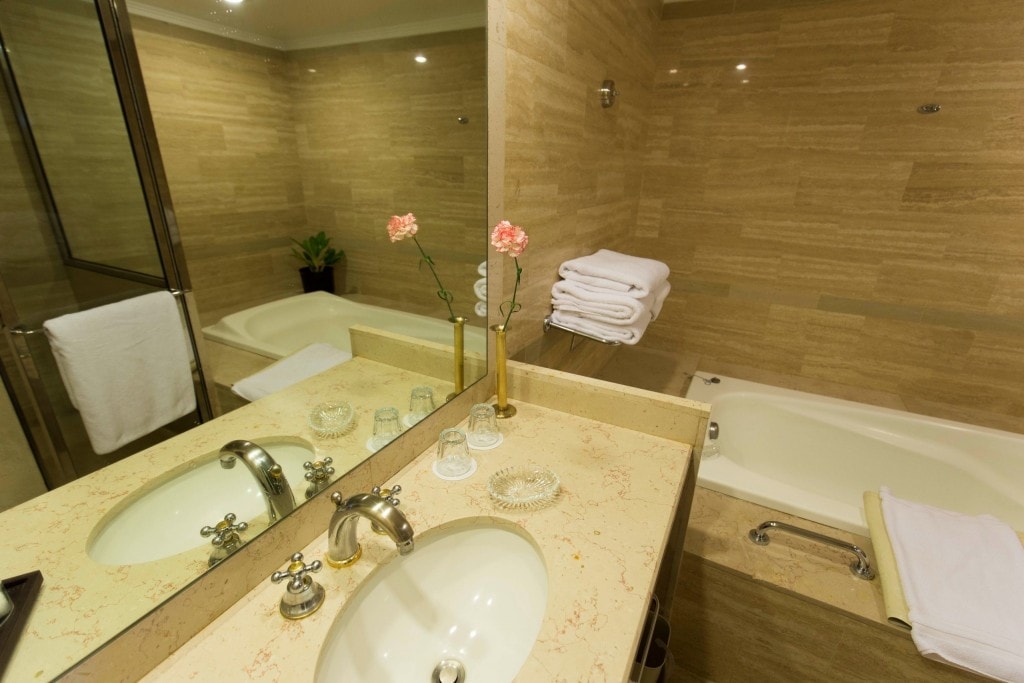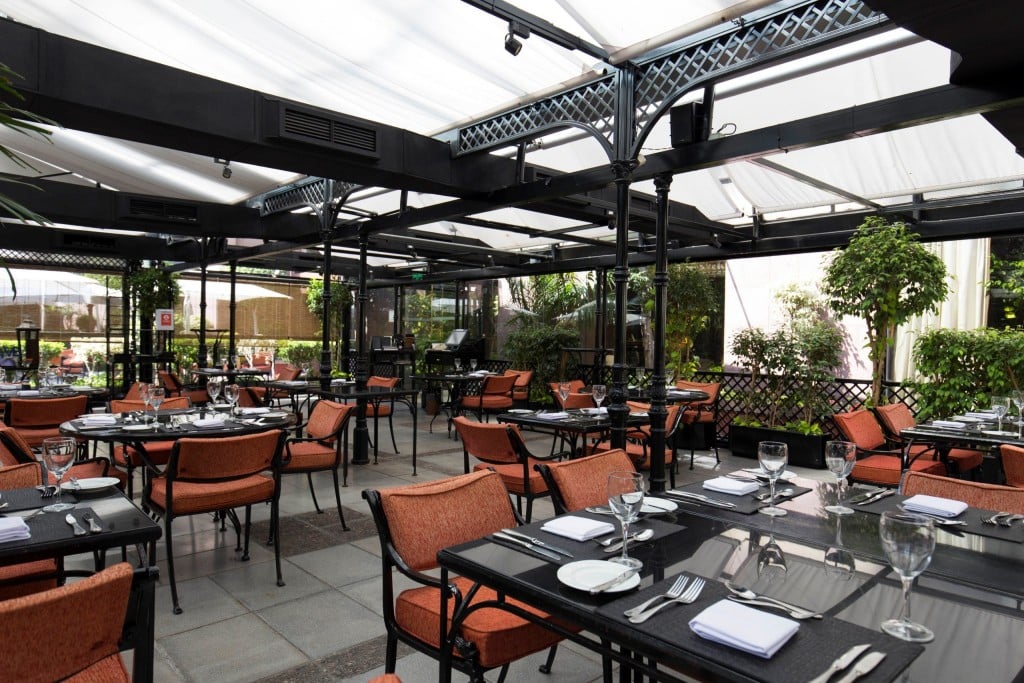 ** All opinions are based on a genuine stay, flight or experience. I'm not affiliated with the hotel, airline or tour operator but I might be (partially) sponsored – or paid. **