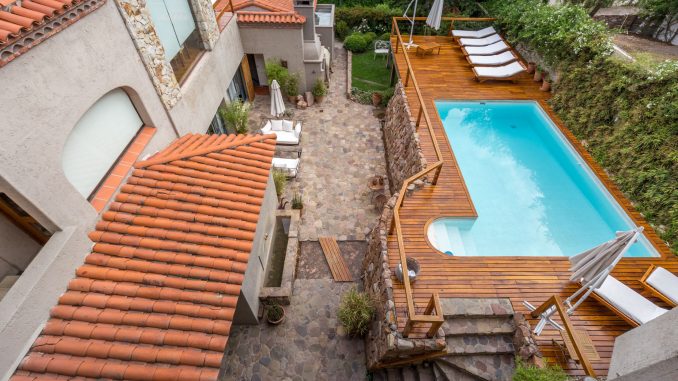 Salta was the starting point if my 7-day northwestern Argentina road trip. I stayed three nights at Kkala Boutique Hotel which is a small-scale luxury hotel. The perfect base to explore Salta city and make a day trip to the high Andes by train. It was a lovely stay with personal attention and great service. I'm sure after reading this hotel review you'll want to stay too.
The hotel
Kkala Boutique Hotel is located just outside of Salta's old downtown core in an upscale residential area overlooking the mountains. It's a very quiet area which, combined with the small-scale luxury that Kkala Boutique Hotel offers, is very relaxing. I particularly enjoyed all the local artwork and details used throughout the hotel. Kkala means stone and that's something you'll also see everywhere. When I arrived late evening after a huge delay in Buenos Aires, the staff was waiting me and helped me settle in my room quickly. I stayed in two rooms; more on that later! The first evening I just enjoyed the living room. The living room is a cozy yet spacious room to relax, read a book or as I did work a bit. There is a self-service bar with various drinks available. I enjoyed a good whiskey in front of their fireplace.
The historical core of Salta is just a few minutes away by taxi as are all other places of interest. If you're into a short walk, then Balcarce street is just 15 minutes away. You will end up in this street one of the days you're in Salta as it's the place to go for a traditional dinner. Ask the staff of Kkala Boutique Hotel where to dine, they know the places to go to. They also helped me plan my stay efficient as I was on a very tight schedule in northwestern Argentina. I thank them! I'm sure they'll make your stay a memorable one too.

The rooms at Kkala Boutique Hotel
As I already noted I stayed in two different rooms at Kkala Boutique Hotel. The first night I booked just the simplest standard room as I only needed it for a quick rest for the first night. I do however love suites and the other two nights I booked one of their spacious suites. They come with jacuzzi, some a balcony, large bathroom, and a huge bedroom with seating area. Just have a look at the photo below! Isn't that an awesome room? Don't forget that for foreigners in Argentina no VAT of 21% has to be paid on the room. That suite is suddenly much more affordable! Just make sure to book direct with the hotel, always.
Each room at Kkala Boutique Hotel is different but all are decorated with local crafts and art. They aren't numbered but named after local parks and areas. The rooms feel warm as lots of wood is used, Kkala stones and warm colors. It was still cold when I was in Salta, so I didn't test the aircon, but each room has one of course. The minibar is well stocked and very affordable! Bathrooms are large and have all the amenities one would expect. Before I left the Kkala Boutique Hotel I asked to see some of the other rooms which weren't occupied. Luckily the Khala room was free which is a two-story penthouse and just magnificent. I had a very comfortable stay and enjoyed the décor of Kkala Boutique Hotel a lot.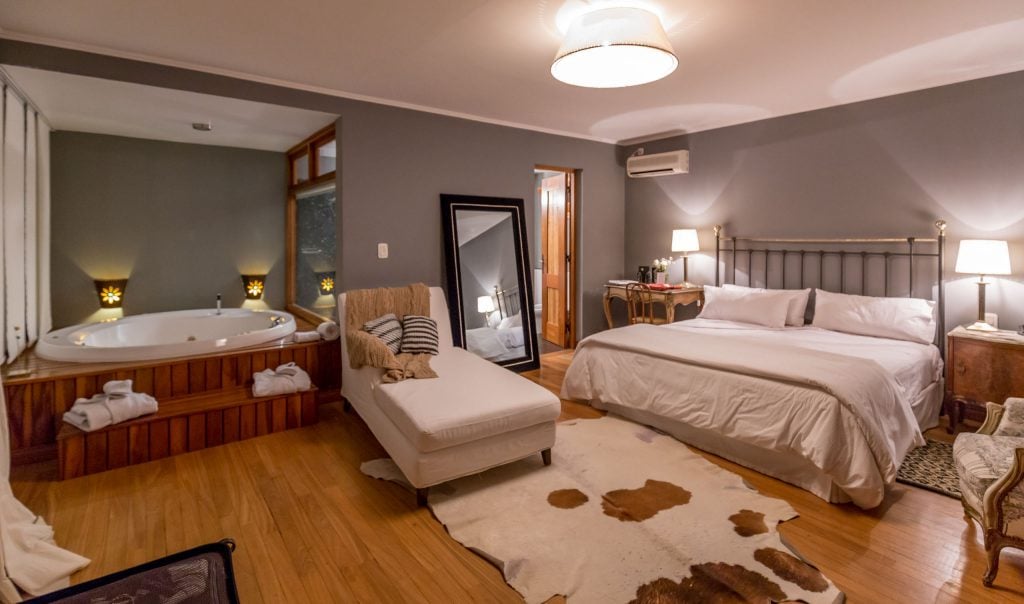 Facilities at Kkala Boutique Hotel
Kkala Boutique Hotel has a beautiful living room to relax in front of the fire place during cold days. Just next to it there is a small shop where I bought some souvenirs to take home. All items are locally produced and of very nice quality. The staff can arrange tours if you don't have your own transportation. I however normally prefer to drive myself if I can.
The swimming pool is something I couldn't enjoy as it was still too cold. It did look tempting though to just jump in it. It's located in the garden where it's great to relax in summer time when you don't need the fire place. If you want a spa treatment the staff can arrange this from an external facility. The treatment takes place in your own room. I really needed one but due to my late arrival I couldn't take one. Kkala Boutique Hotel has lots of facilities for a small boutique hotel! Well done!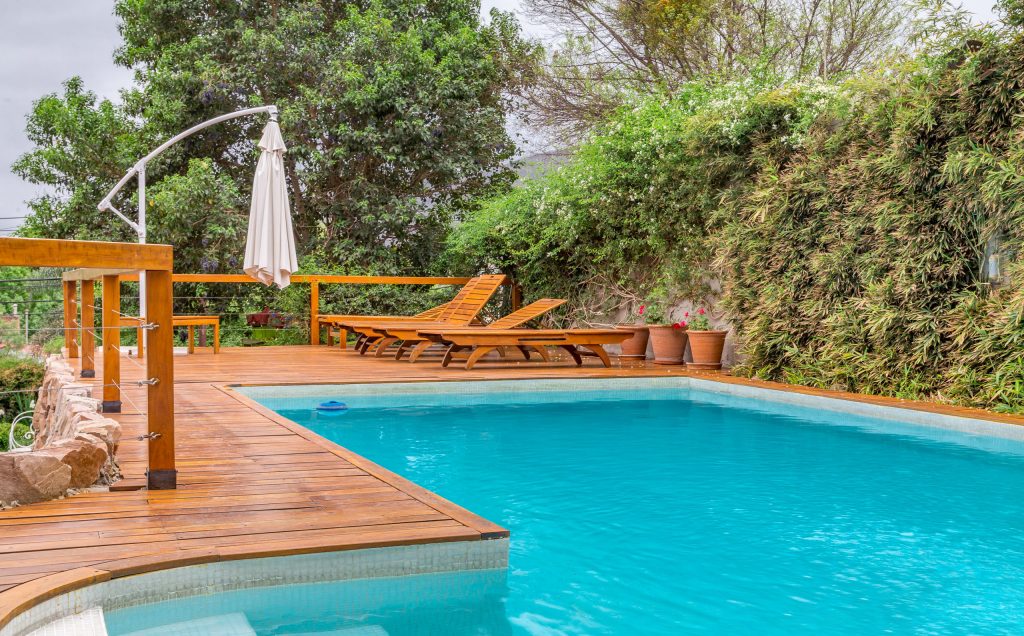 Dining & Drinking at Kkala Boutique Hotel
Kkala Boutique Hotel serves a homemade breakfast in the spacious breakfast room. It has large windows and great views over Salta. Eggs are prepared on order which is great, I love a sunny side up egg in the morning. It's a delicious breakfast!
There isn't a restaurant at Kkala Boutique Hotel which is kind of logical due to its small size. Several options to dine are within walking distance or otherwise a short taxi ride away. I'll cover later the must dine places in Salta in another article. Stay tuned.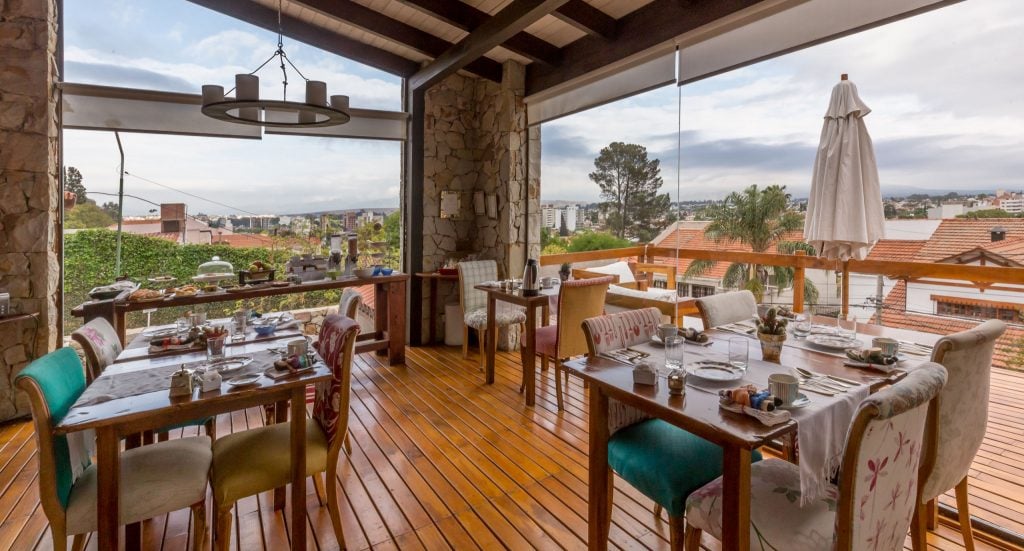 Conclusion
A trip in northwestern Argentina normally starts in Salta where I recommend staying at Kkala Boutique Hotel. They offer small scale personal luxury service. Their rooms are all different and inspired on local craft and culture. The garden with swimming pool in summer or the living room with fire place in winter are great places to relax if not out exploring Salta. I enjoyed my stay at Kkala Boutique Hotel a lot and hope to return another day when I'll be exploring more of northern Argentina.
If you would like to know what you can do in and around Salta then see one of these options: The northwest of Argentina; best 7-day Salta itinerary including Jujuy. I will add more destination information over time.
For more hotel information and booking options please visit the website of Kkala Boutique Hotel or subscribe to the Facebook page of Kkala Boutique Hotel to receive the latest hotel news.
Stay tuned for more stories and subscribe to the newsletter or follow CTB on social media (Facebook, Twitter, Instagram including Instagram stories; on all social media you can find CTB @christravelblog) to get updated information.
Gallery of Kkala Boutique Hotel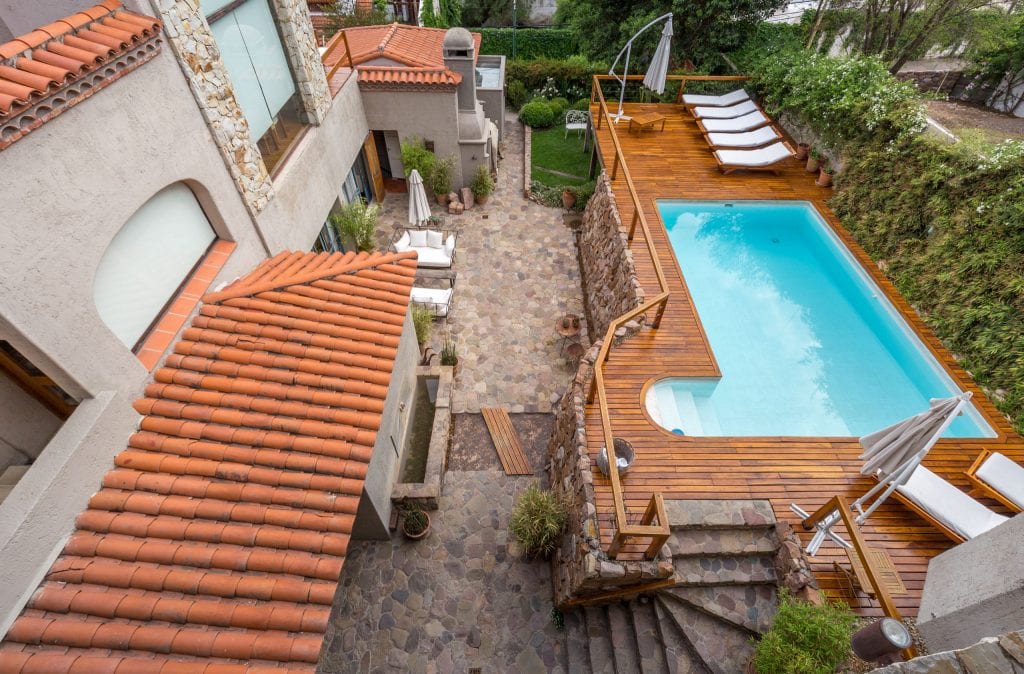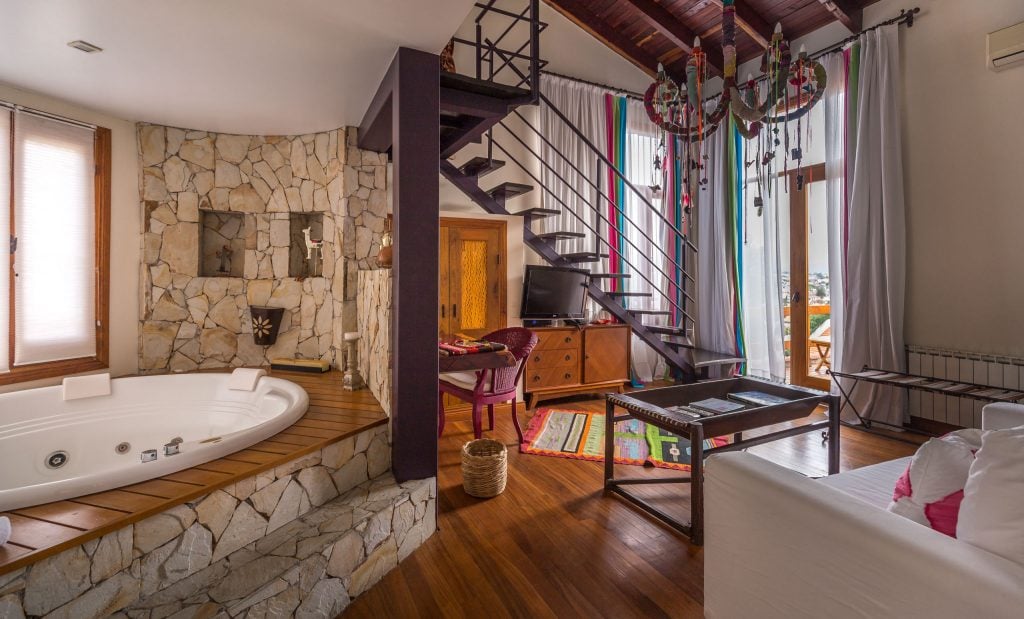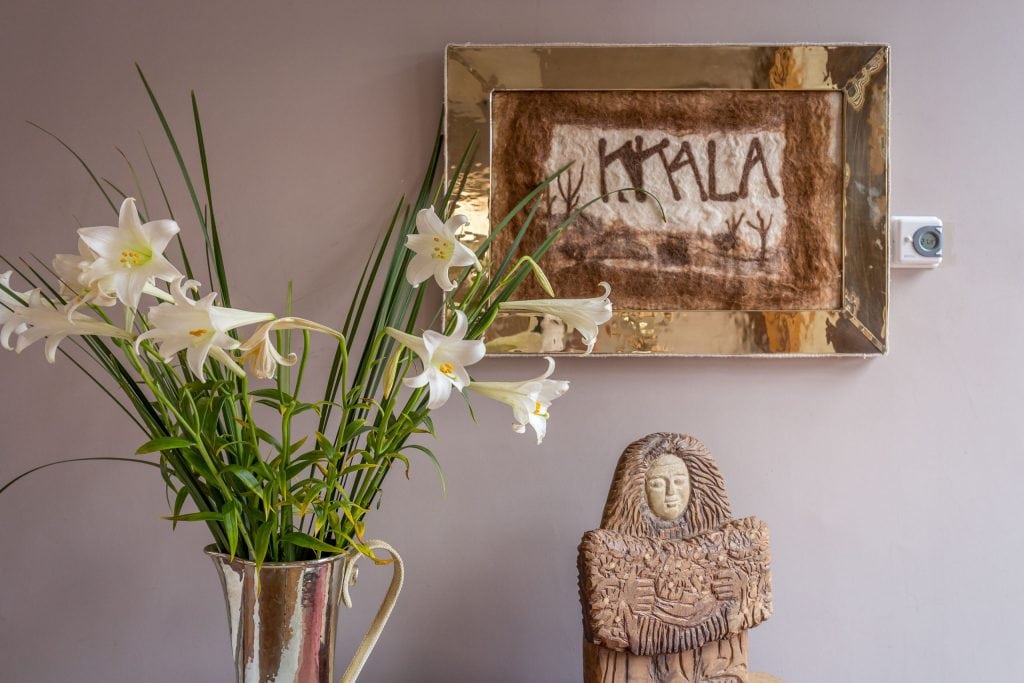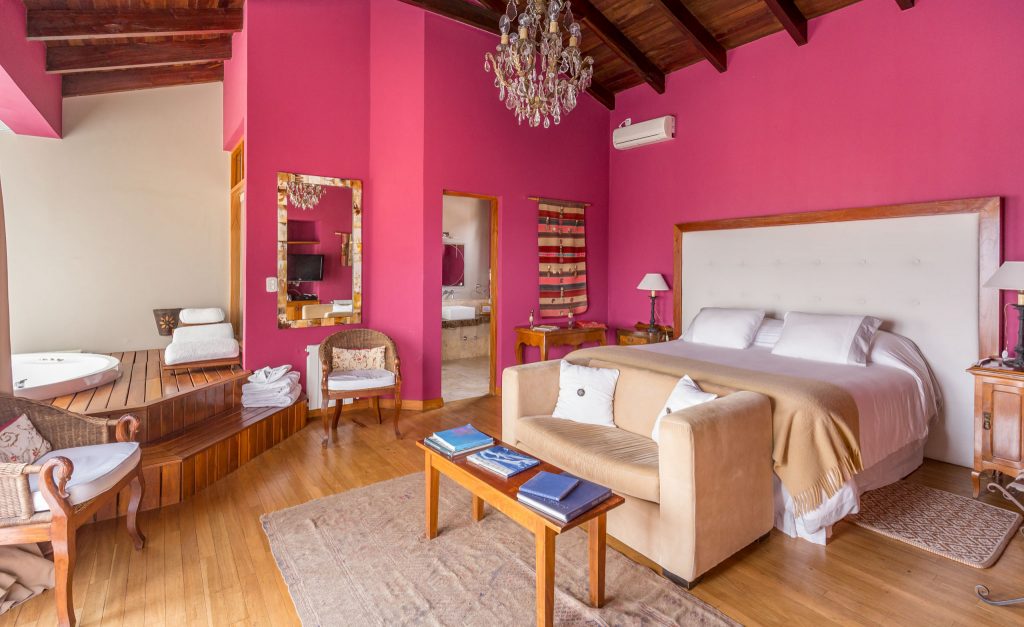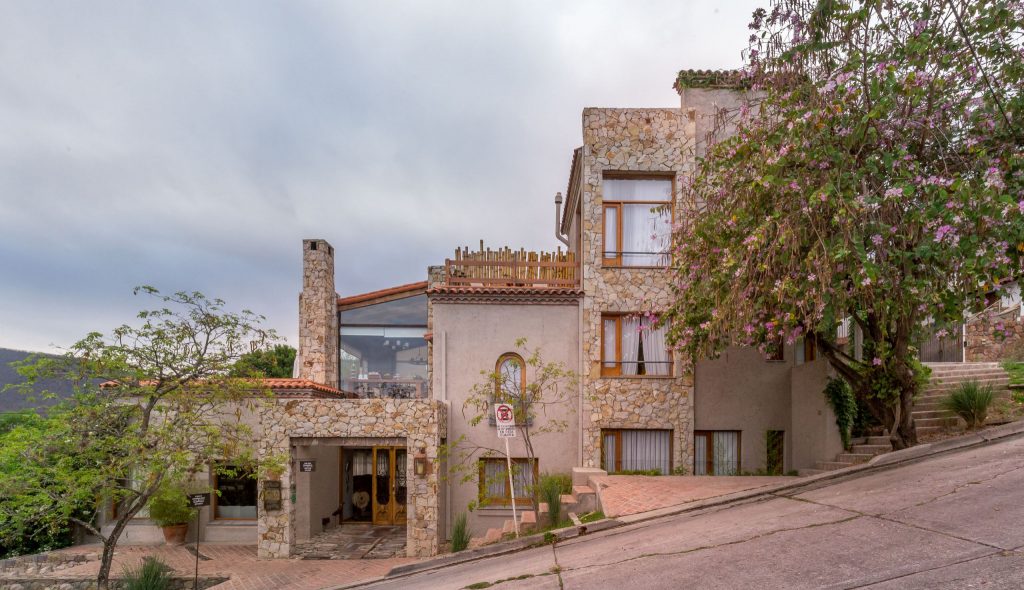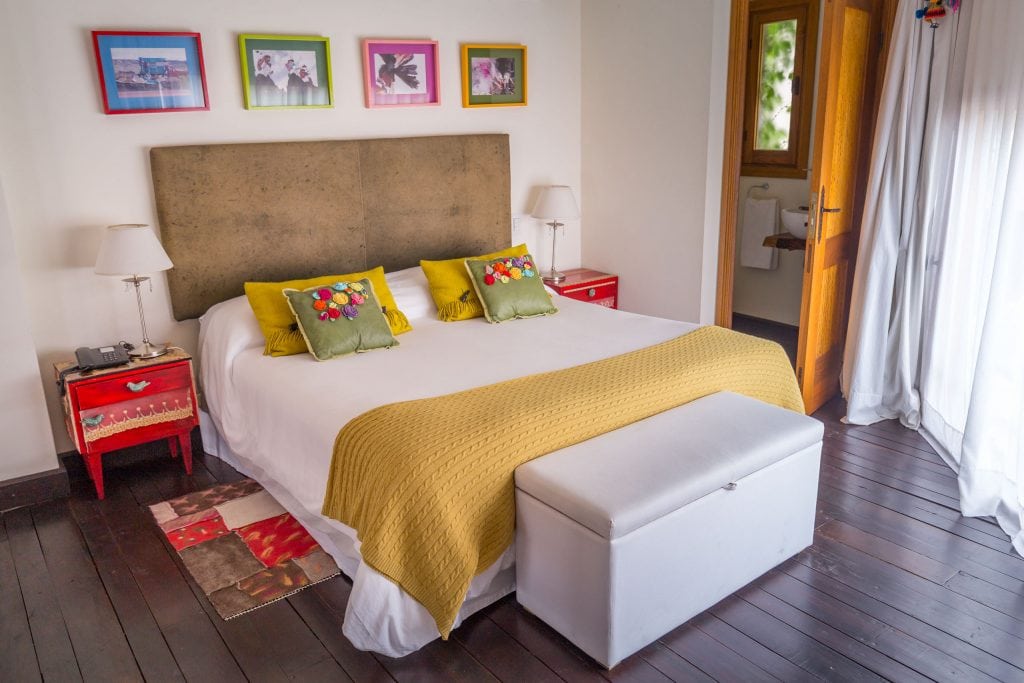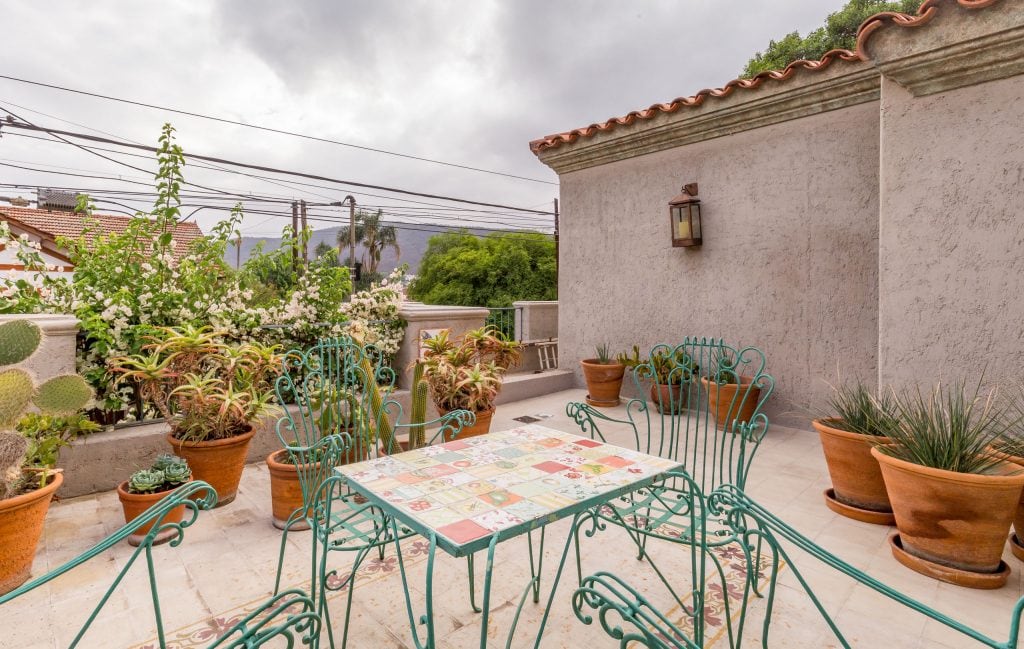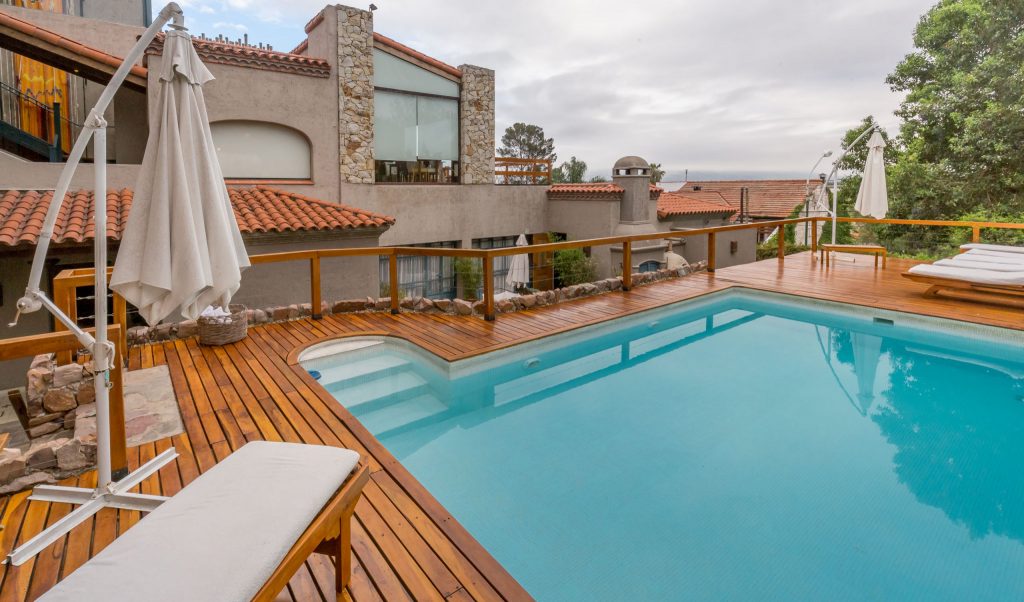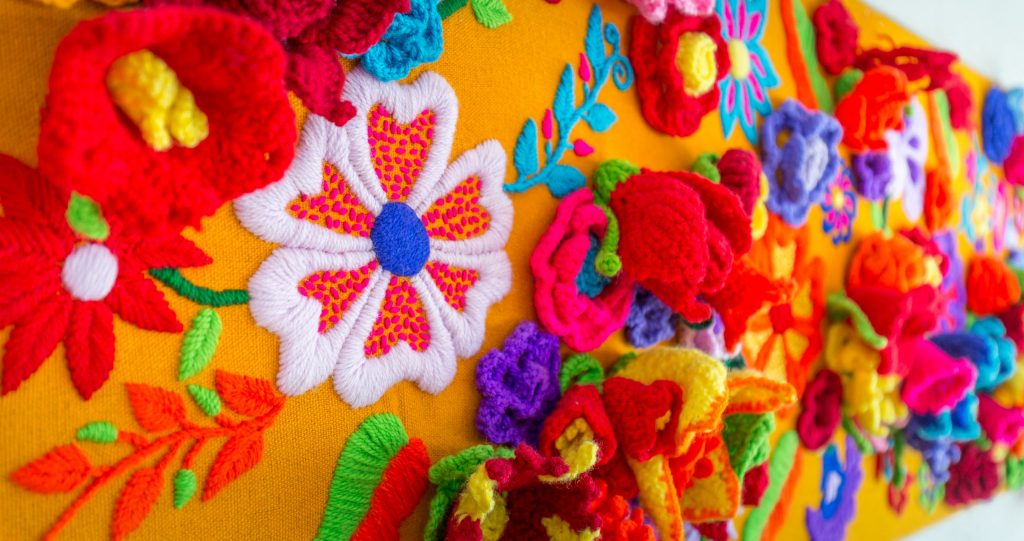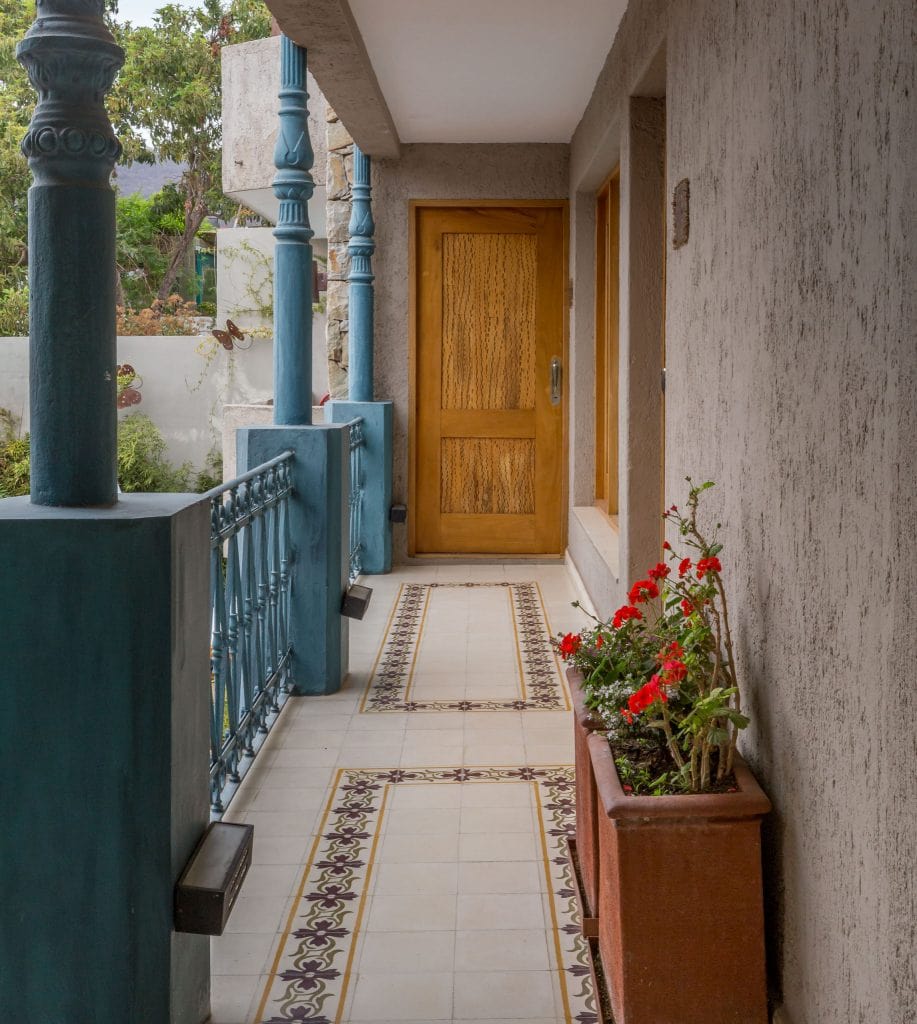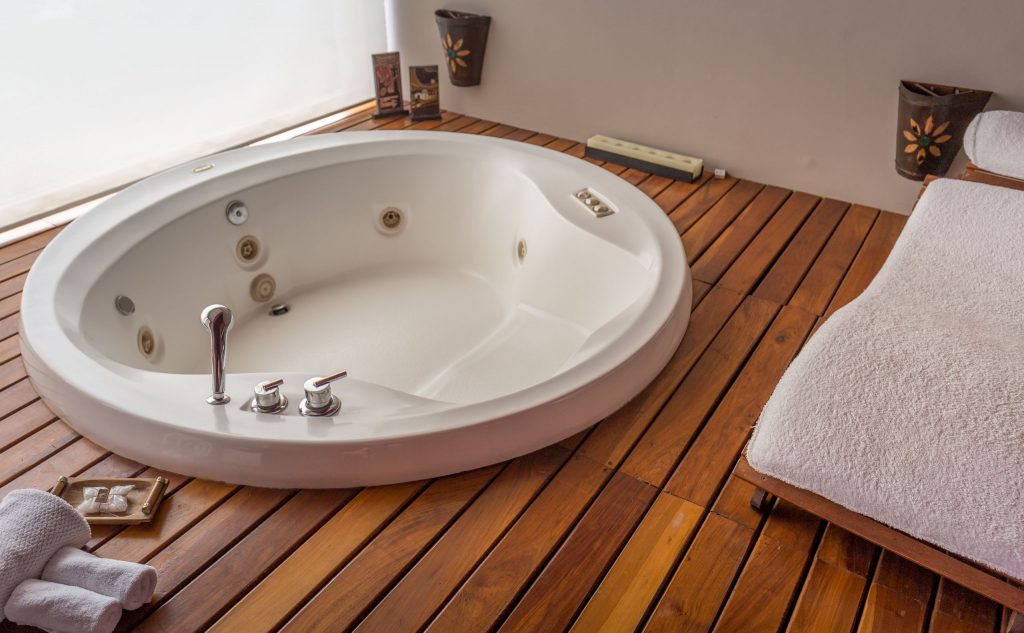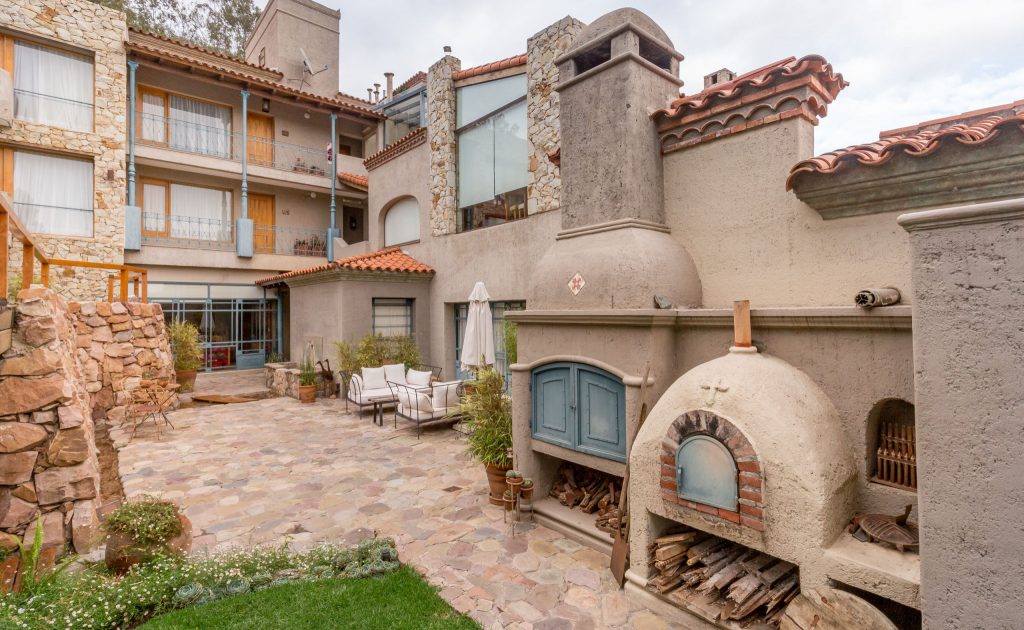 ** All opinions are based on a genuine stay, flight or experience. I'm not affiliated with the hotel, airline or tour operator but I might be (partially) sponsored – or paid. **