Combined Business & Leisure Travel – The Efficient & Luxury Way!
Since I was young I always wanted to travel the world (and beyond). My current company demands me to travel the world for business. Luckily I can add some leisure (also work actually) to it to see the world: I'm the boss 🙂 I call this bleisure travel. Since 2014 I share my experience on CTB Global®. Now, turning 40 this year, I have seen over 88 countries and each year I plan to explore at least five new ones amongst others I visited before. Follow my Facebook, Twitter and Instagram to learn more about my travels. On Instagram I use also Instagram Stories where I share a more personal story especially during my travels which is about 150 days a year.
Exploring is what I like – I can't sit on a beach for a full day. A business trip usually is a 3-5 days (+flight time) conference which allows me to add 5-7 days to end up a total of 14 days + flights. It's a perfect bleisure trip! In these cases I opt to see a small area in-depth or a more remote interesting place where there is only little to explore. If the travel is pure leisure, normally with the family, I go for longer trips and go from place to place to see many different things. A day at the beach or swimming pool is also not bad and certainly with the children (this year 16 and 18) that's a must to plan in.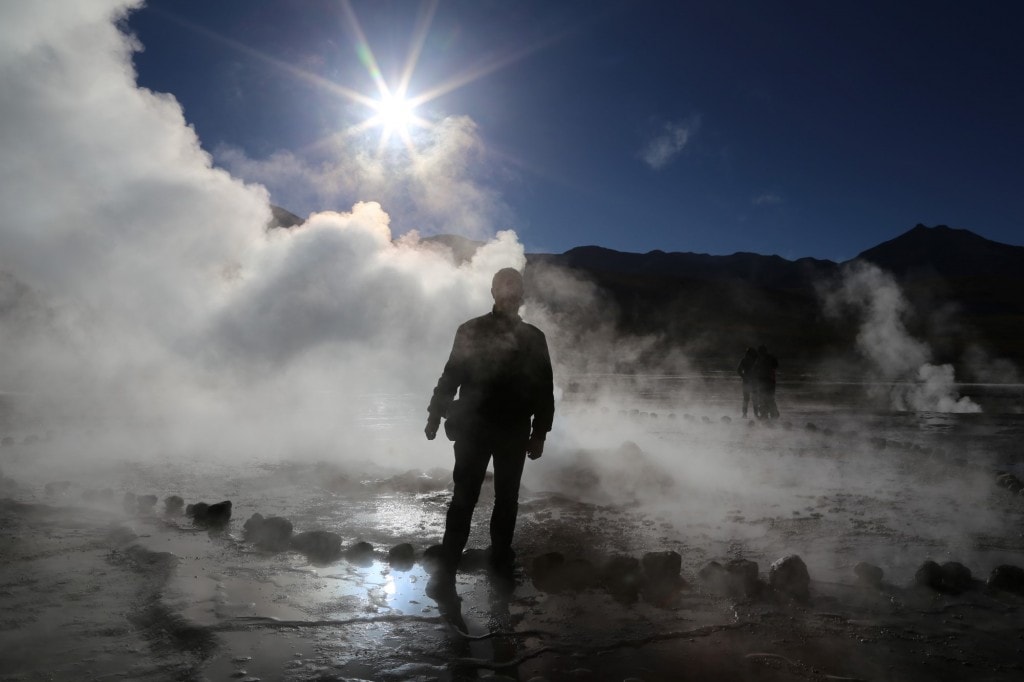 The planning is all done by myself before hand. I do not like to just go and see what happens. For some area's I might hire a local guide or driver to more efficiently explore the area but normally I prefer to make all driving myself. The planning beforehand is as much fun as doing the trip and after when all worked out like planned this gives great satisfaction.
I participate in various loyalty programs of airlines and hotels for the business travel. This gives much advantages and discounts on future flights or hotel stays. I always choose for luxury travel on a budget which is working fine if you know how the system works. I do also travel on invitation of tourism boards, hotels and other commercial trips for review or paid stories. This also brings me to places I might not choose direct myself but are also lifetime experiences. I'm open to explore everything as long as I feel that it fits my ideas.
My ultimate goal is to see every country and it's capital. This includes at least all UNESCO World Heritage Sites amongst other mayor sites. Do all kinds of various activities along the way and last but not least go to space one day.
Hope you enjoy reading my stories and if you have questions or suggestions please contact me!
Safe Travels !
Chris W.
PS> One legal note: CTB Global® complies with European Union General Data Protection Regulation ("GDPR"). Read the privacy statement to learn how personal data is collected and stored!