Recent travel stories
Latest trip reports! Including day trips, history, photo galleries. Read, book, and go!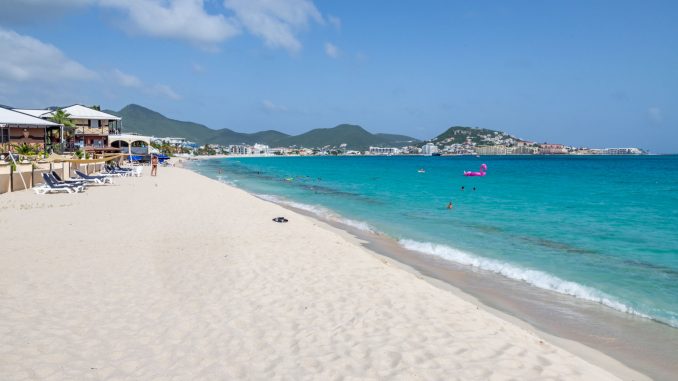 Since I was a kid, I have been intrigued by the fact that my country also has islands in the Caribbean. These are the ABC-islands (Aruba, Bonaire, Curaçao) and the SSS-islands (St. Maarten, Saba, St. Eustatius). Both groups are great for a two-week Caribbean island-hopping [read more]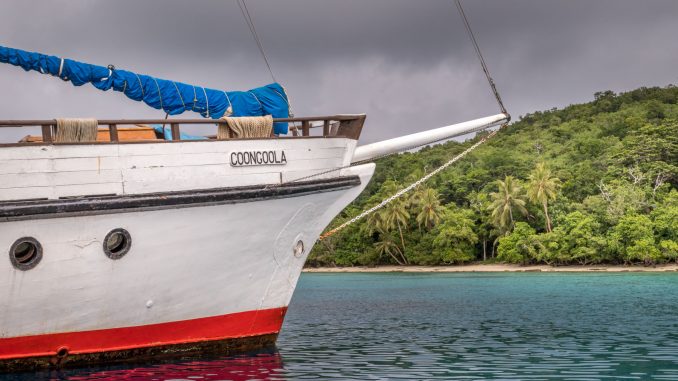 A Coongoola day cruise is something I recommend everyone to do if visiting Vanuatu. You'll visit secluded beaches on Moso island, learn about turtles at the turtle sanctuary, have a BBQ on the beach, go snorkeling and see dolphins play. It's a great day out [read more]
Reviews, food & personal
Reviews of luxury hotels, airlines, restaurants, craft beer and personal stories!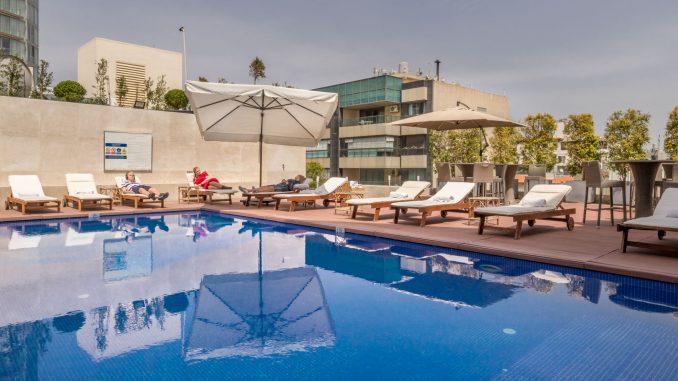 Beirut is also called 'the Paris of the Middle East' which is something you'll only understand if you have visited. When I was planning my Lebanon itinerary, I looked for a hotel where I could sample this Parisian atmosphere with a twist. Le Bristol Beirut [read more]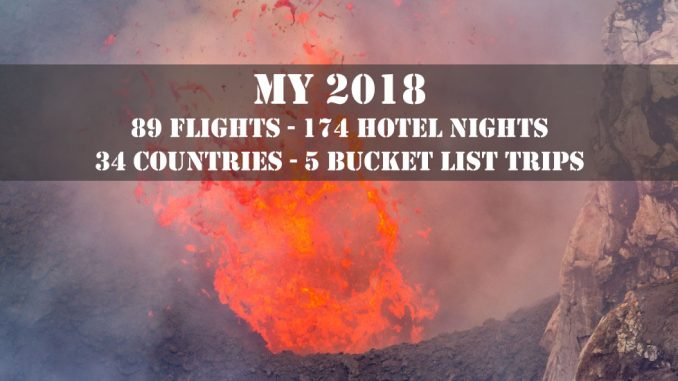 It's that time of the year to look back and make a summary of all the places I visited but first I would like to thank you for following CTB Global and wish you a happy 2019! That you may travel a lot, stay healthy [read more]