Recent travel stories
Latest trip reports! Including day trips, history, photo galleries. Read, book, and go!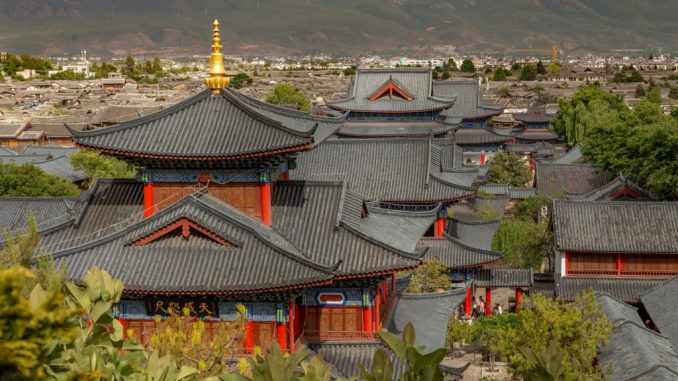 Yunnan is one of China's most diverse provinces and this two-week Yunnan itinerary will take you to all the highlights. I have been to China plenty of times and this travel guide describes my trip from Kunming to Shangri-La. It's suitable for a first time [read more]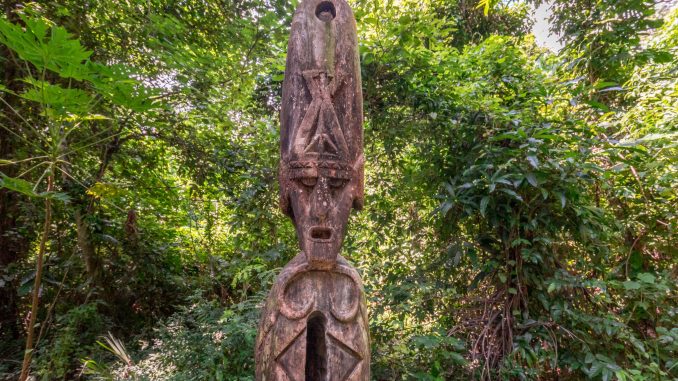 A Chief Roi Mata's Domain tour is a must-do day trip in Vanuatu. Roi Mata was an important person in Vanuatu's history as he brought peace between the many tribes on the various islands. The site consists of three places: Mangaas (his home), Fels Cave [read more]
Reviews, food & personal
Reviews of luxury hotels, airlines, restaurants, craft beer and personal stories!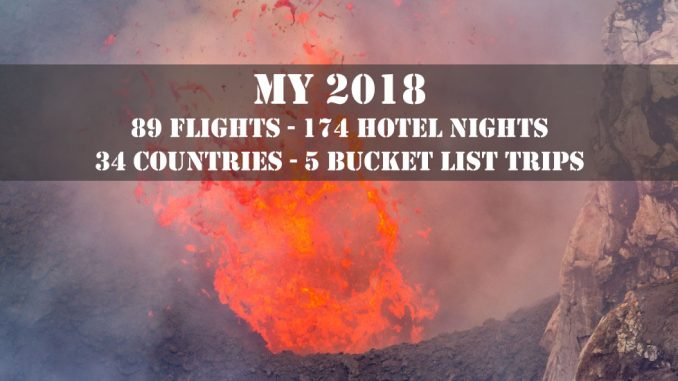 It's that time of the year to look back and make a summary of all the places I visited but first I would like to thank you for following CTB Global and wish you a happy 2019! That you may travel a lot, stay healthy [read more]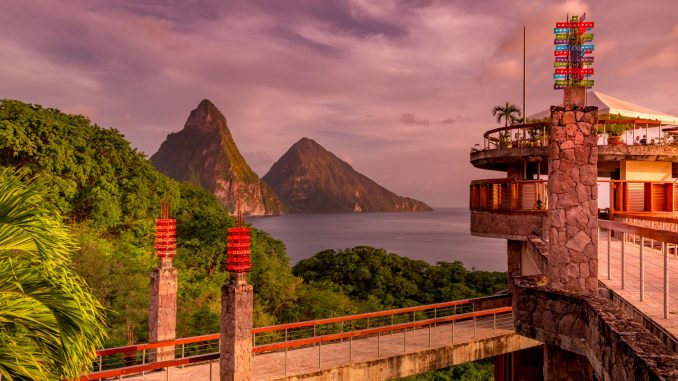 I really started to enjoy island-hopping after my Pacific island-hopping trip and my visit to Solomon Islands & Vanuatu. It was time to visit the Caribbean too. Last September I visited the Caribbean for the first time and my stay at Jade Mountain Resort St. [read more]