Recent travel stories
Latest trip reports! Including day trips, history, photo galleries. Read, book, and go!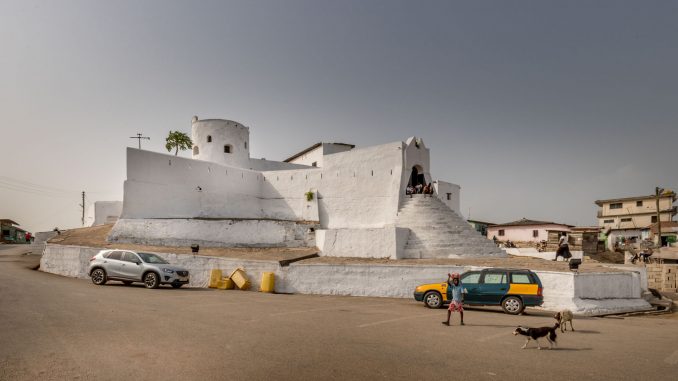 The gold coast of Ghana is famous for its slave forts of colonial Europe and beaches. Five lesser known forts can be visited around Takoradi in western Ghana. My one-week Ghana itinerary included several nights in Takoradi and this slave fort day trip is one [read more]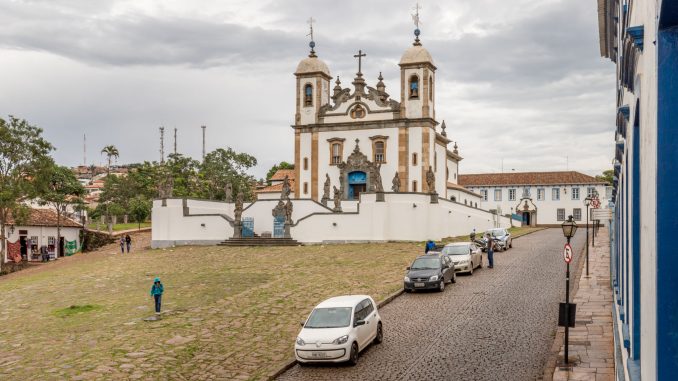 Congonhas is a colonial city in Brazil and known for the Sanctuary of Bom Jesus do Congonhas. The city itself isn't worth exploring but the basilica is a must visit on any Minas Gerais itinerary. It's a beautiful Portuguese colonialPortuguese colonial basilica with soapstone statues [read more]
Reviews, food & personal
Reviews of luxury hotels, airlines, restaurants, craft beer and personal stories!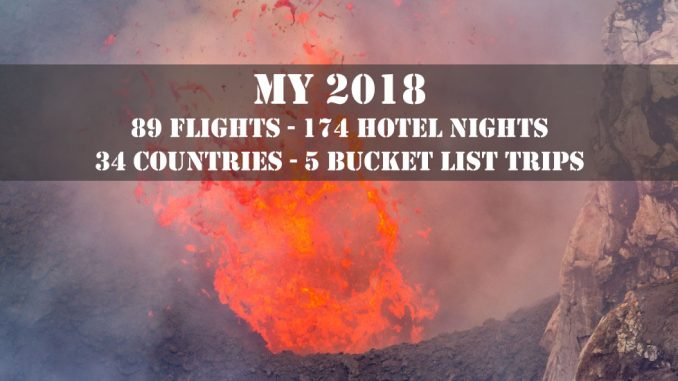 It's that time of the year to look back and make a summary of all the places I visited but first I would like to thank you for following CTB Global and wish you a happy 2019! That you may travel a lot, stay healthy [read more]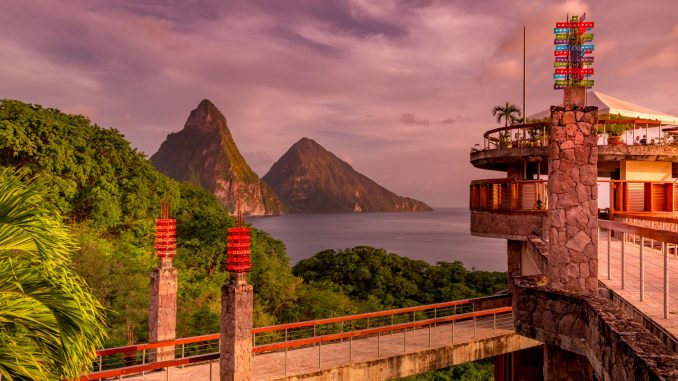 I really started to enjoy island-hopping after my Pacific island-hopping trip and my visit to Solomon Islands & Vanuatu. It was time to visit the Caribbean too. Last September I visited the Caribbean for the first time and my stay at Jade Mountain Resort St. [read more]