Recent travel stories
Latest trip reports! Including day trips, history, photo galleries. Read, book, and go!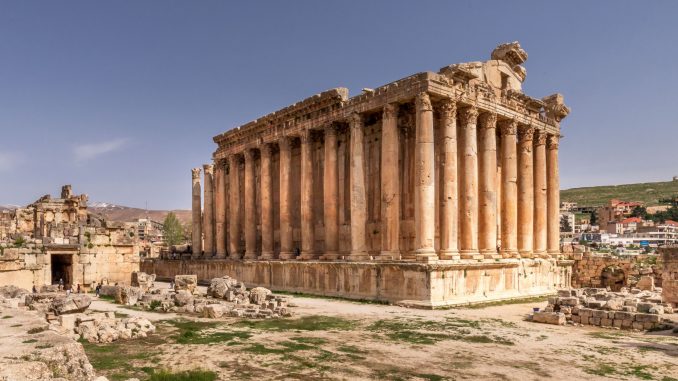 Lebanon is a small hidden gem in the Middle East and a beautiful destination for a 10-day trip. It's just a 3-4-hour flight from Europe and thus a perfect destination for the May (or October) school holidays! I visited with my family (kids 13/16 years) [read more]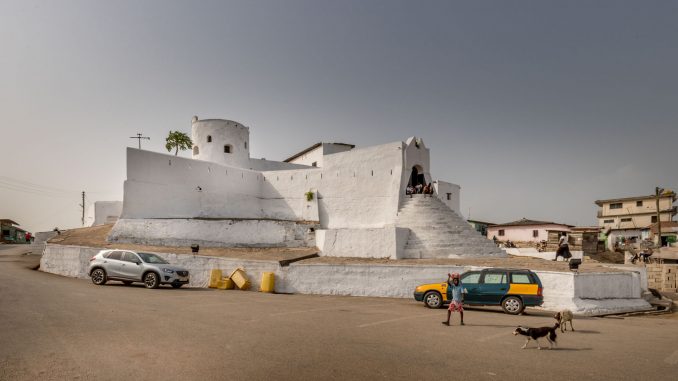 The gold coast of Ghana is famous for its slave forts of colonial Europe and beaches. Five lesser known forts can be visited around Takoradi in western Ghana. My one-week Ghana itinerary included several nights in Takoradi and this slave fort day trip is one [read more]
Reviews, food & personal
Reviews of luxury hotels, airlines, restaurants, craft beer and personal stories!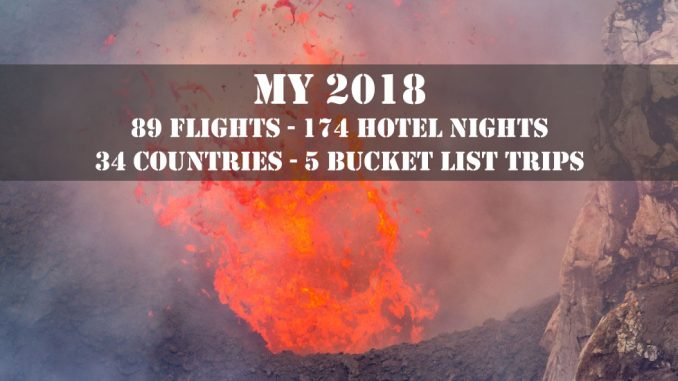 It's that time of the year to look back and make a summary of all the places I visited but first I would like to thank you for following CTB Global and wish you a happy 2019! That you may travel a lot, stay healthy [read more]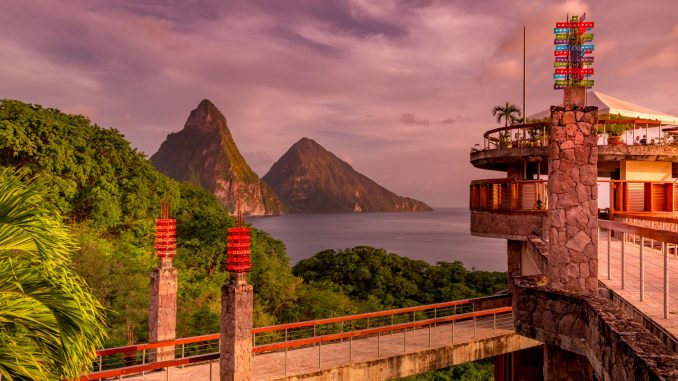 I really started to enjoy island-hopping after my Pacific island-hopping trip and my visit to Solomon Islands & Vanuatu. It was time to visit the Caribbean too. Last September I visited the Caribbean for the first time and my stay at Jade Mountain Resort St. [read more]