Recent travel stories
Latest trip reports! Including day trips, history, photo galleries. Read, book, and go!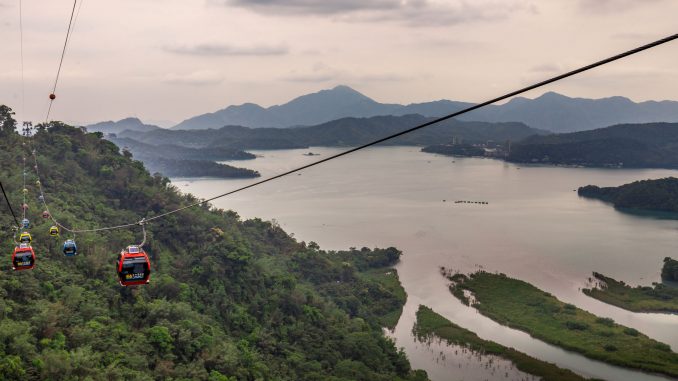 The Sun Moon Lake is the largest lake in Taiwan and a day trip to Sun Moon Lake is a must add on any Taiwan itinerary. It is listed as one of the most beautiful sceneries in Taiwan and famous for its path along the [read more]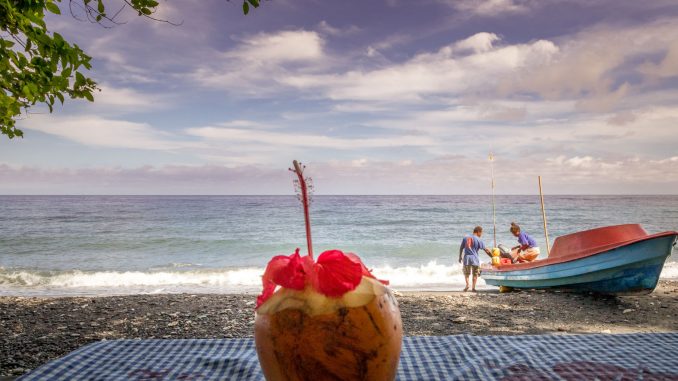 A Savo Island day trip is a must-do if you're visiting the Solomon Islands. The island is just 14 kilometers off the coast of Guadalcanal but is remote and has some unique features. These include megapodes which are a kind of oversized chicken that lay [read more]
Reviews, food & personal
Reviews of luxury hotels, airlines, restaurants, craft beer and personal stories!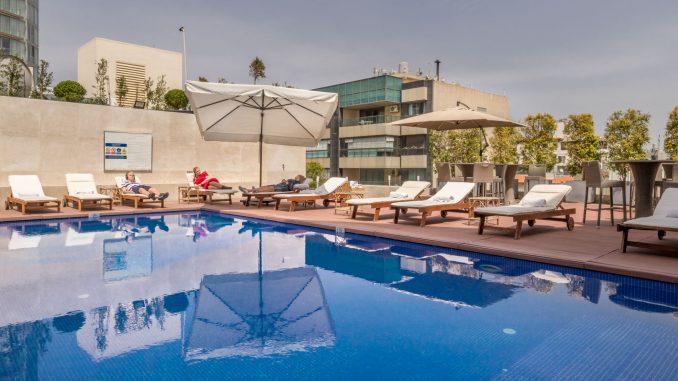 Beirut is also called 'the Paris of the Middle East' which is something you'll only understand if you have visited. When I was planning my Lebanon itinerary, I looked for a hotel where I could sample this Parisian atmosphere with a twist. Le Bristol Beirut [read more]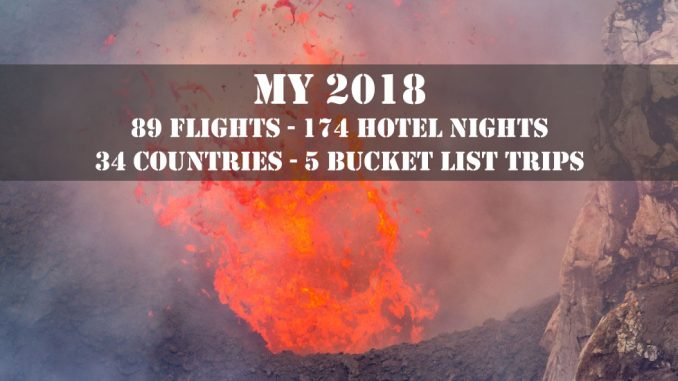 It's that time of the year to look back and make a summary of all the places I visited but first I would like to thank you for following CTB Global and wish you a happy 2019! That you may travel a lot, stay healthy [read more]