Recent travel stories
Latest trip reports! Including day trips, history, photo galleries. Read, book, and go!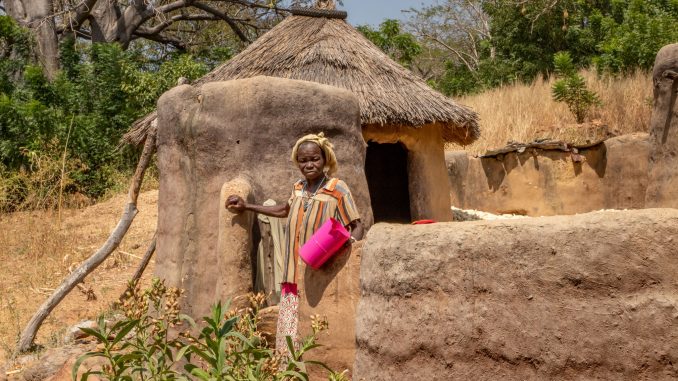 May 10, 2023
Comments Off

on TOGO – Best 10-day itinerary for a road trip from south to north
Togo is a tiny country in west Africa and probably not the first destination in Africa most people would choose. I had Togo on my radar since I did a two-week road trip in Benin late 2019. Due to the pandemic, it took three years [read more]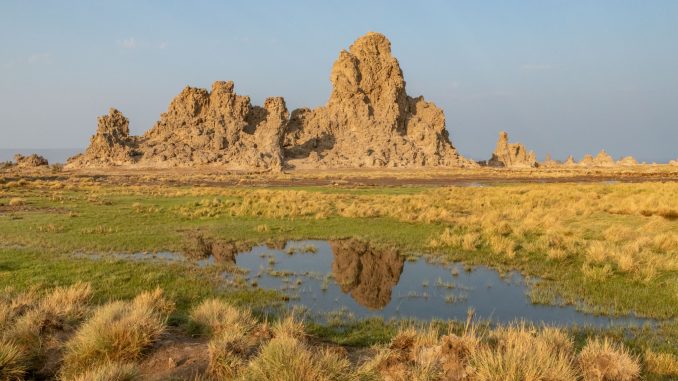 November 20, 2022
Comments Off

on DJIBOUTI – The best 1-week Djibouti roadtrip itinerary with a 4×4 landcruiser
Djibouti is a tiny country located at the horn of Africa and is probably not the first country you think of going to as a tourist. You should though, and I'll show you why. In this magical and perfect one-week Djibouti itinerary I will take [read more]
November 18, 2022 Comments Off

on YEMEN – Mainland Yemen itinerary with all the best places to visit in Hadramout
Reviews, food & personal
Reviews of luxury hotels, airlines, restaurants, craft beer and personal stories!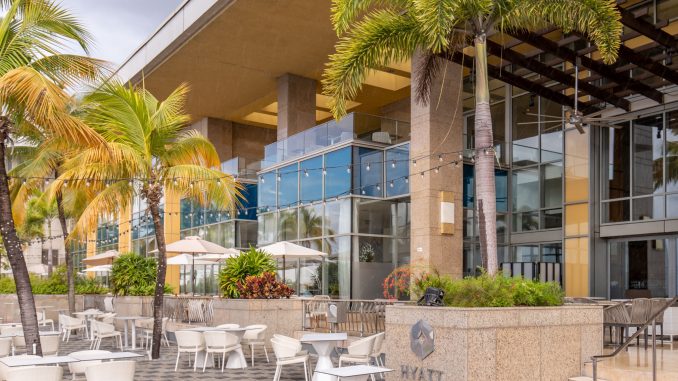 January 18, 2022
Comments Off

on TRINIDAD – Hyatt Regency hotel review: Best luxury place to stay in Port of Spain
My trip to Trinidad & Tobago was the first long haul trip post-pandemic and a logical choice because KLM, my favourite airline, started direct flights from Amsterdam. Trinidad has several luxury hotels but after careful selection Hyatt Regency Port of Spain was my choice. The [read more]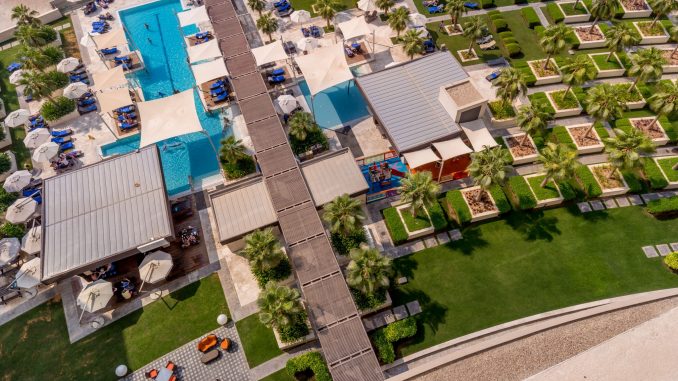 June 18, 2021
Comments Off

on UNITED ARAB EMIRATES – Crowne Plaza Yas Island is the perfect hotel for leisure, business and stopovers
Crowne Plaza Yas Island is, as the name says, located on Yas Island, Abu Dhabi. It's conveniently located just 10 minutes from the airport and that's why I stayed with my family. We had a very early flight the day after our Abu Dhabi desert [read more]
June 16, 2021 Comments Off

on ARGENTINA – Boutique Hotel La Cantera Calafate should be your choice if visiting Glacier National Park

June 14, 2021 Comments Off

on RUSSIA – Visiting Moscow for leisure or business? Stay at the Marriott Moscow Novy Arbat!

June 10, 2021 Comments Off

on VIETNAM – Art and an awesome rooftop bar & pool at Hotel Des Arts Saigon

June 7, 2021 Comments Off

on USA – The Holiday Inn Express Merced is the perfect gateway to Yosemite National Park

January 12, 2020 Comments Off

on SABA – Best accommodation: Old World style at the Hidden Garden Villa